RuffDawg's Lifetime Guarantee for the BALL & BALLXL toy!
The Ball and Ball XL are so tough, we can Guarantee them for Life!
In the event that your Ball gets destroyed, here's what to do: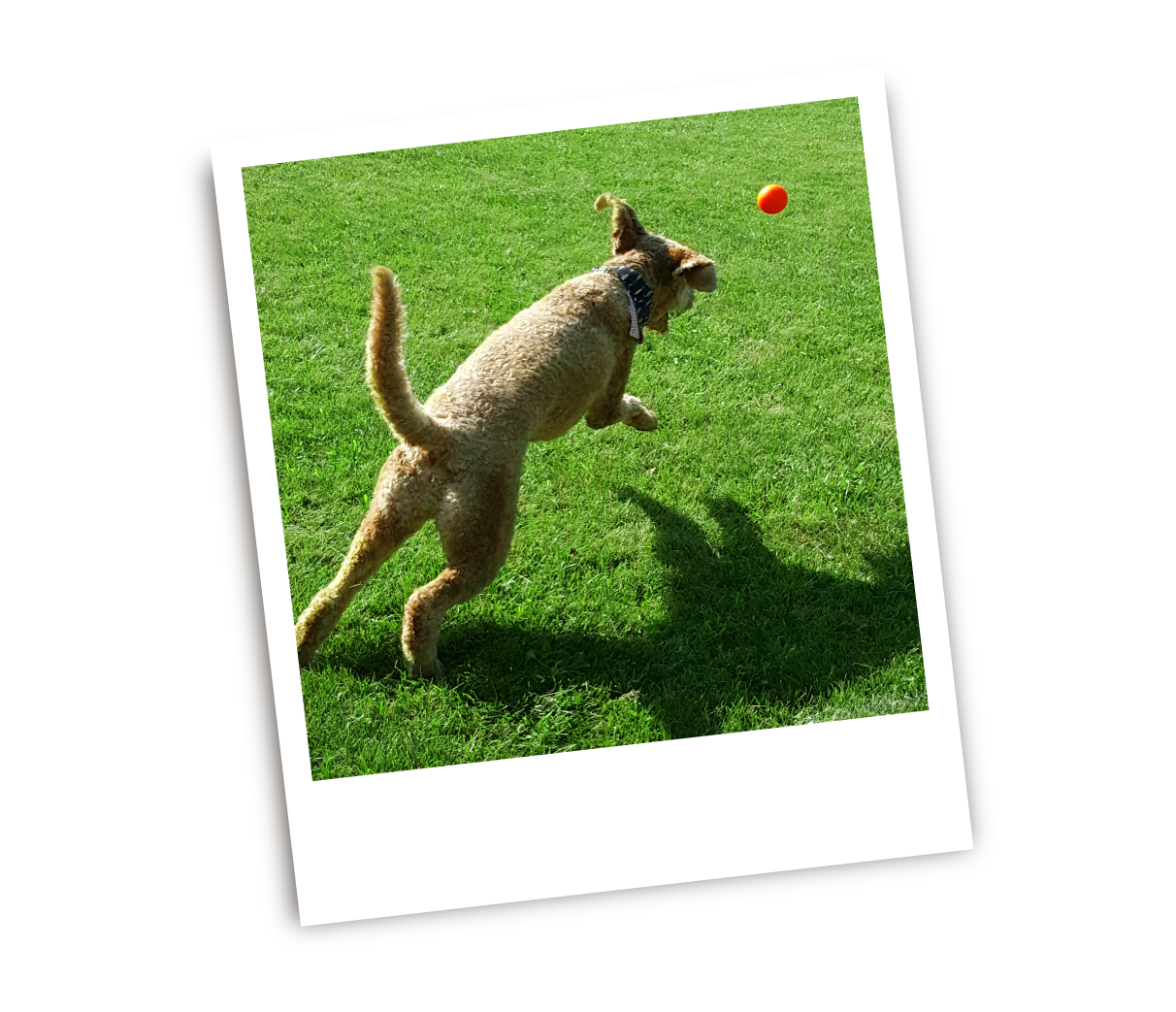 Send the damaged Ball along with your name and address inside the package to:
Ruff Dawg
Attn:Ball Guarantee
17 Coppage Dr.
Worcester, MA 01603
Check the mail. You should expect your toy replacement to arrive in approximately 3-4 weeks.