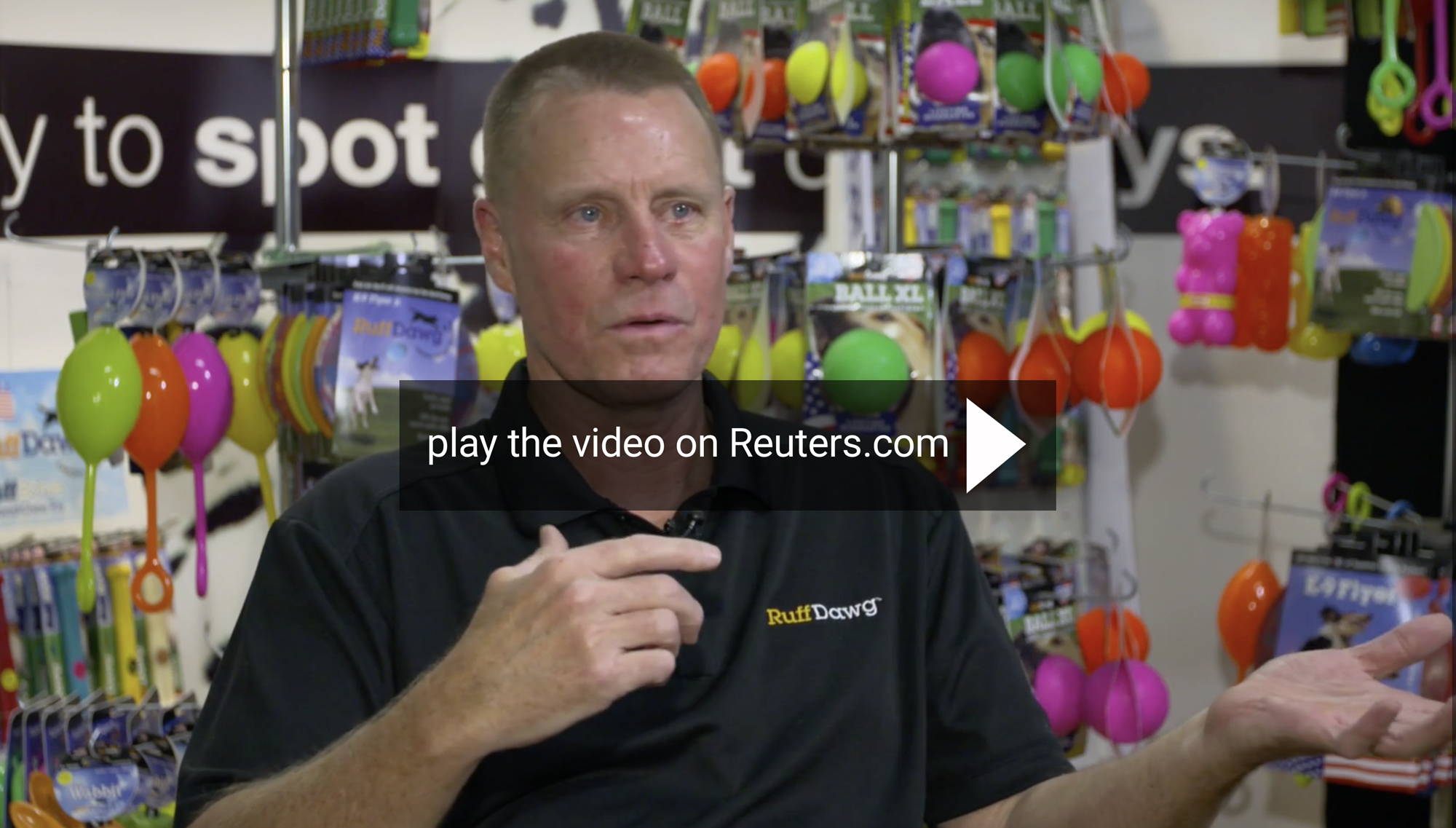 Ruff Dawg Video featured in Reuters – Nov. 2017
RuffDawg is featured by Reuters in their "Generation Maker" series.
In the video, Reuters shows how a rubber company went to the dogs – in the best way possible!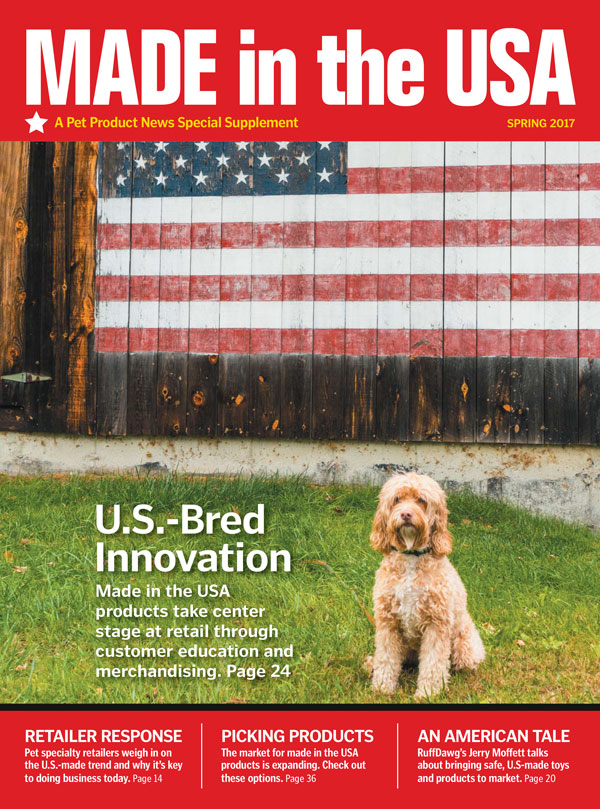 Ruff Dawg's in the News – Pet Product News Spring edition of "Made in the USA"
RuffDawg was thrilled to be featured by Pet Product News in their spring 2017 edition of the "Made in the USA" special supplement.
In the article, PPN interviewed Jerry Moffett – VP of Sales and Marketing here at RuffDawg – about the company, and about the challenges and rewards of manufacturing pet products in the USA.