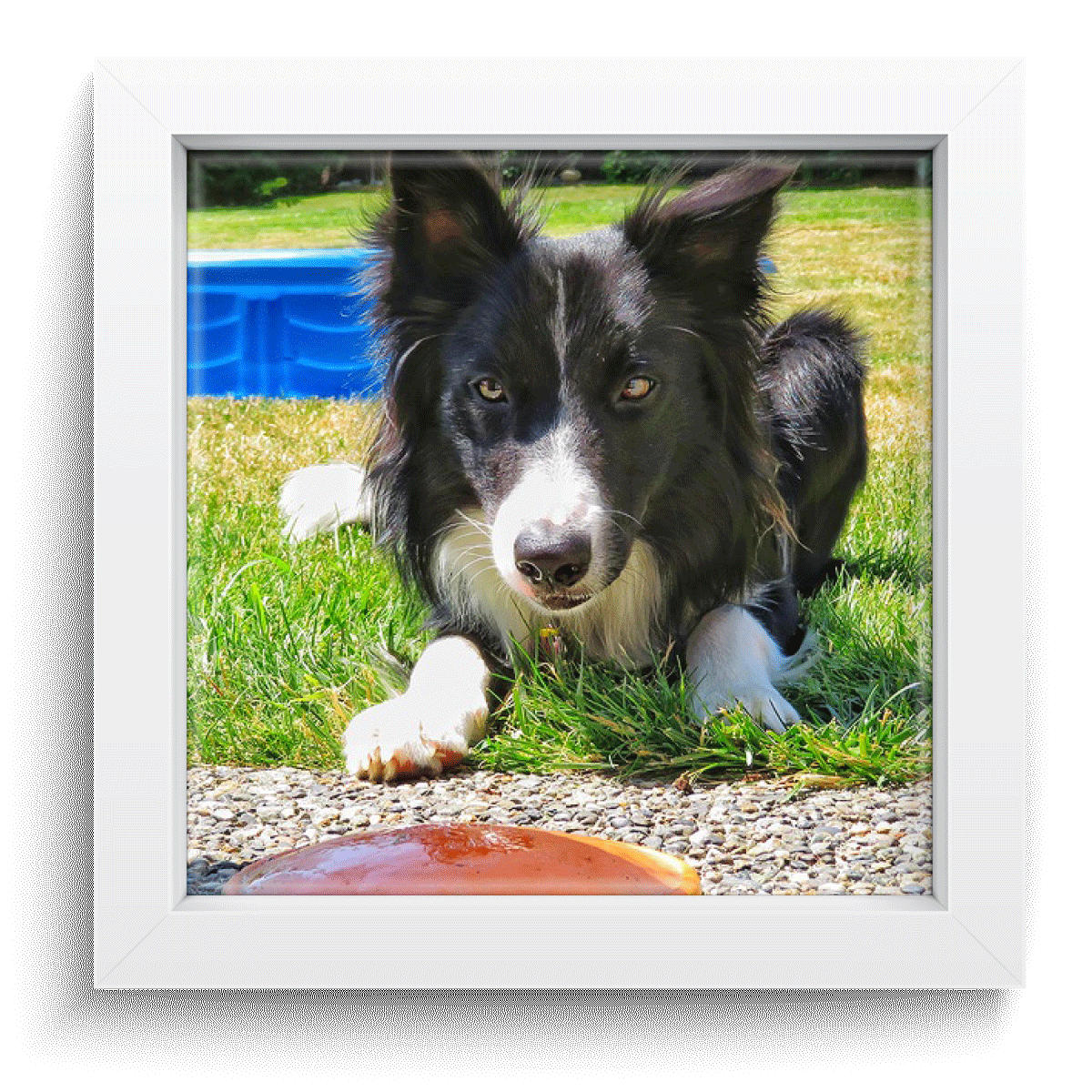 Meet July's RuffDawg!
Zak
July's Winner is Zak, a 1 year old Border Collie. Incredibly active, and smart, Zak loves to learn and plays hard. He wiggles all over when he is excited to see someone. He knows what dessert means, and he gets a special cookie every night when his humans have dessert.
Check Zak out on Instagram: @eyespy_zak.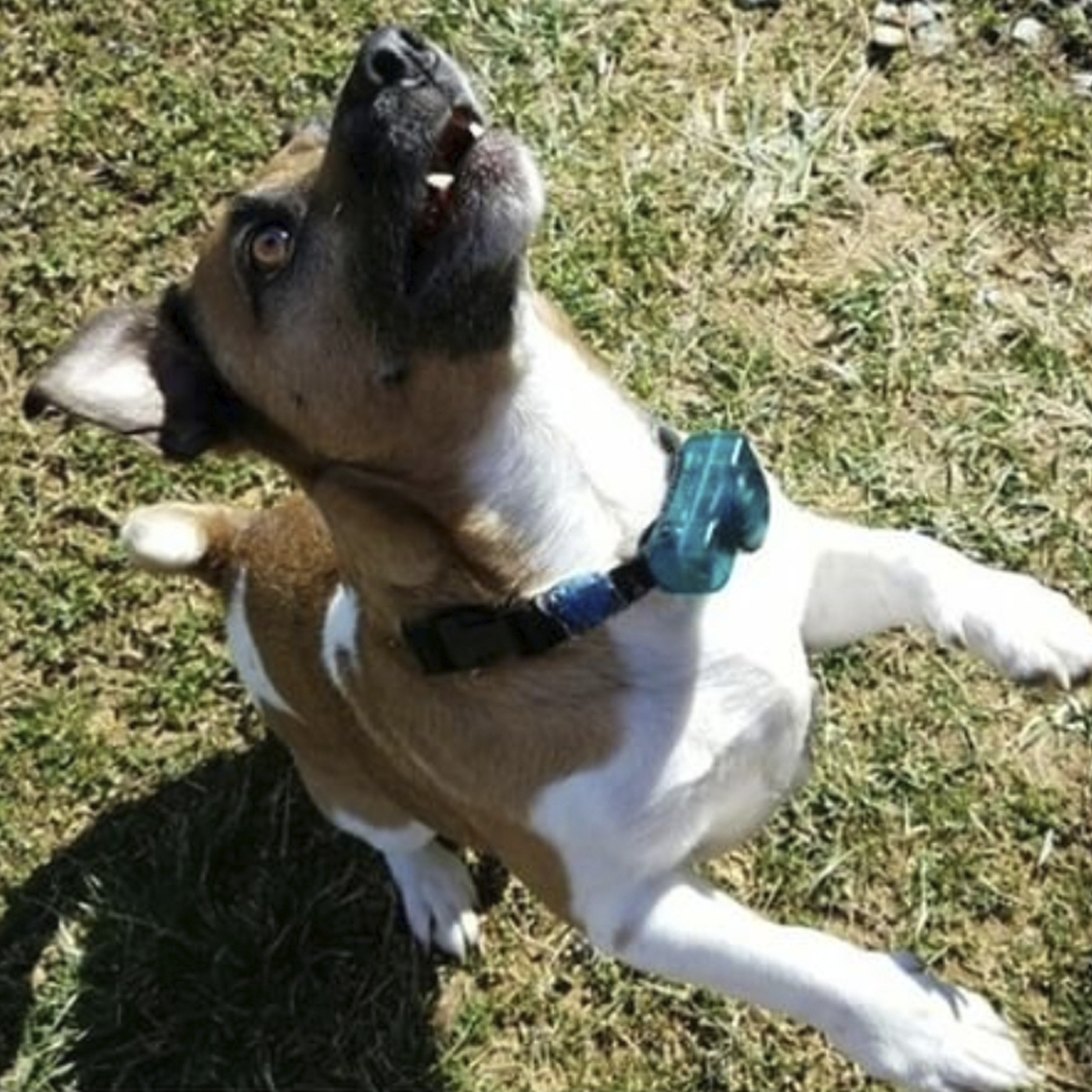 Harley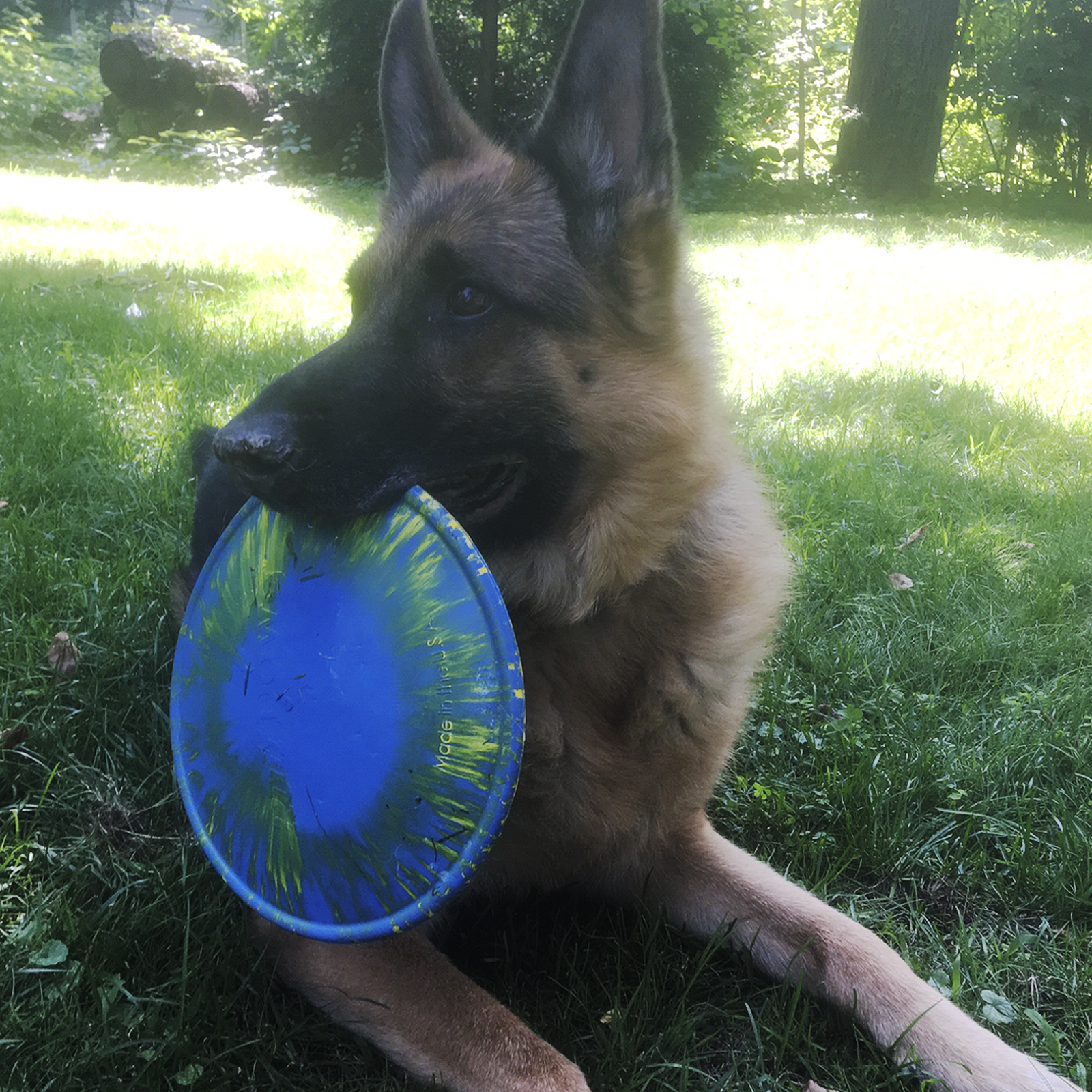 Drako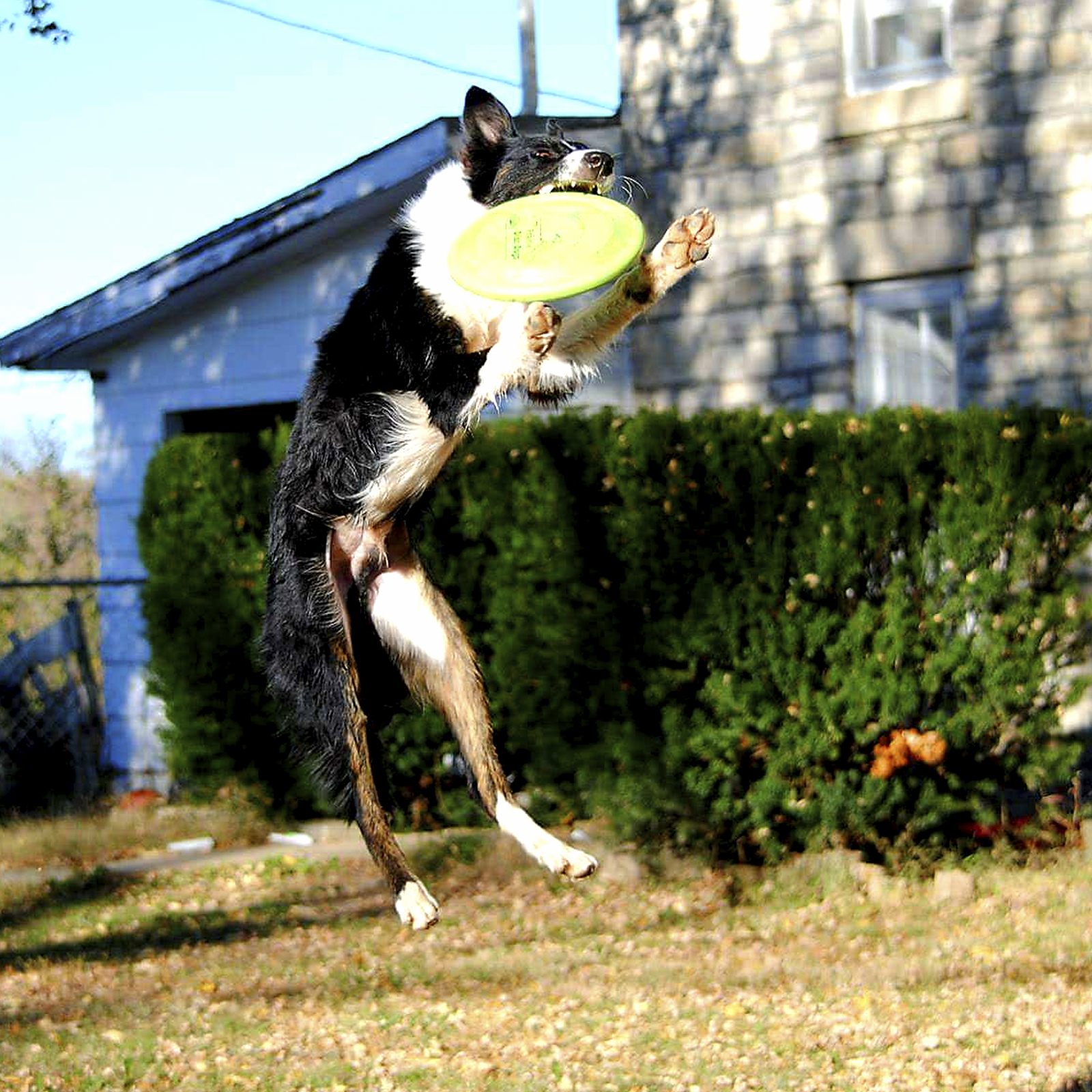 Pan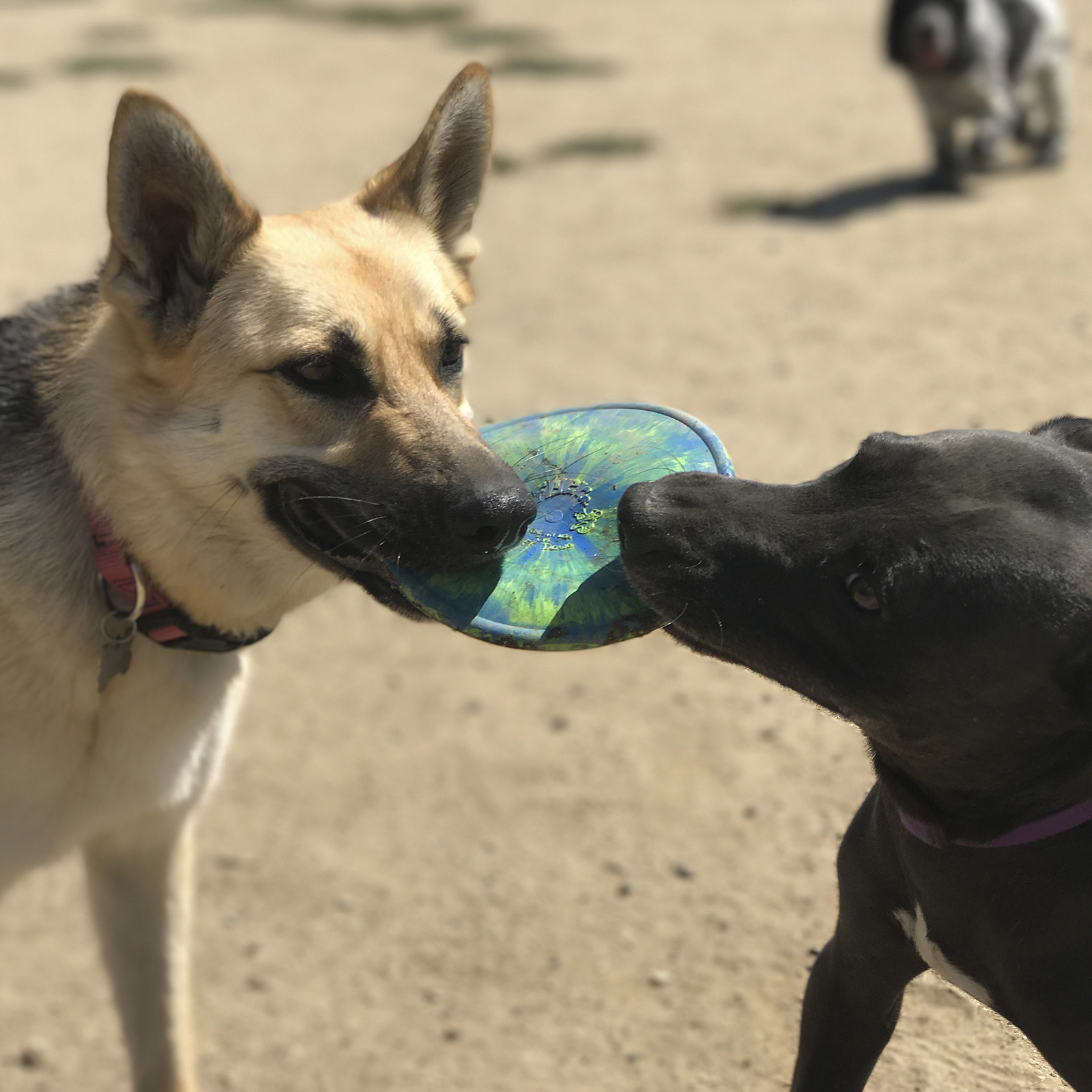 Nia & Friends
Zak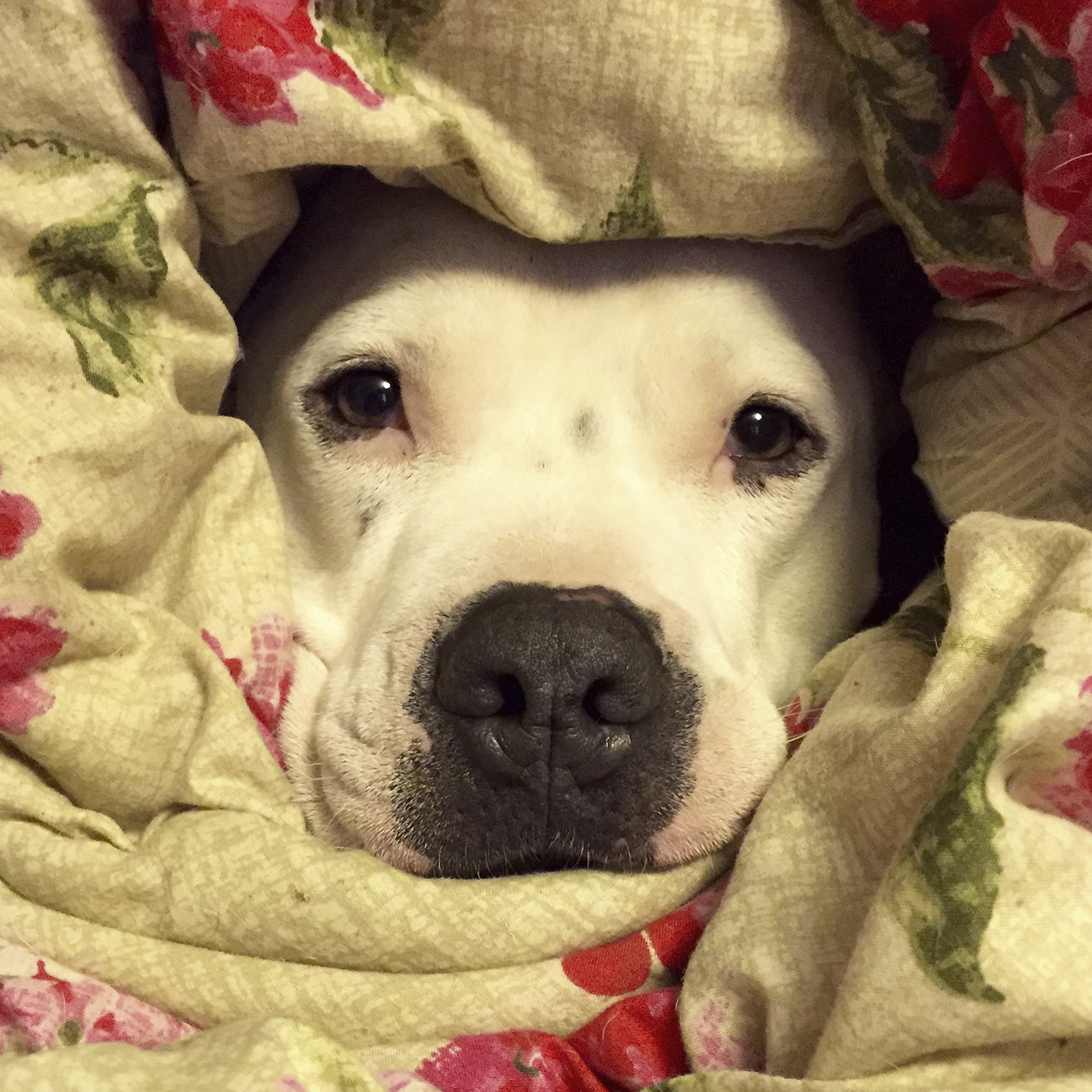 Kilo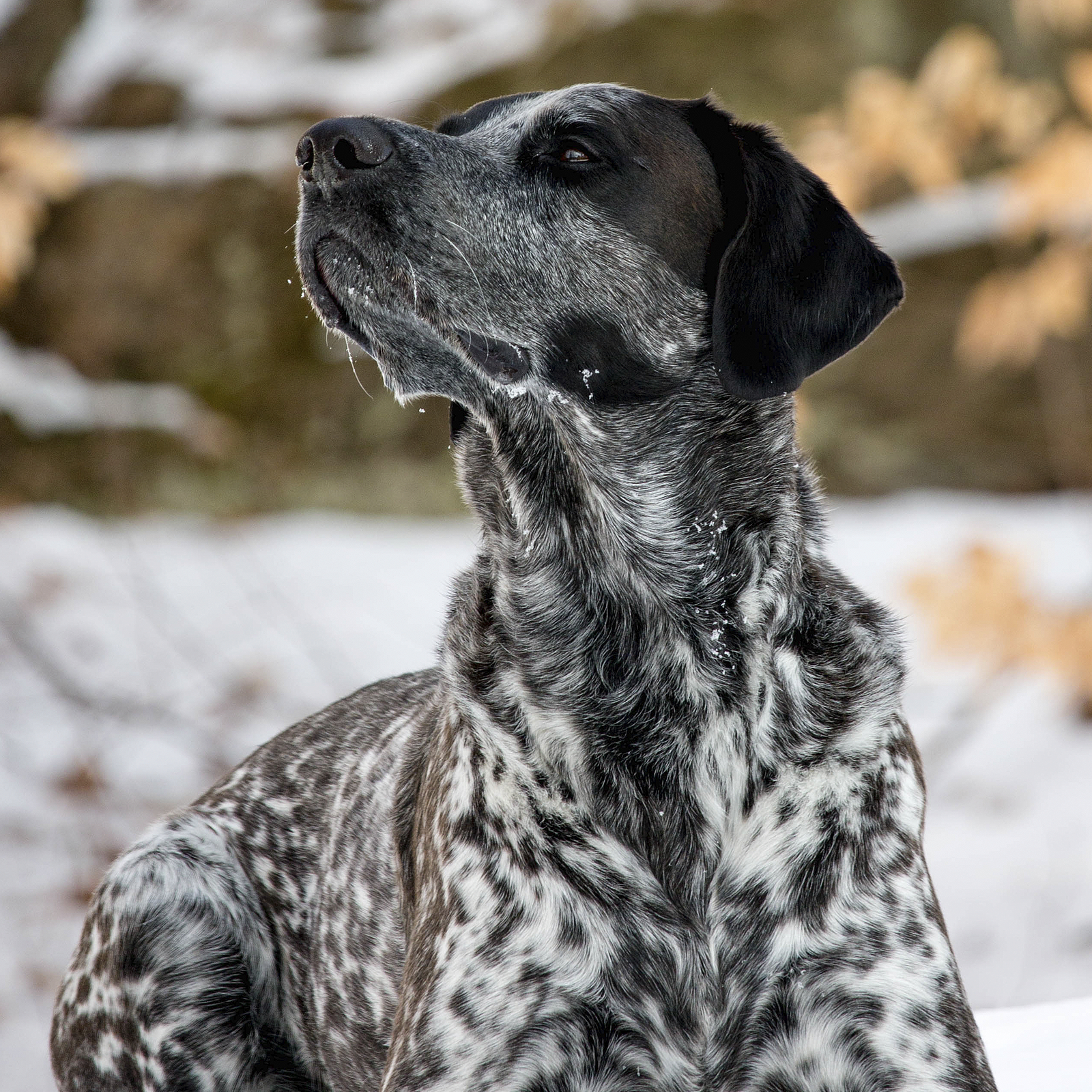 Remington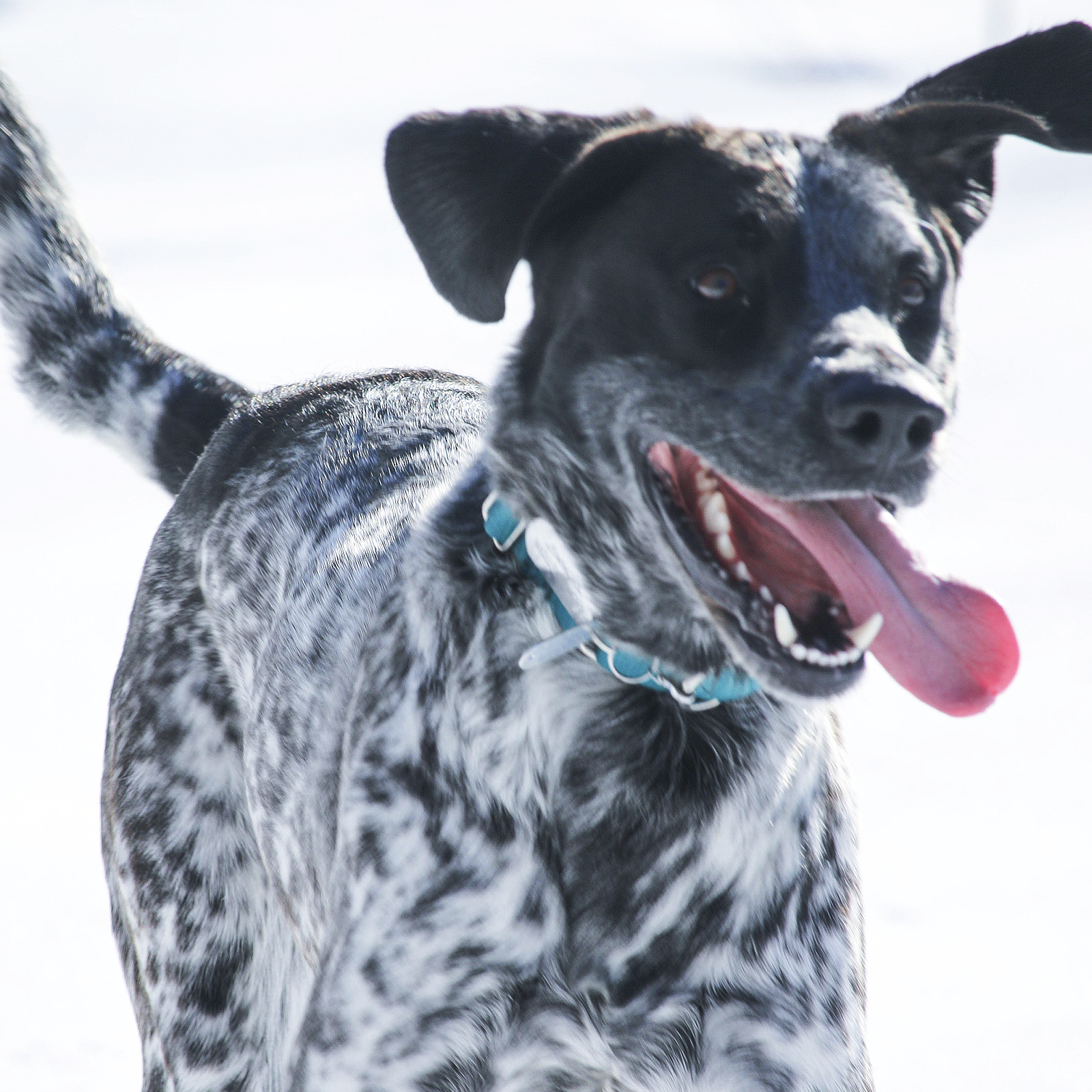 Remington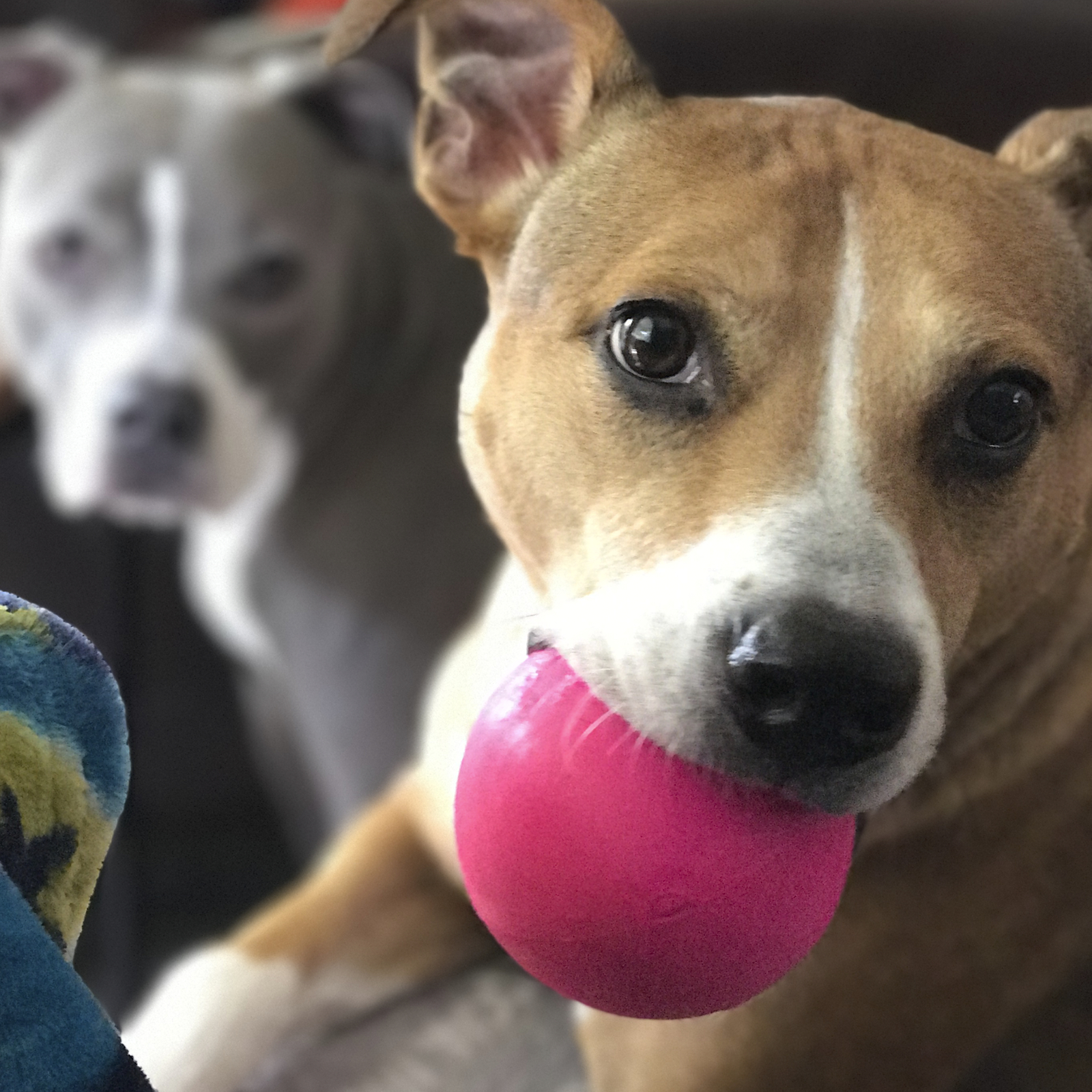 Jagger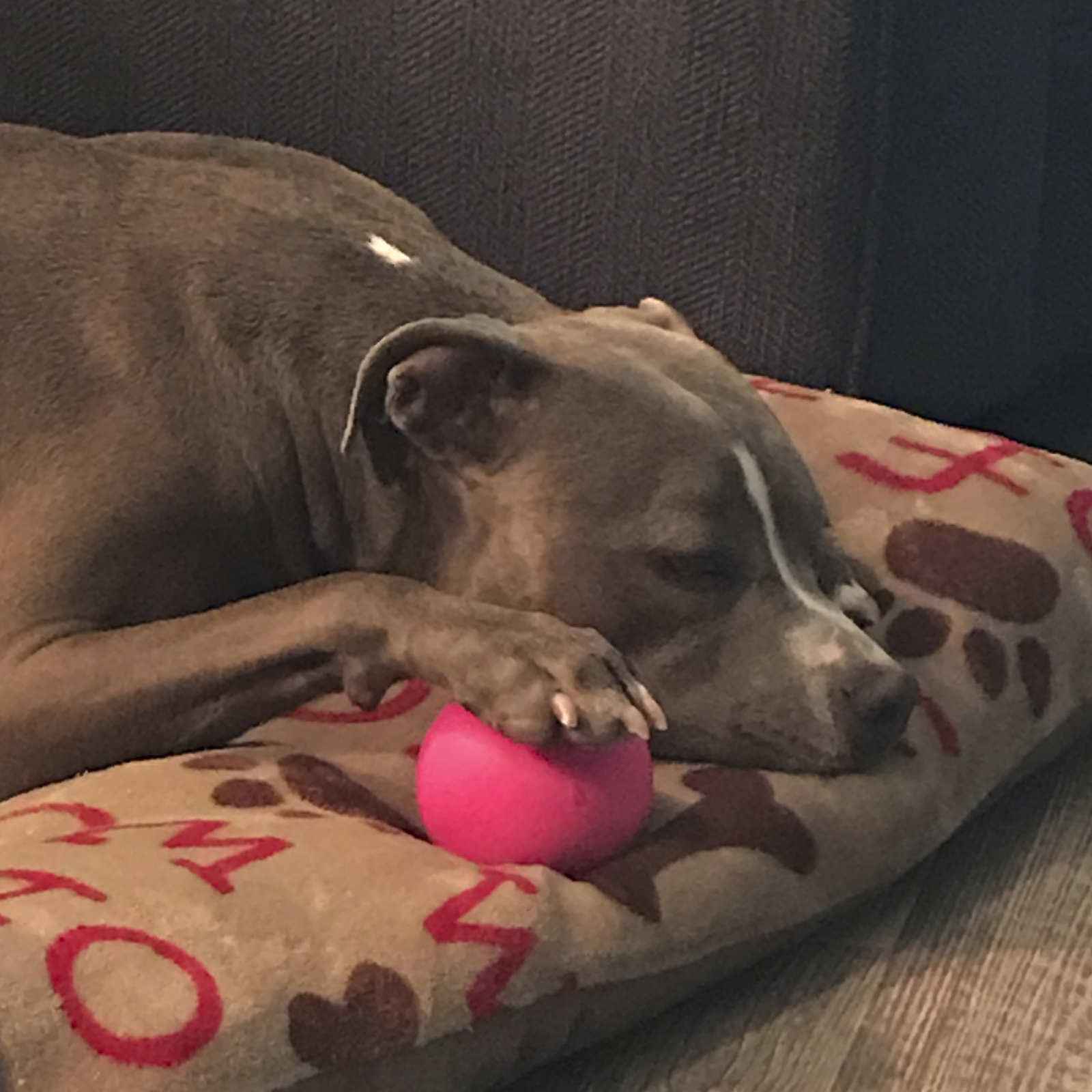 Layla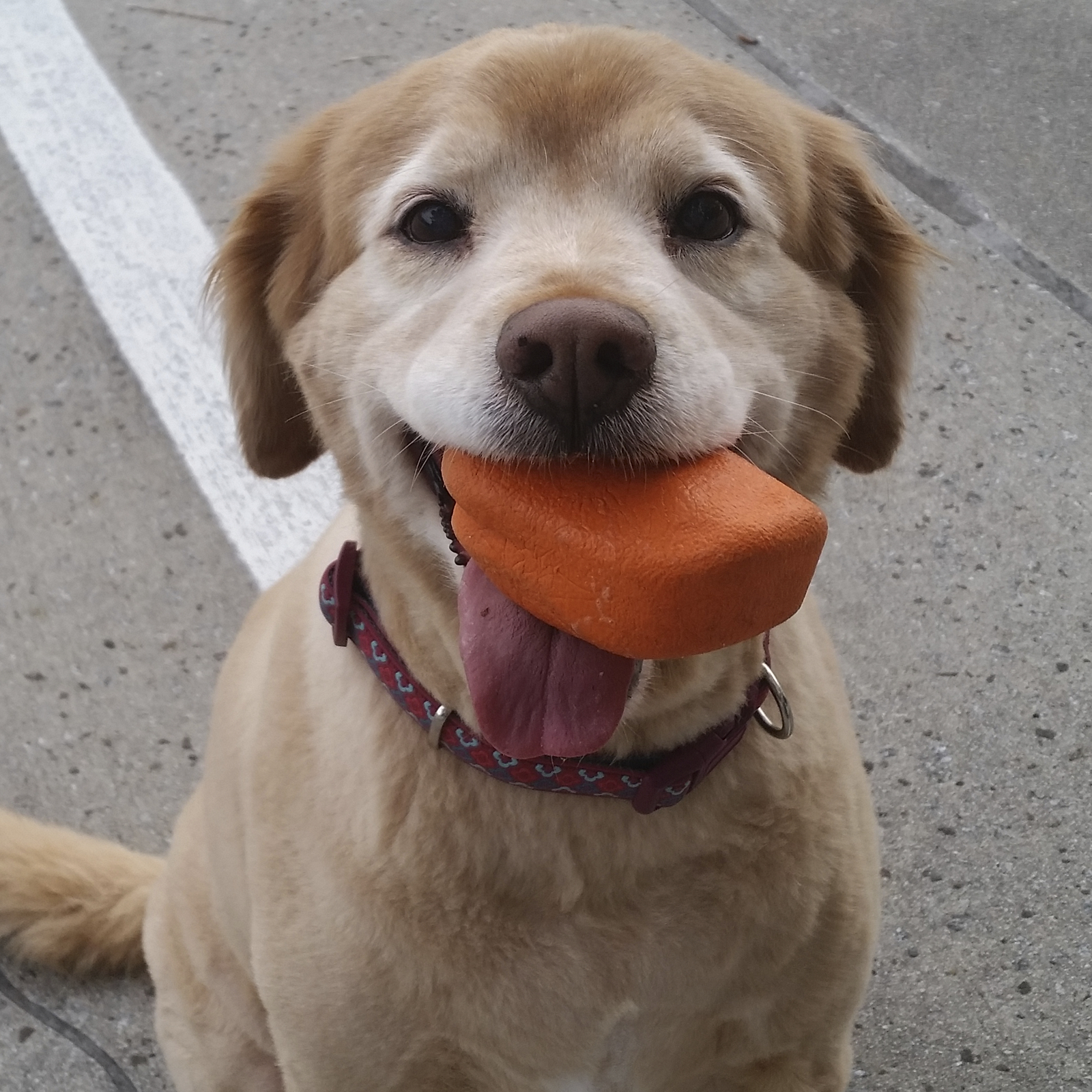 Jenna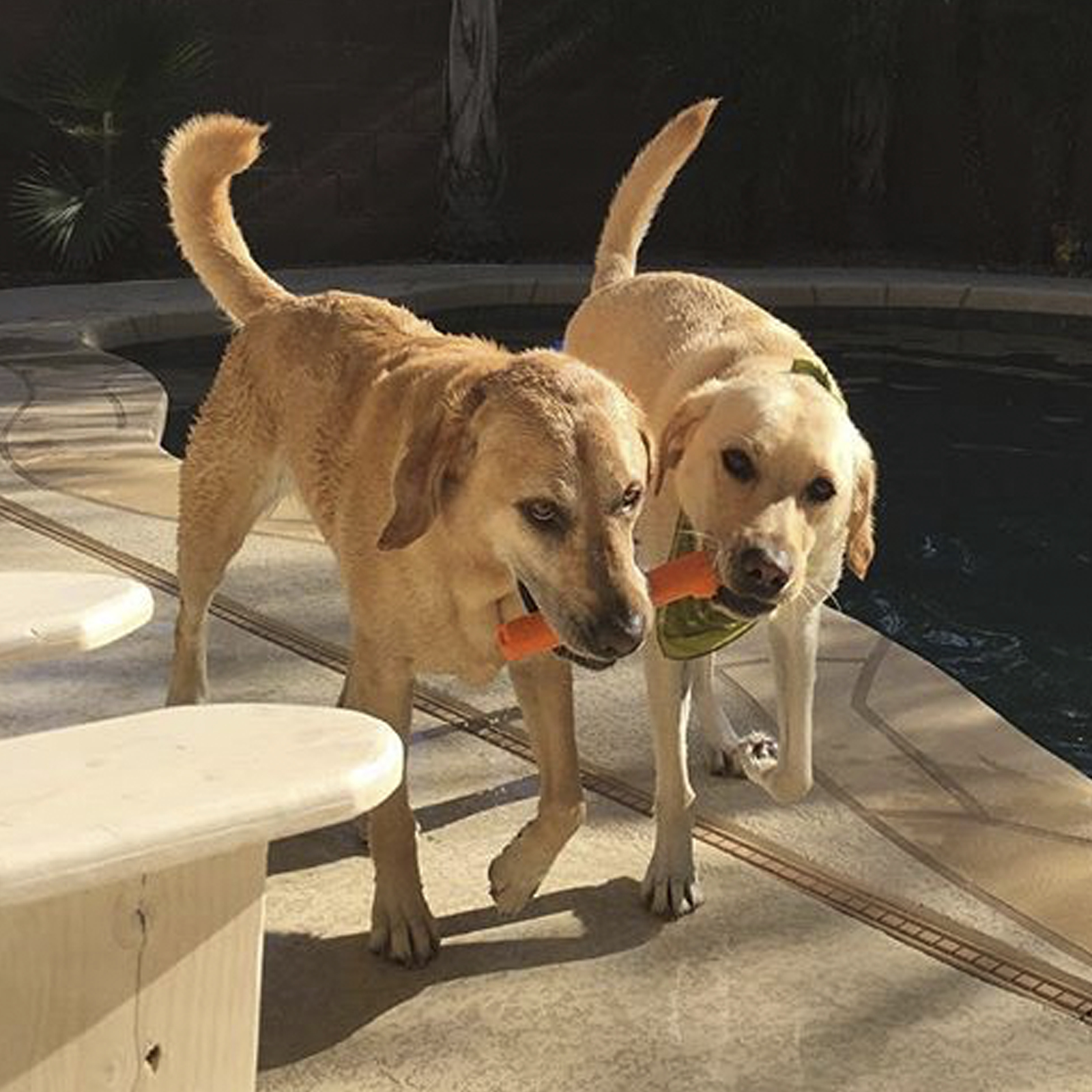 Sammy and Sydney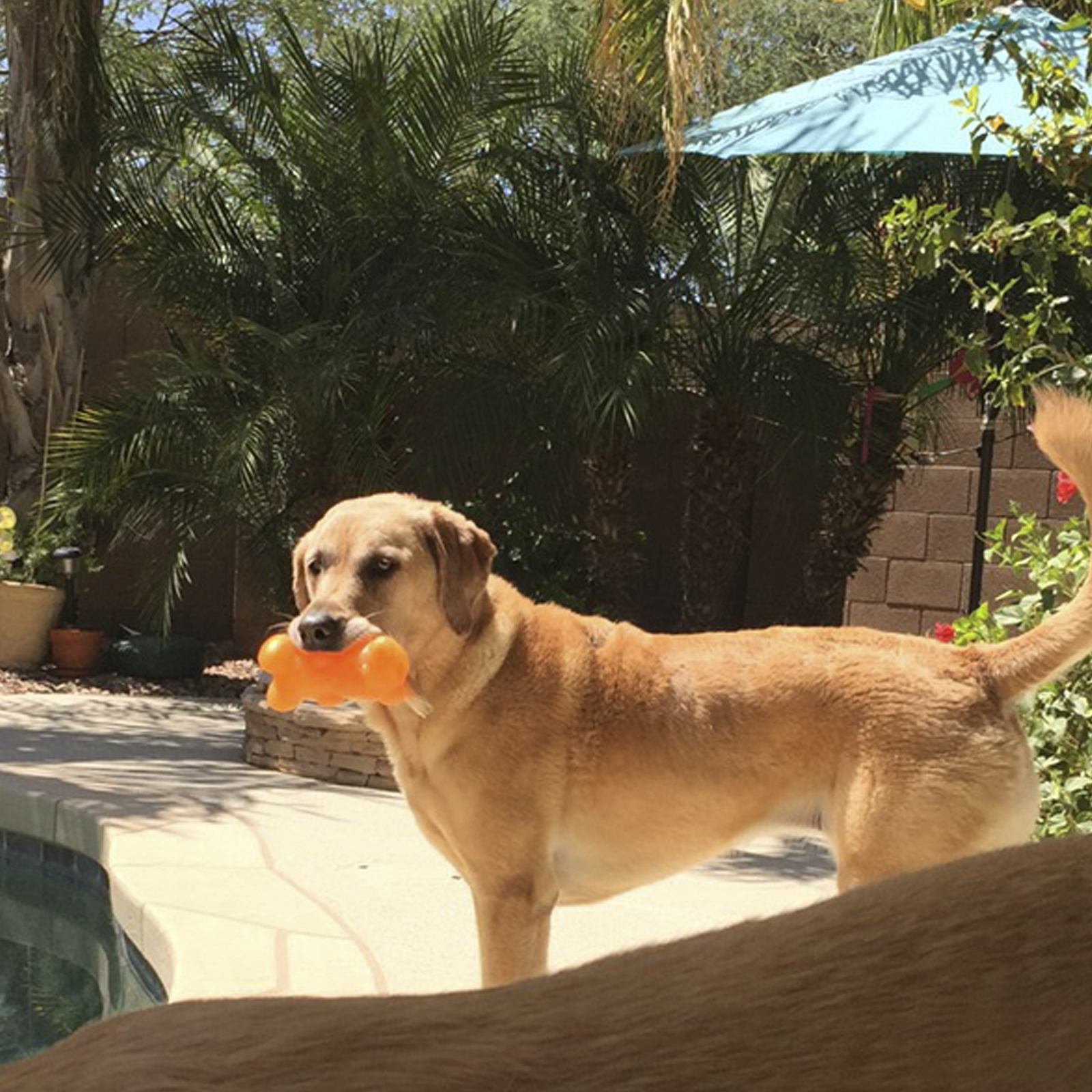 Sammy and Sydney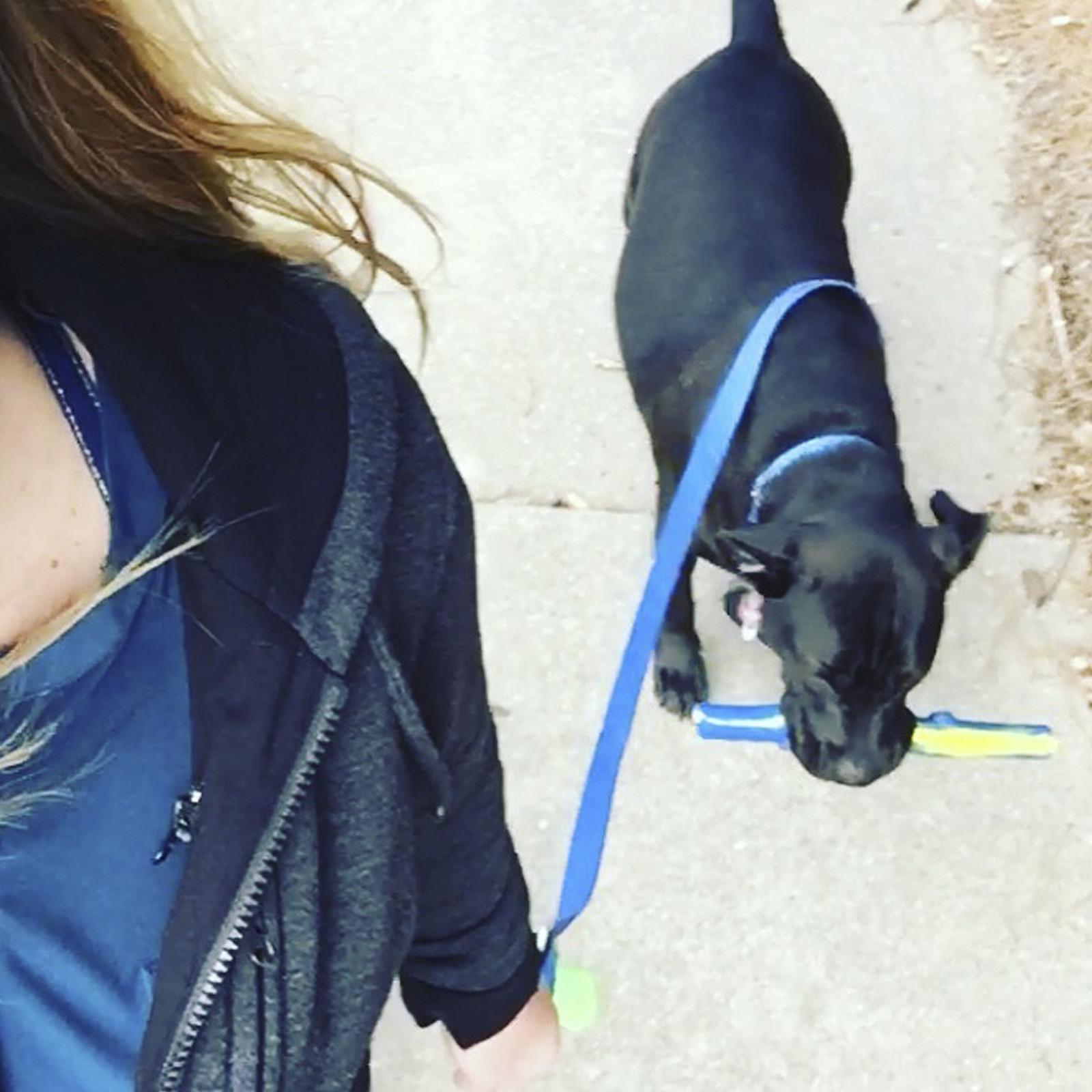 Maverick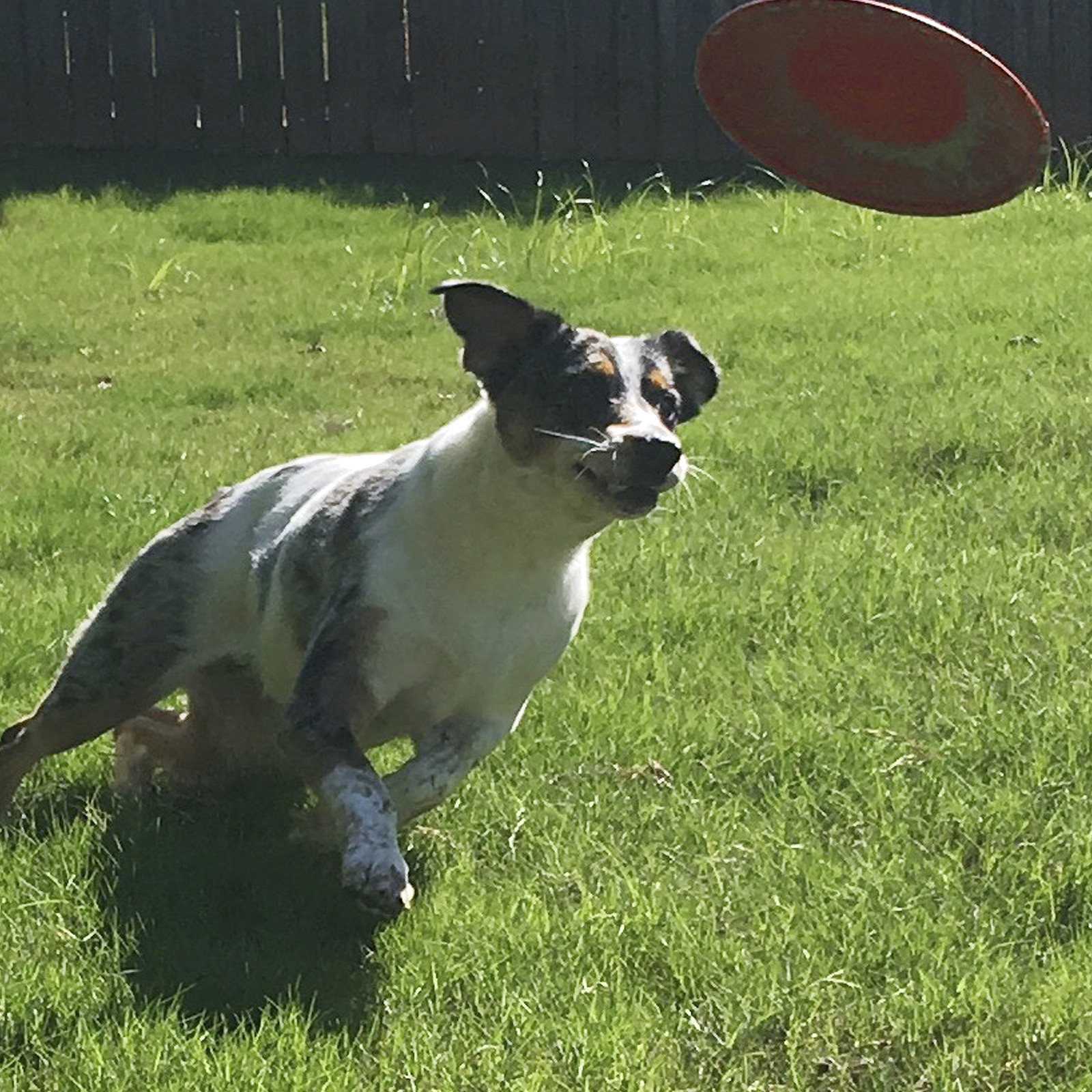 Sissy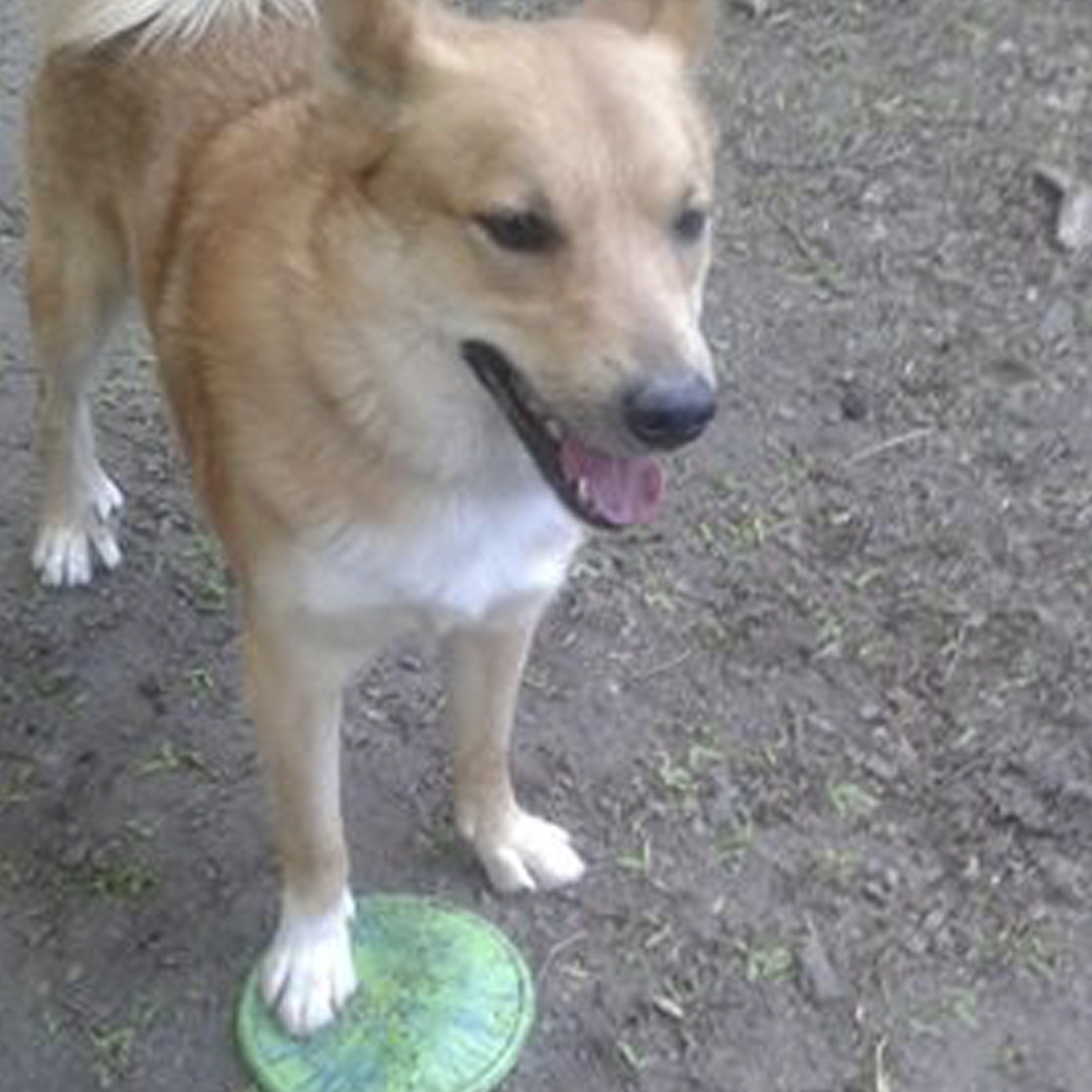 Riff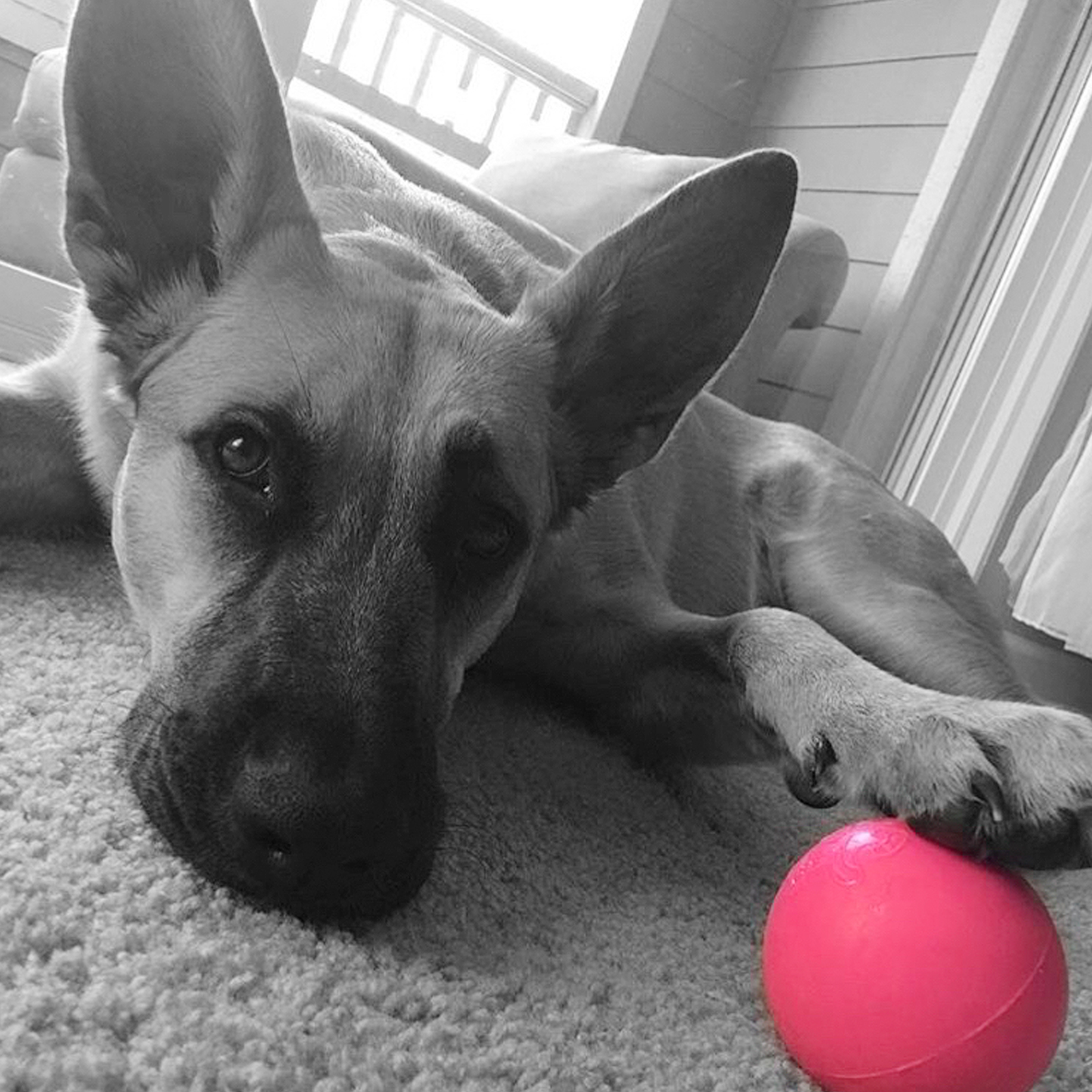 Shelby -June's Winner!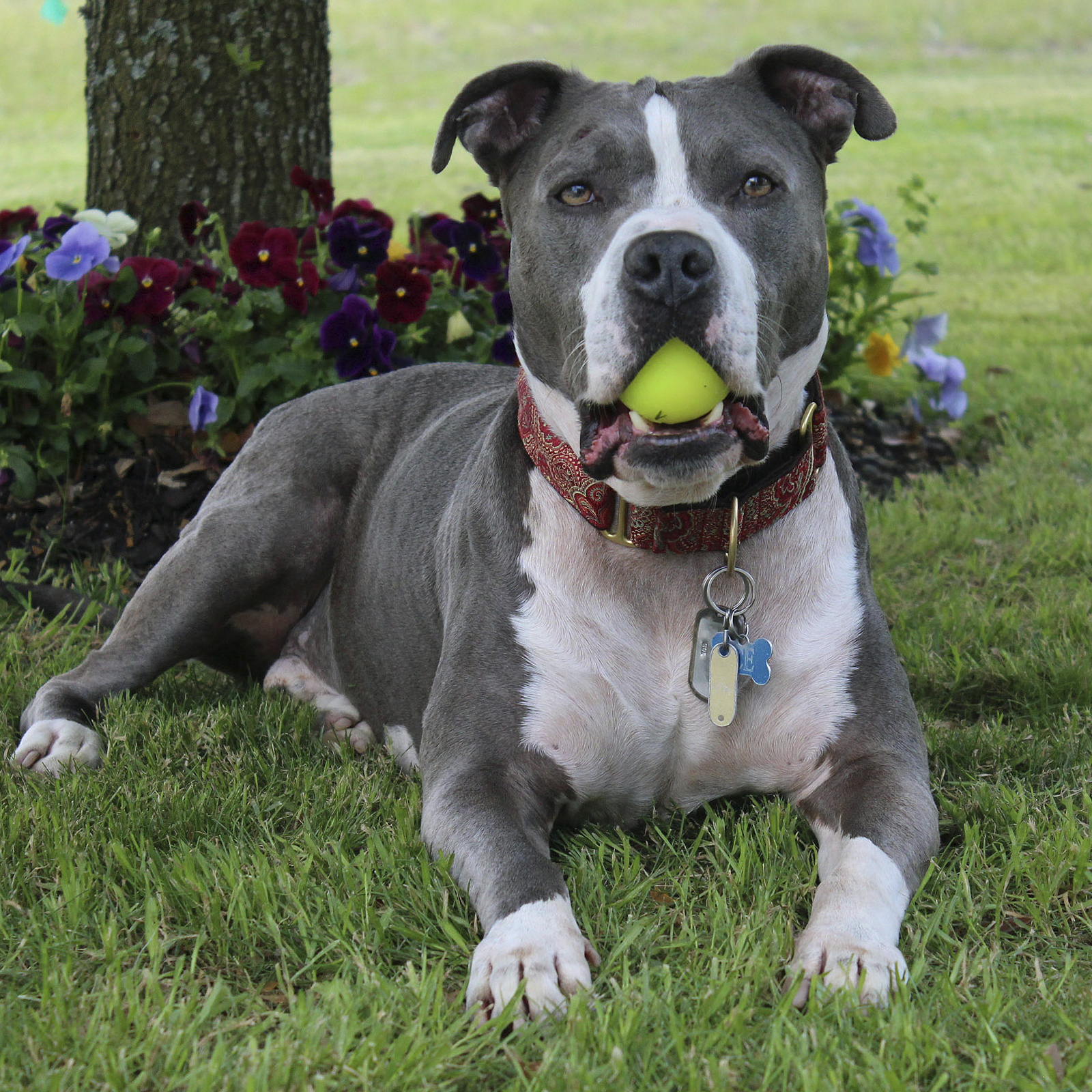 Ice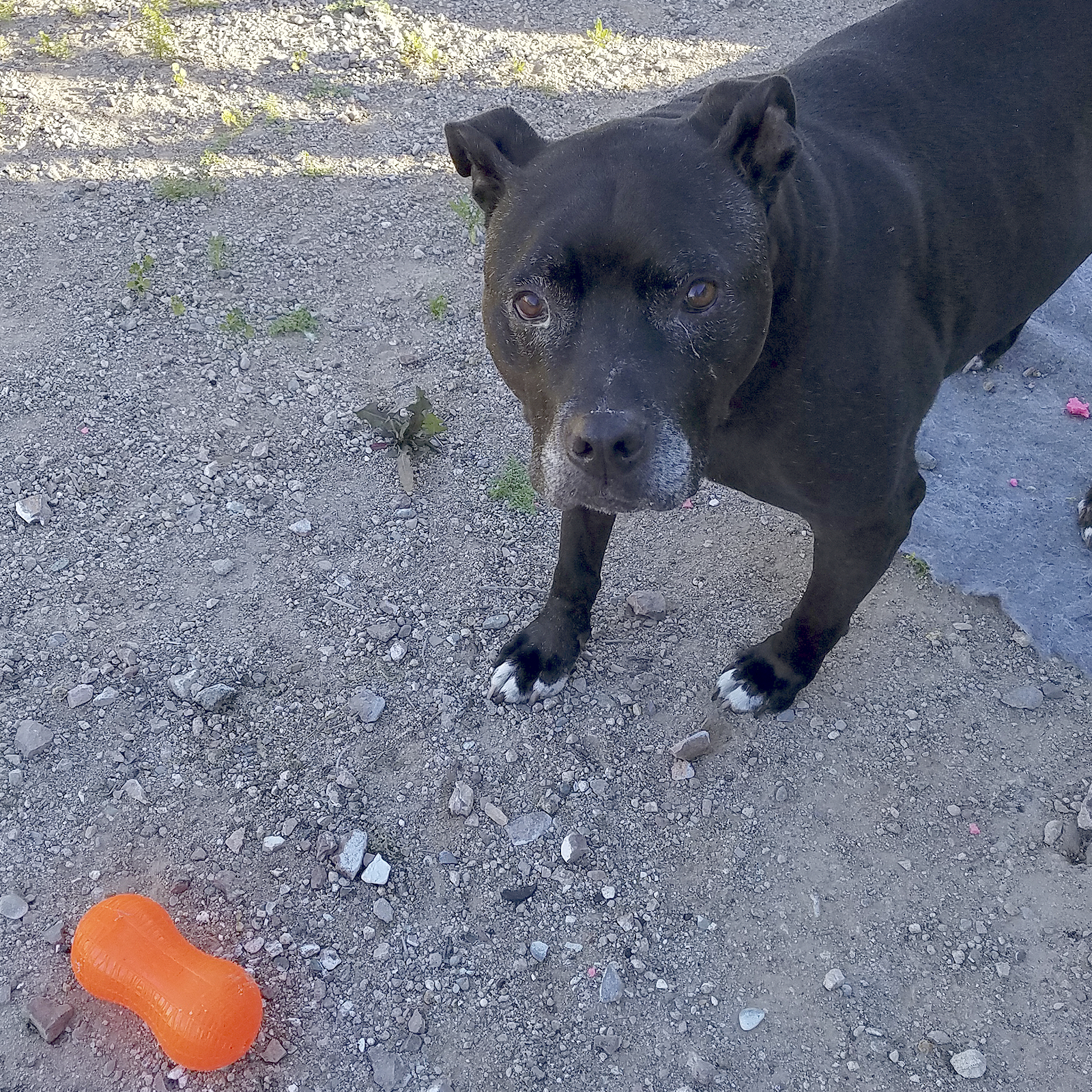 Spot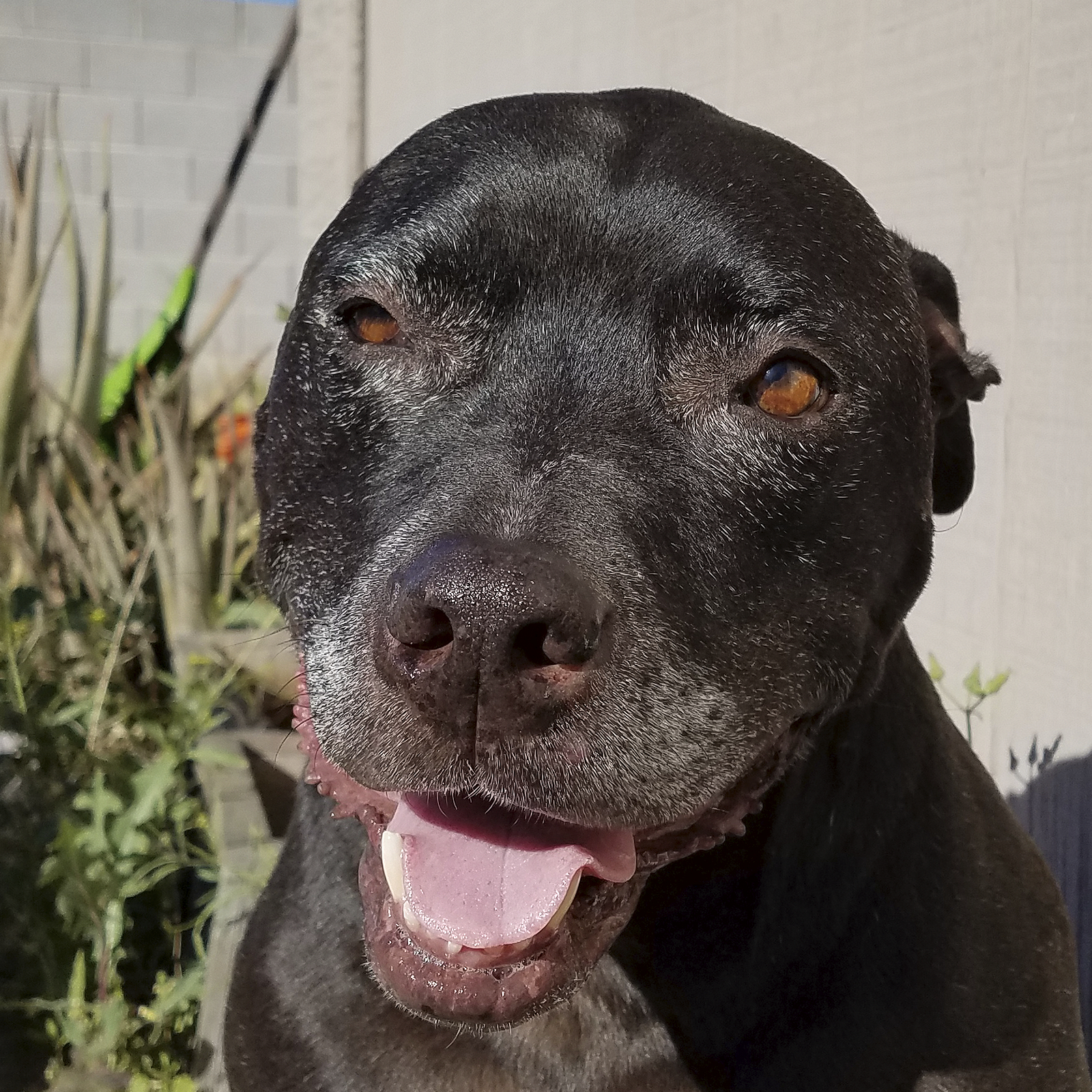 Spot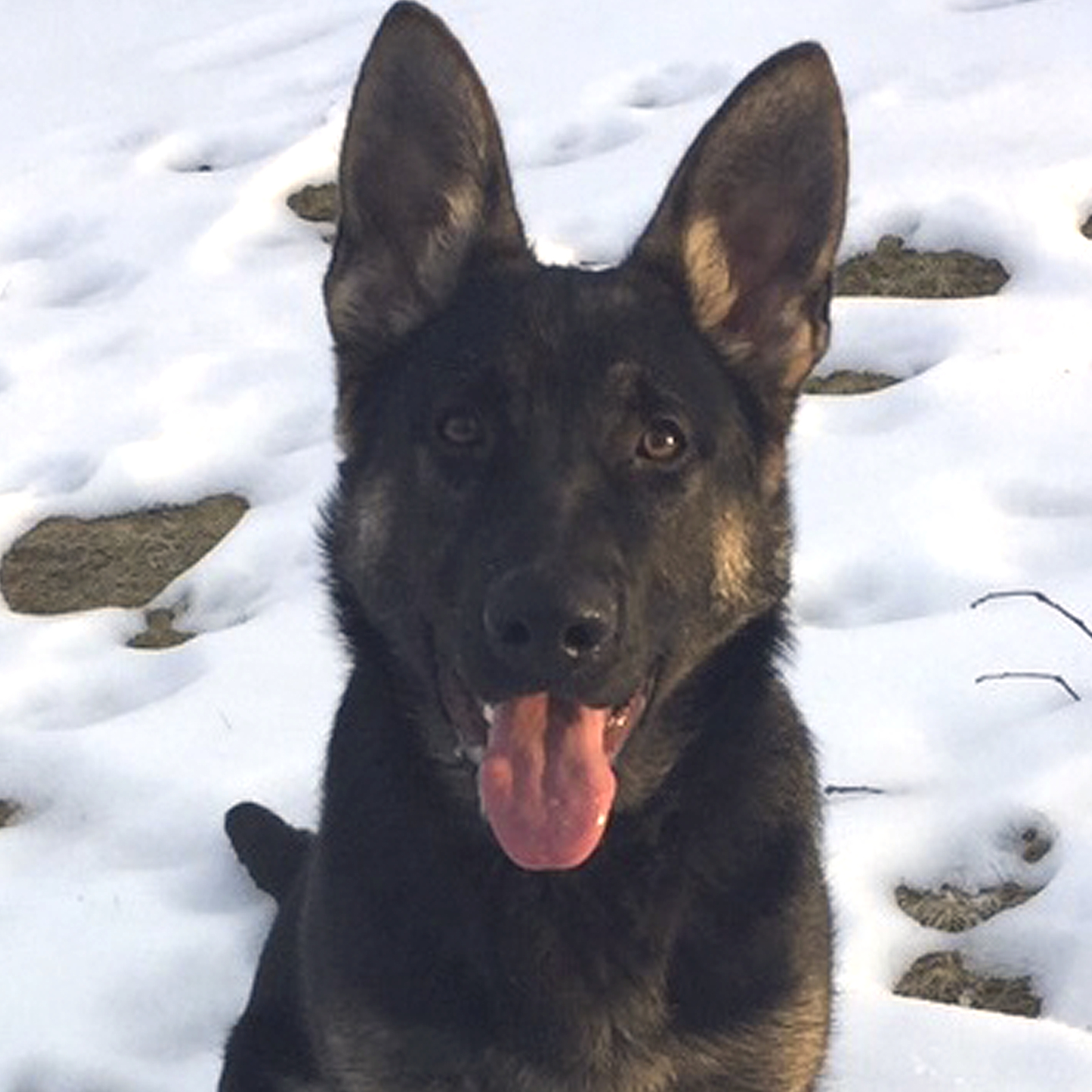 Max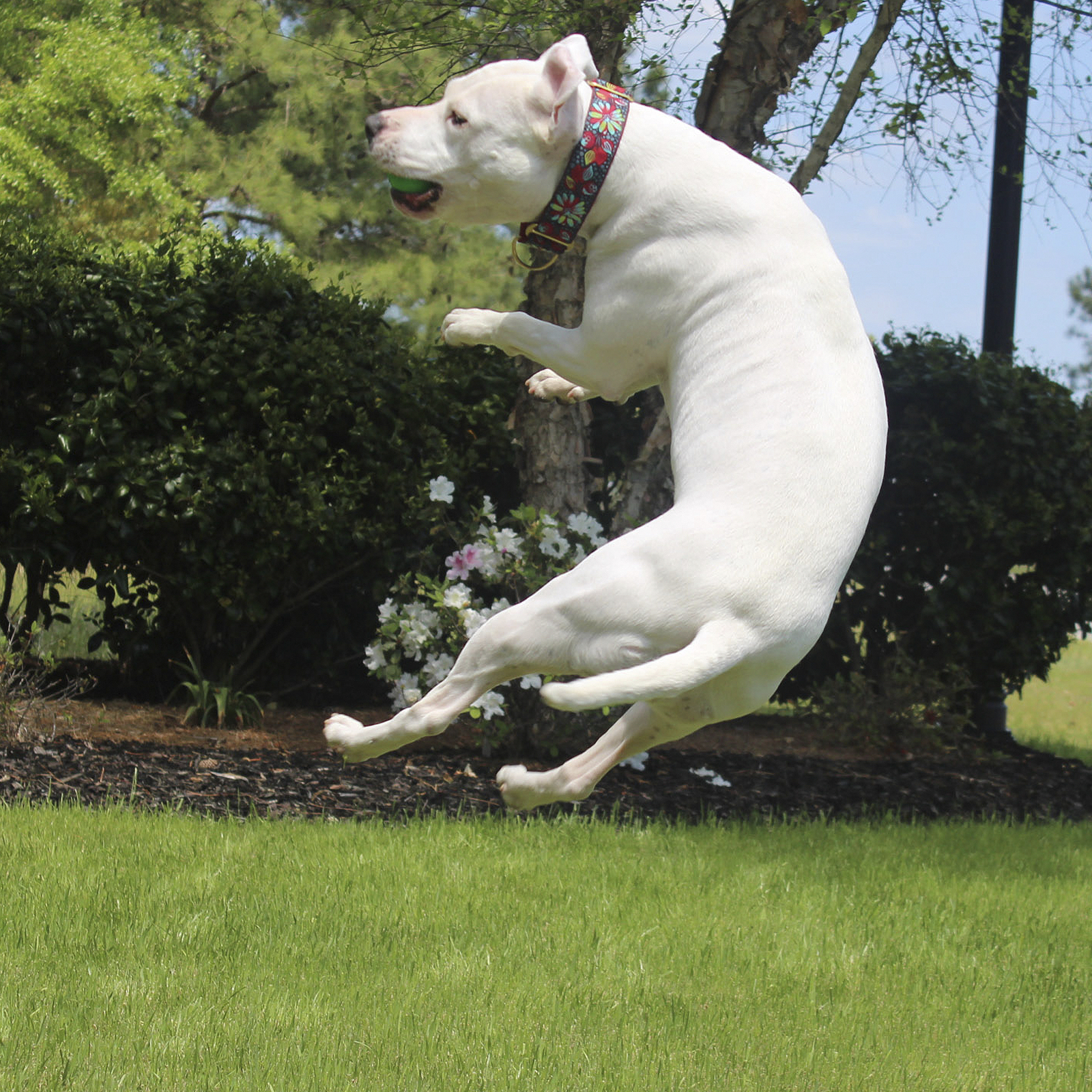 Kierra – April's Winner!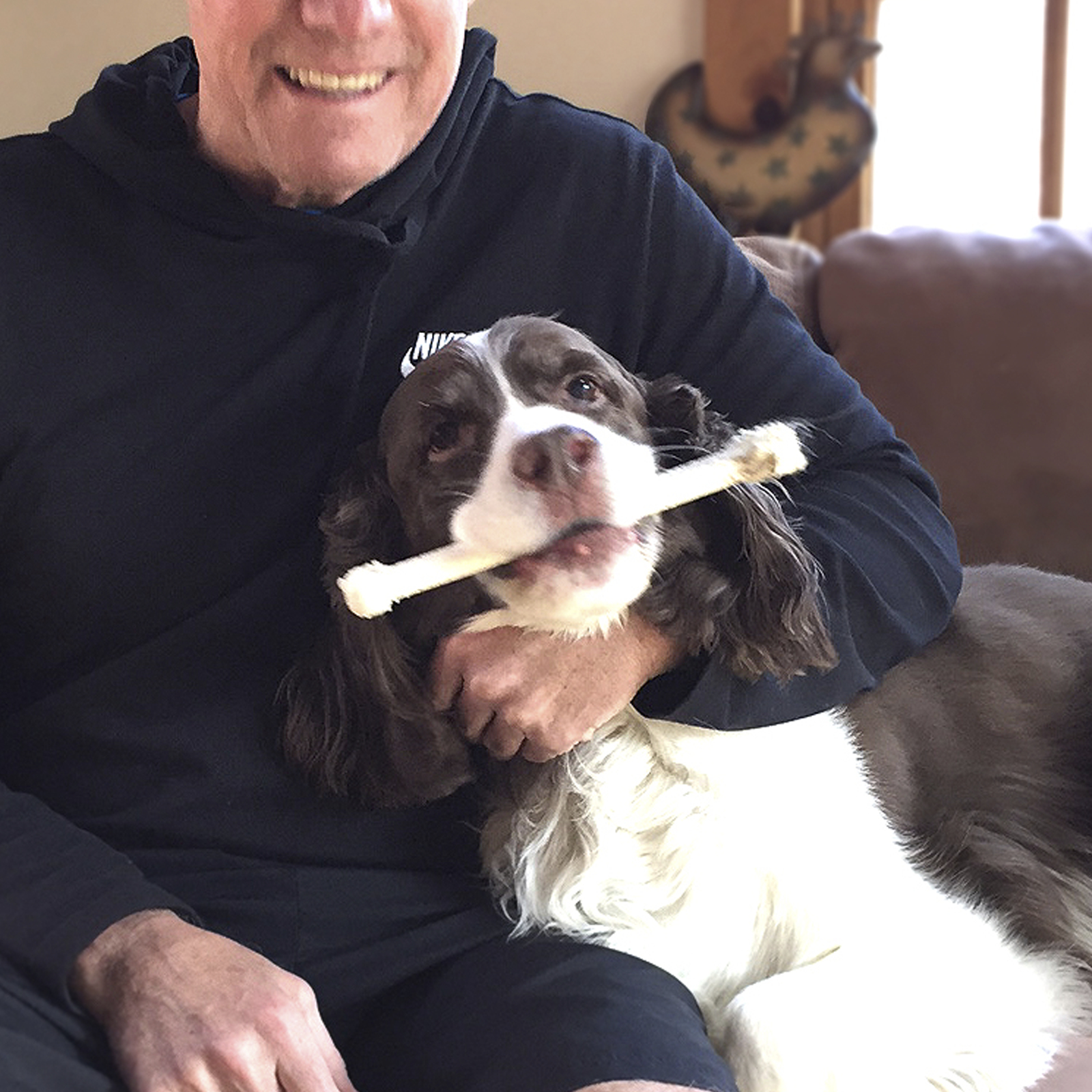 Lucky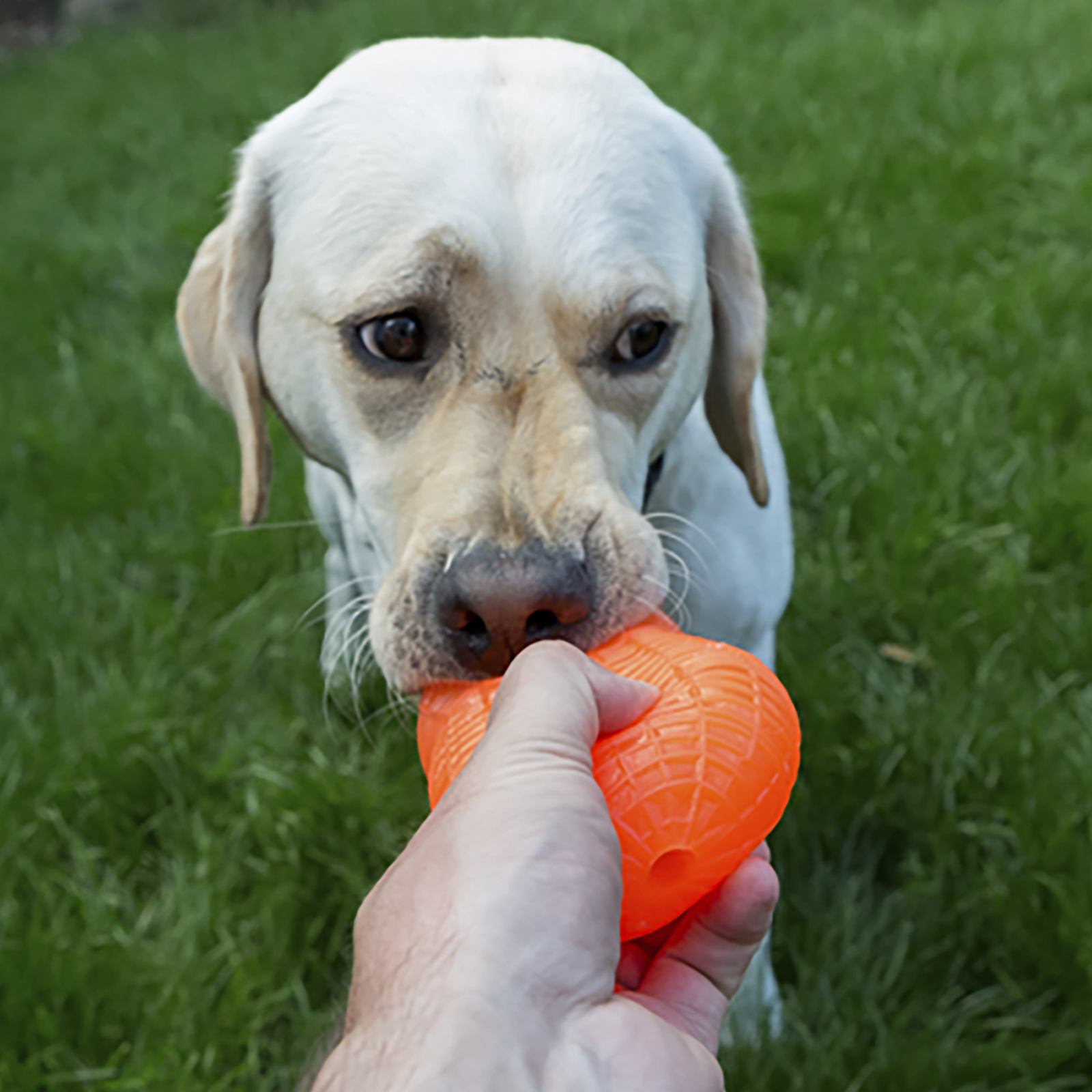 Lily
Roxy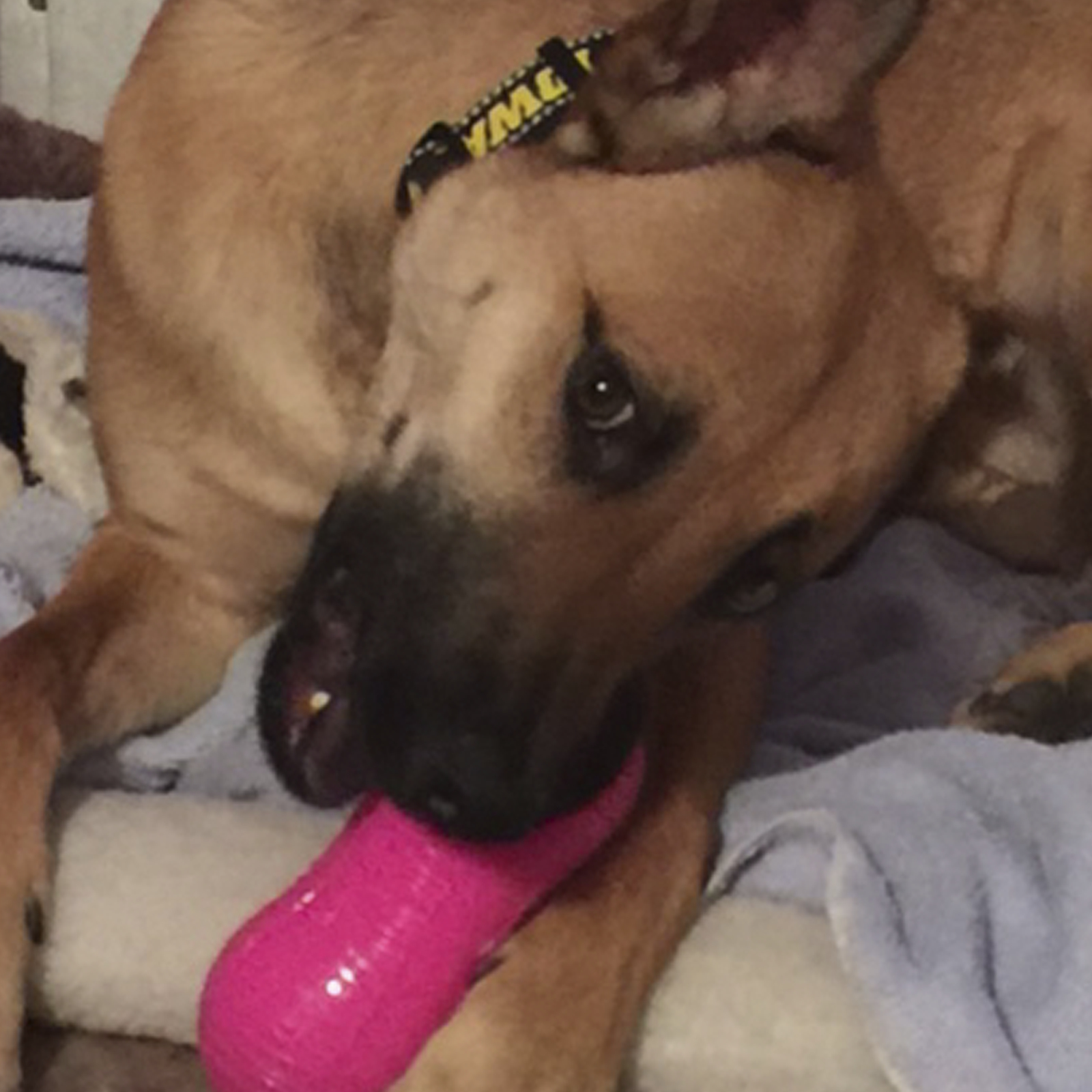 Hawk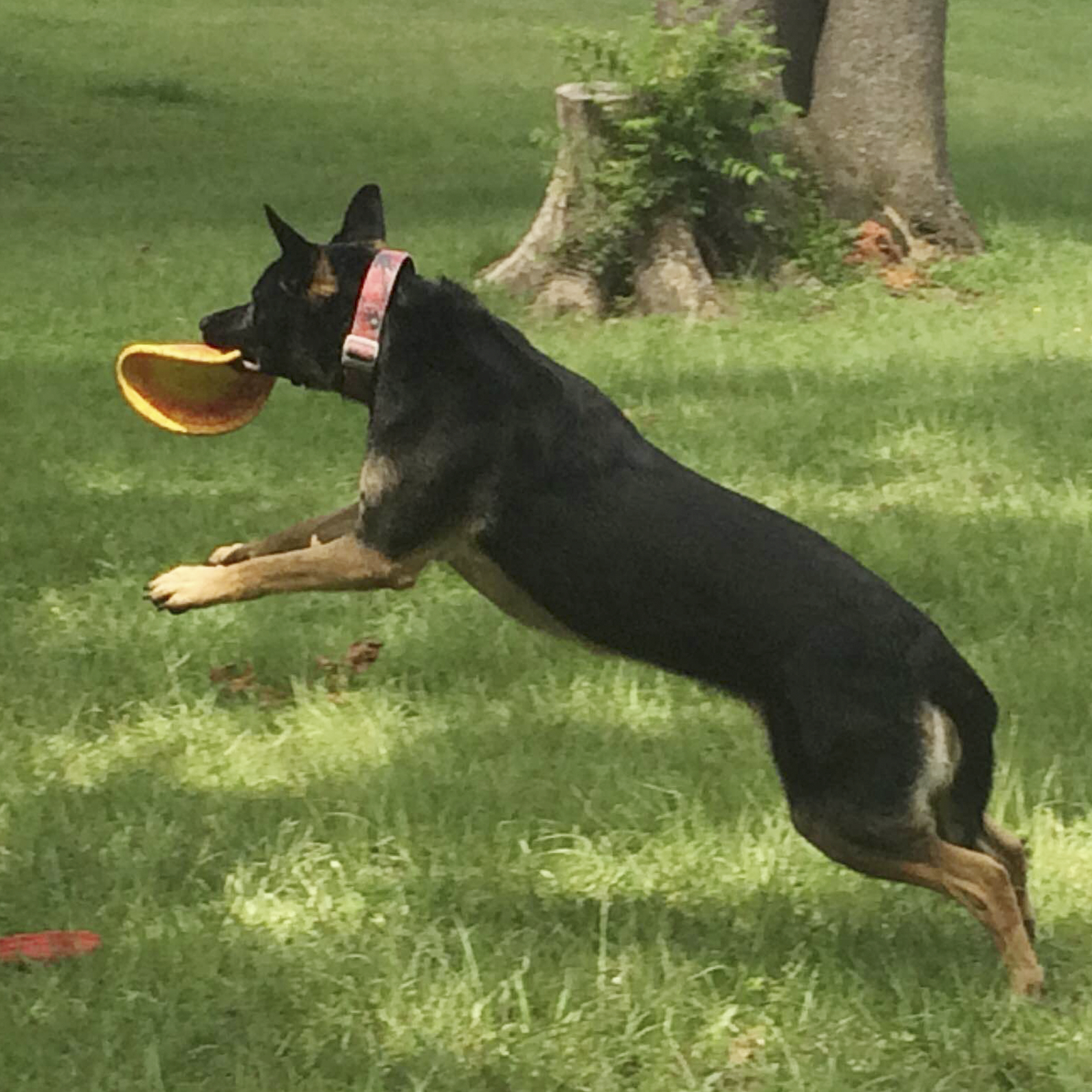 Elvis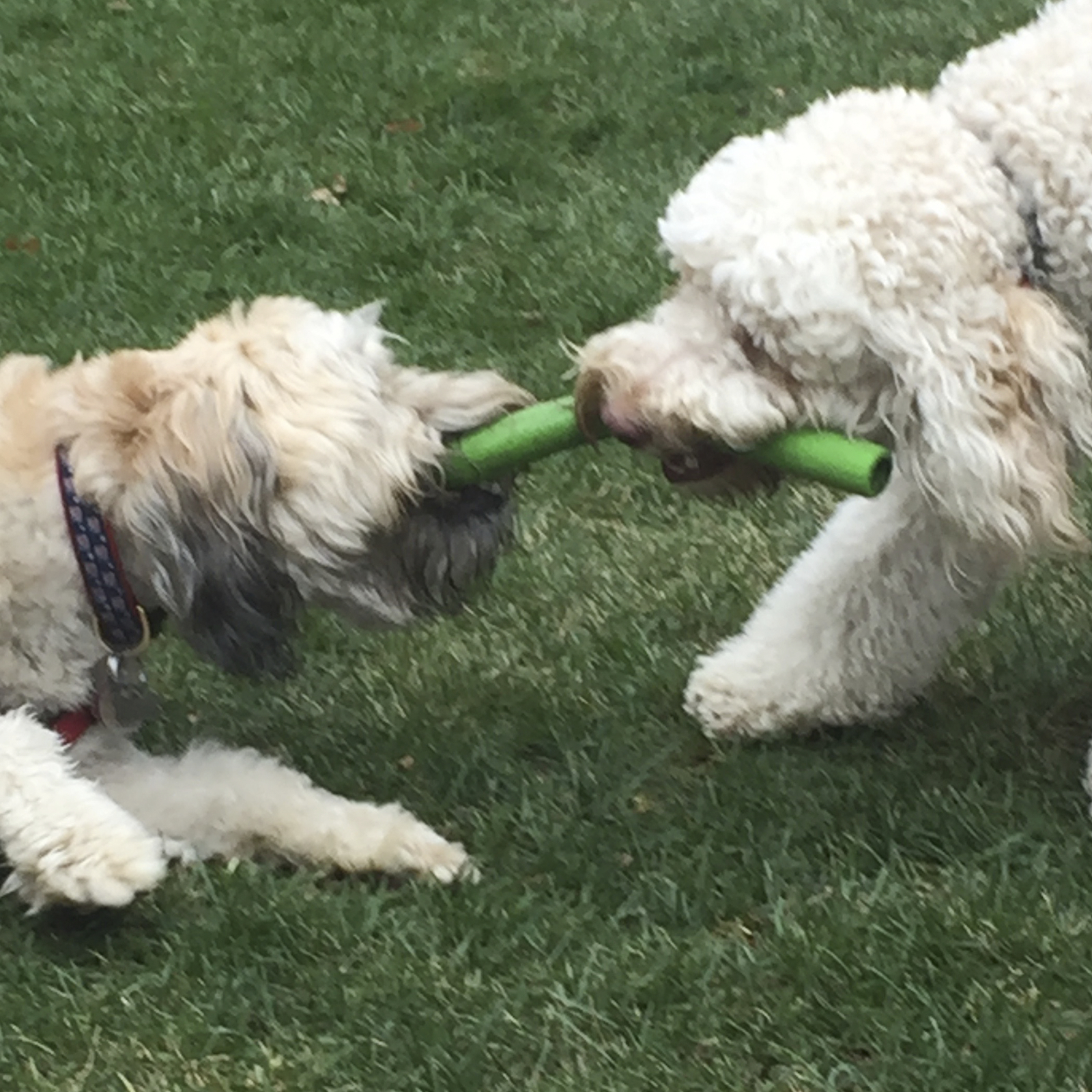 Razzi & Biscuit