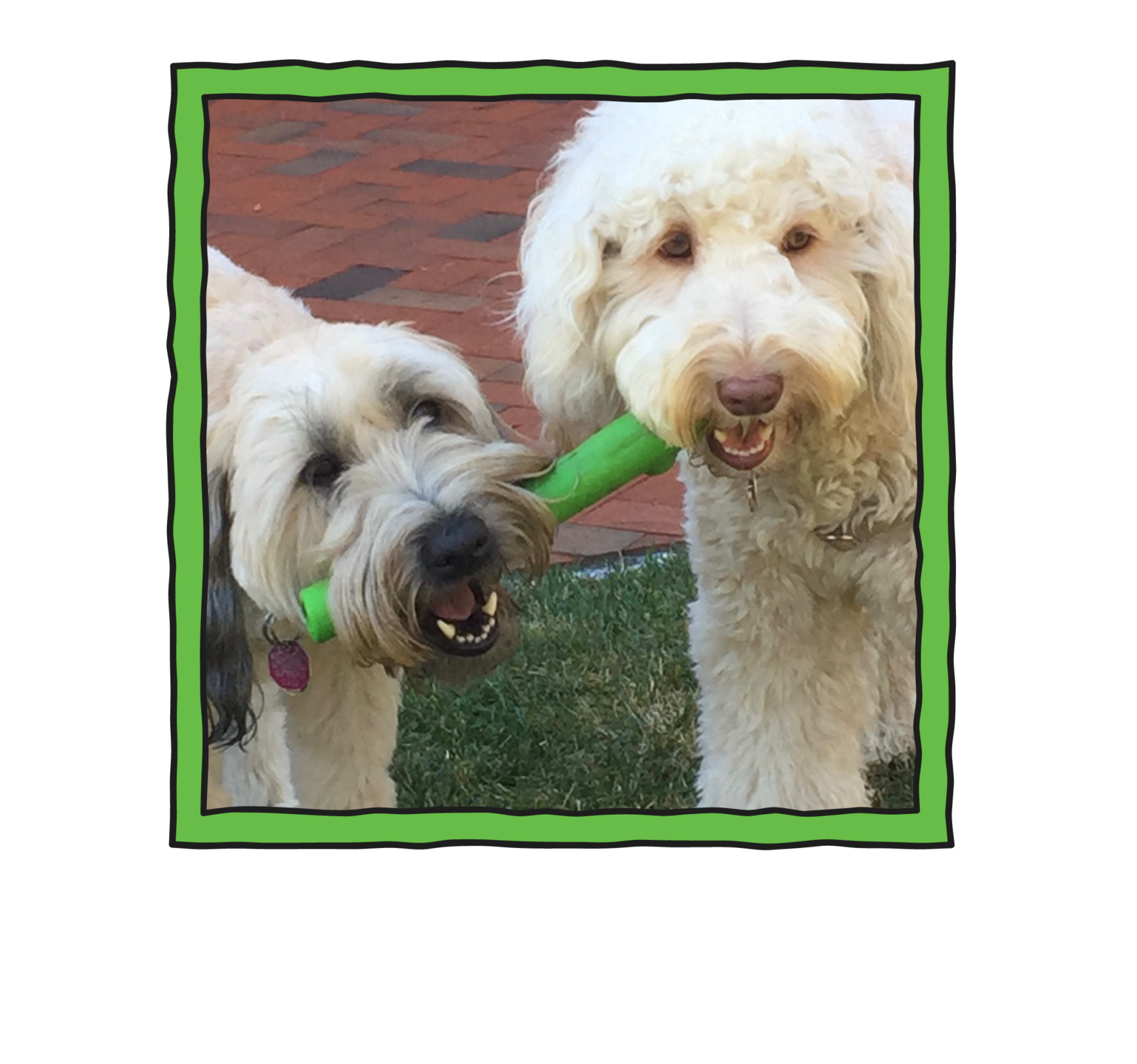 Meet our RuffDawgs of the Month…
Razzi & Biscuit!
Razzi & Biscuit's fun spirit and adventurous outdoor action shots took this month's prize.
In this shot they are clearly having serious tug fun with the Stick toy! other fave toy includes the SuperTug, which they like to refer to as 'the noodle"!
Calling all Ruff Dawgs!
Upload your best pictures and get a chance to win a RuffDawg toy chosen just for your dog(s)!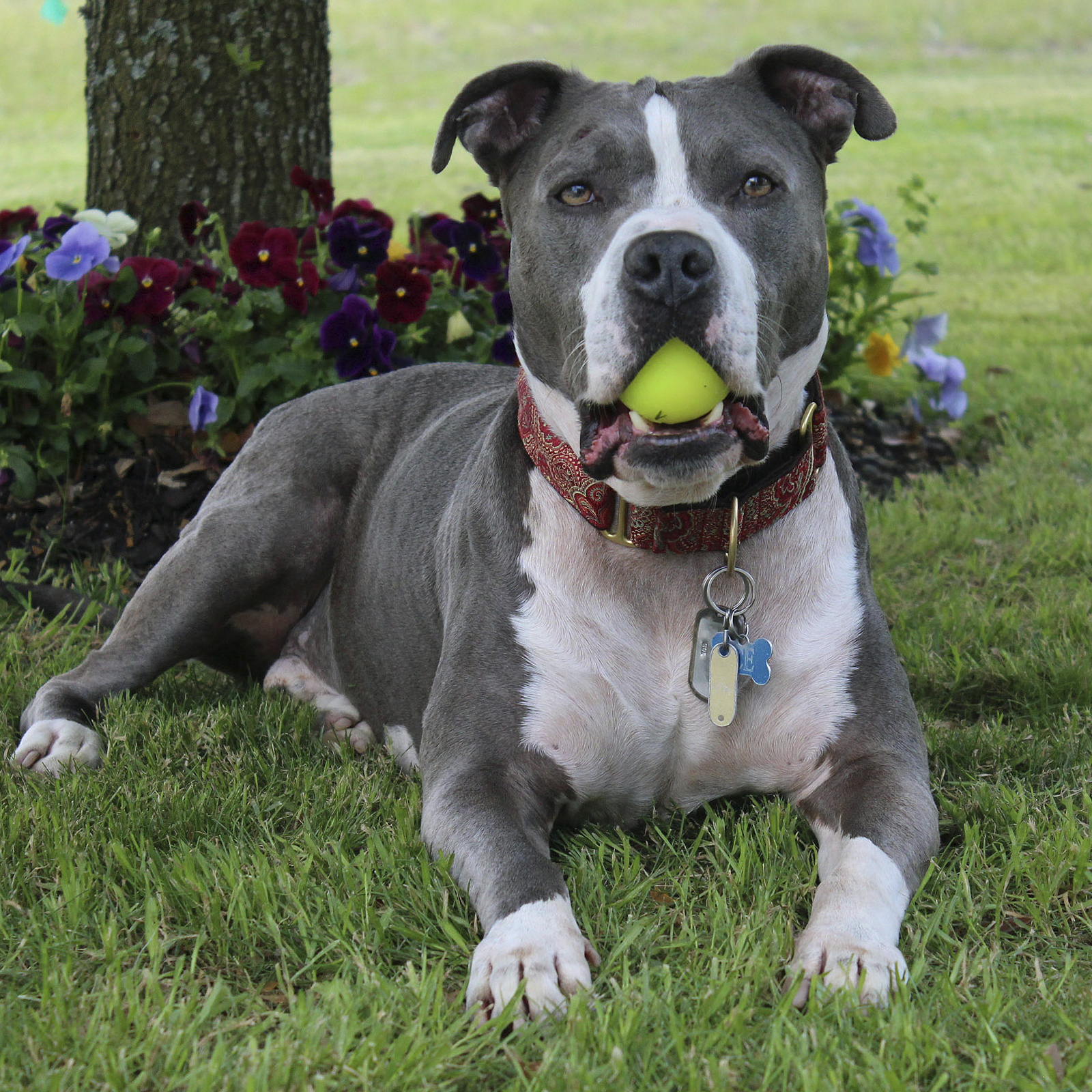 Ice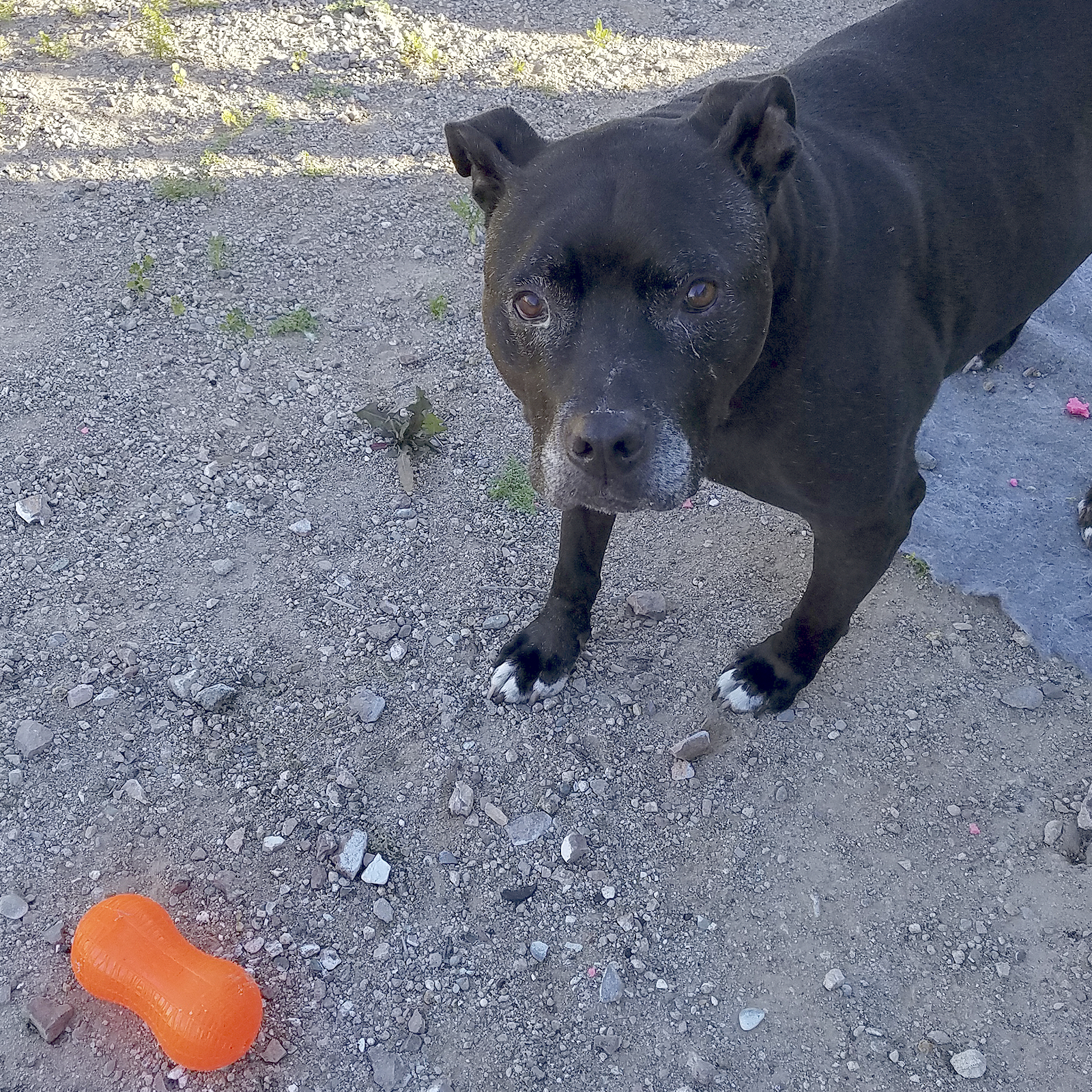 Spot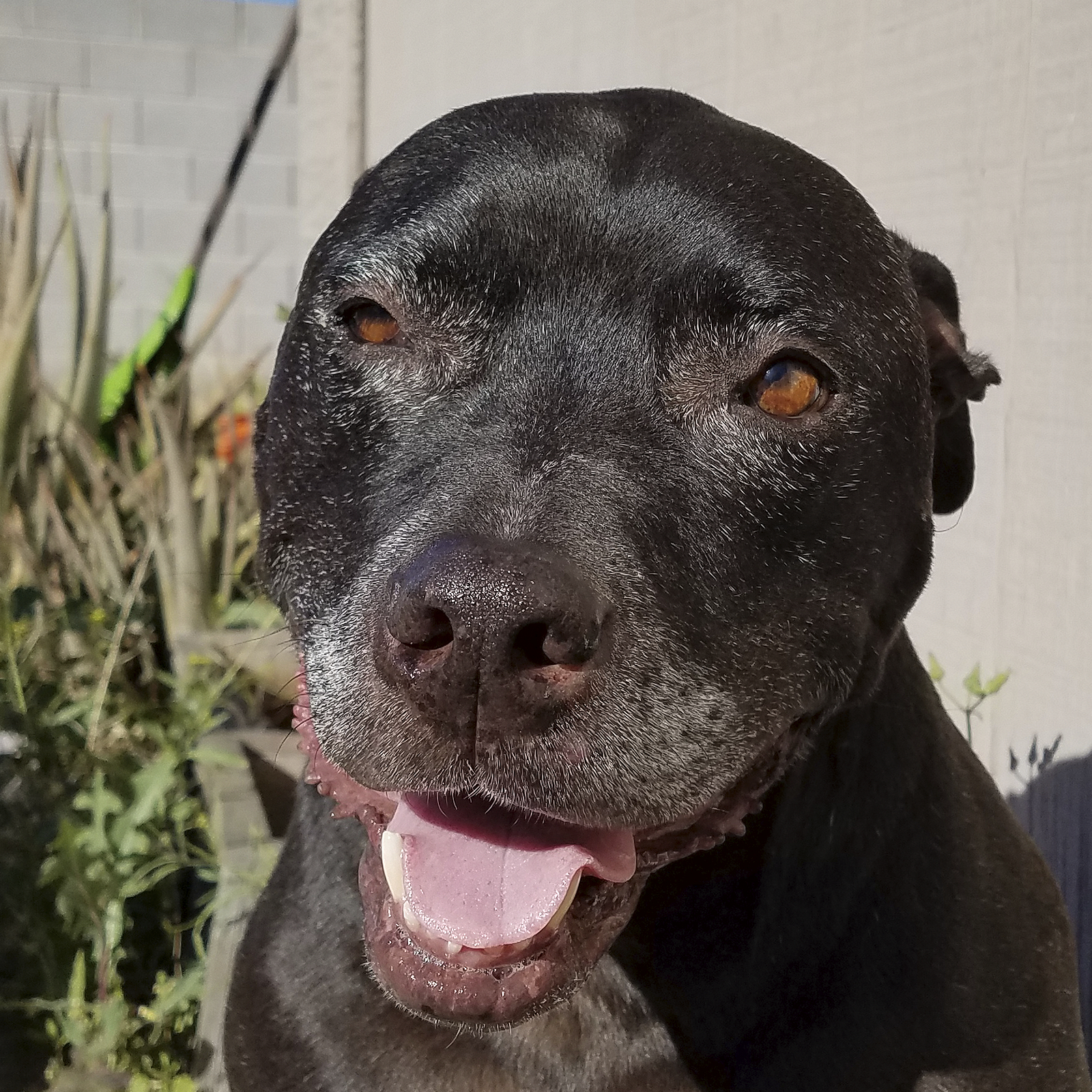 Spot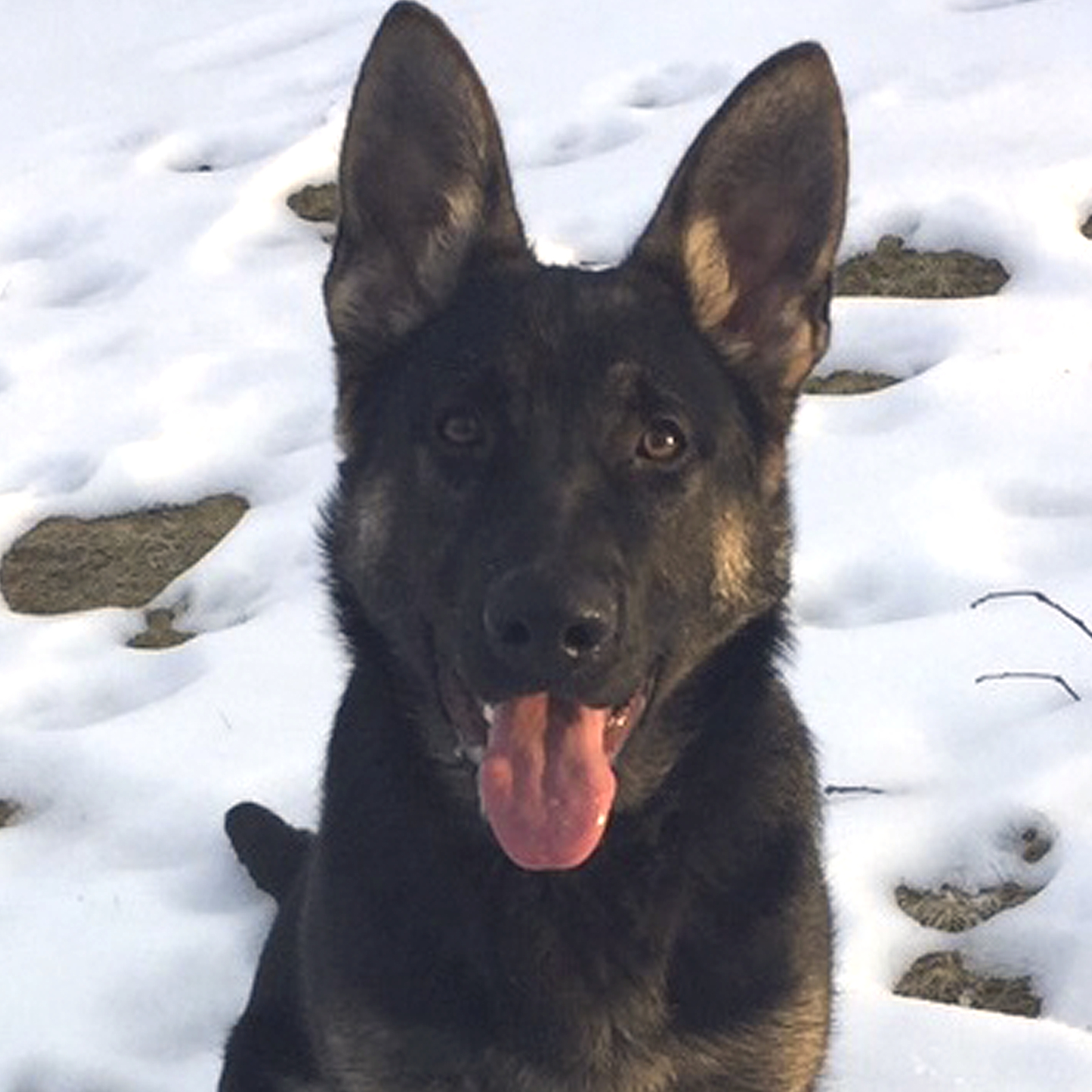 Max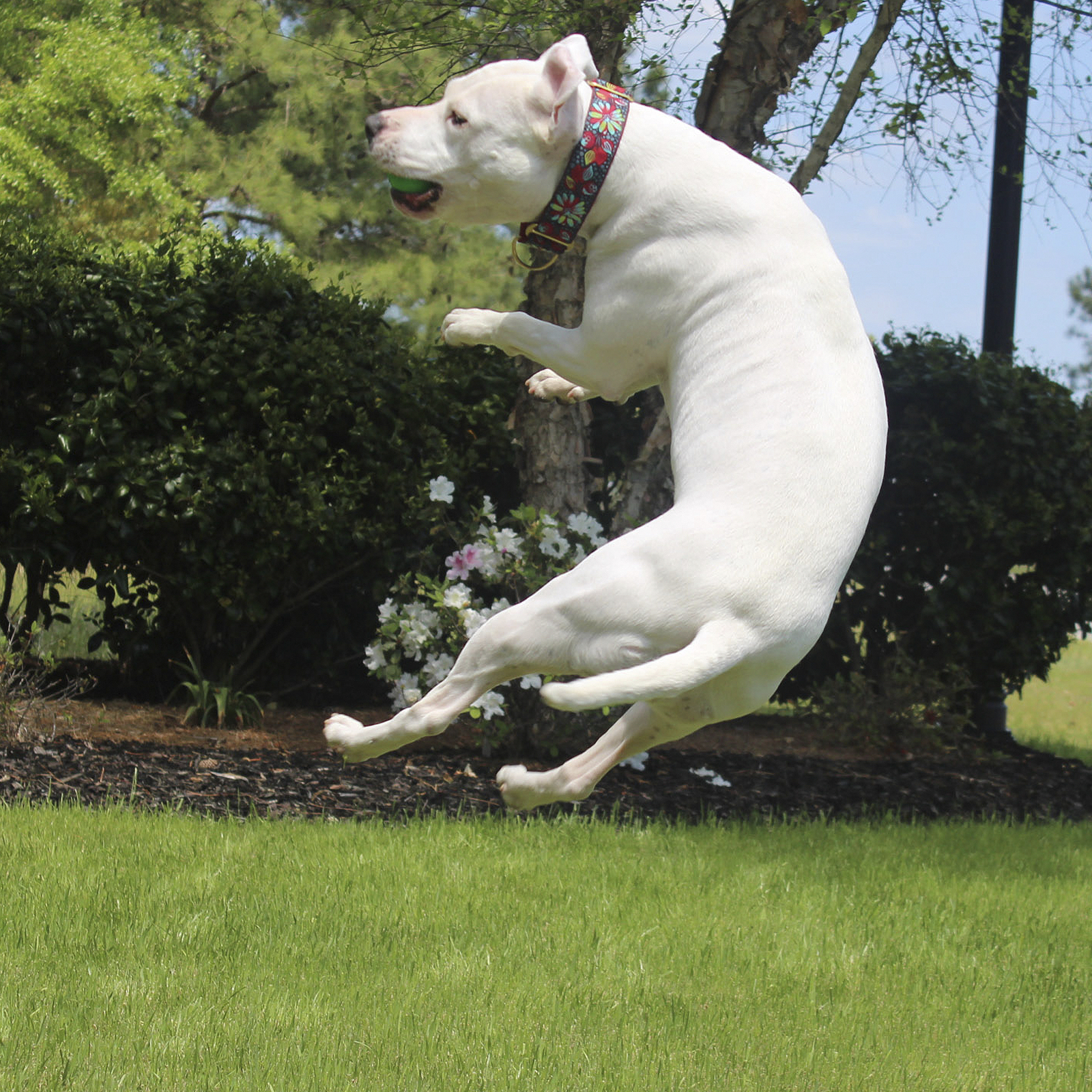 Kierra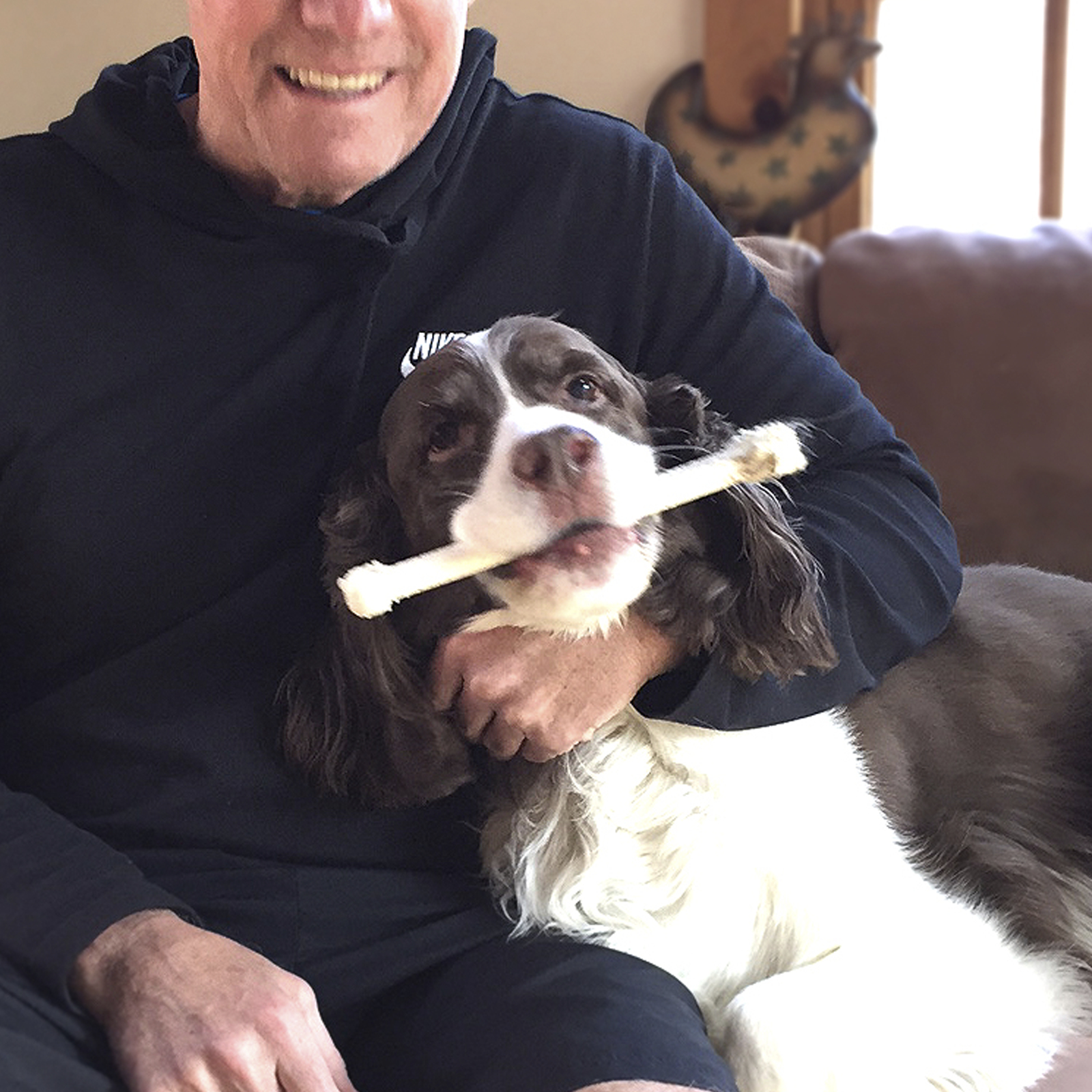 Lucky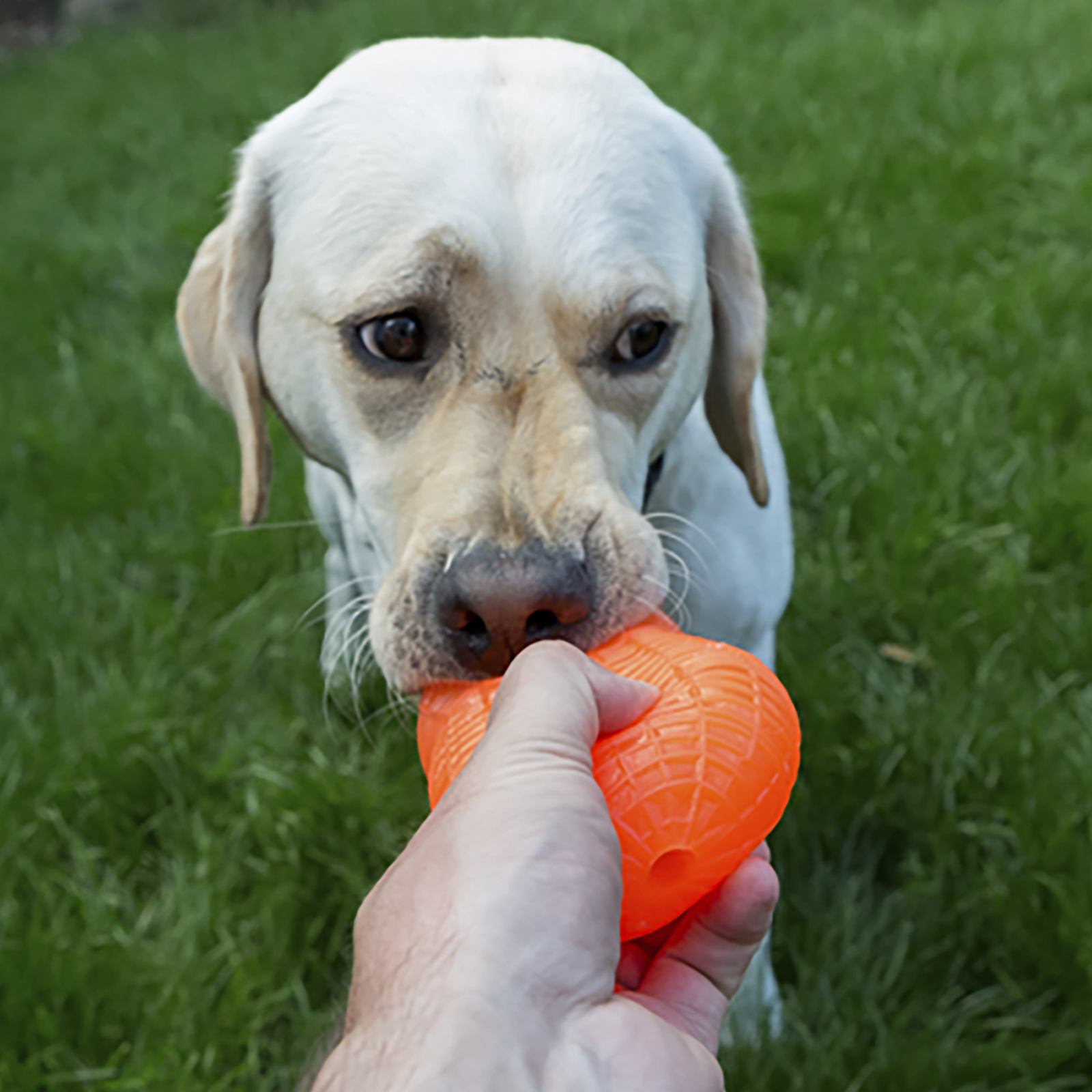 Lily
Roxy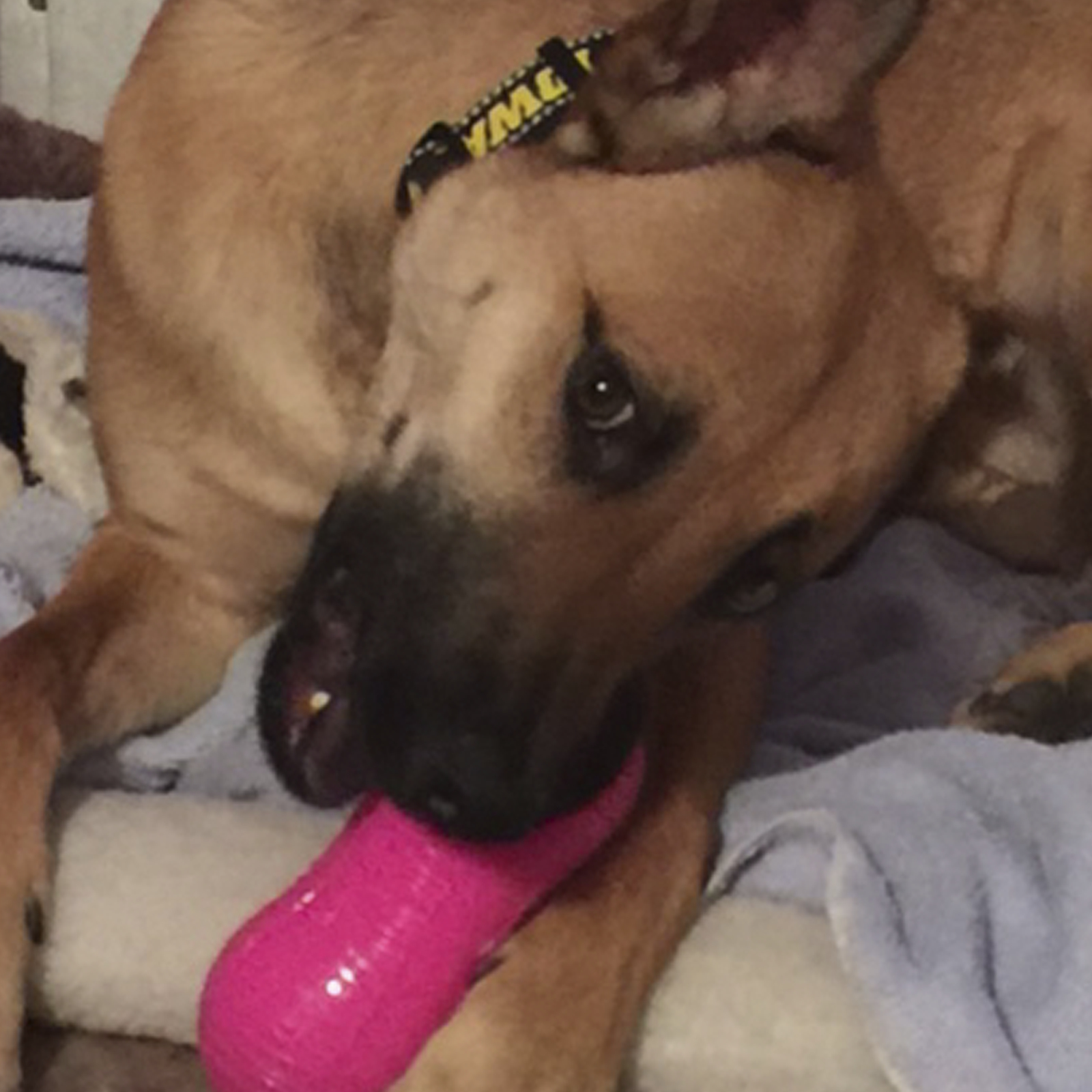 Hawk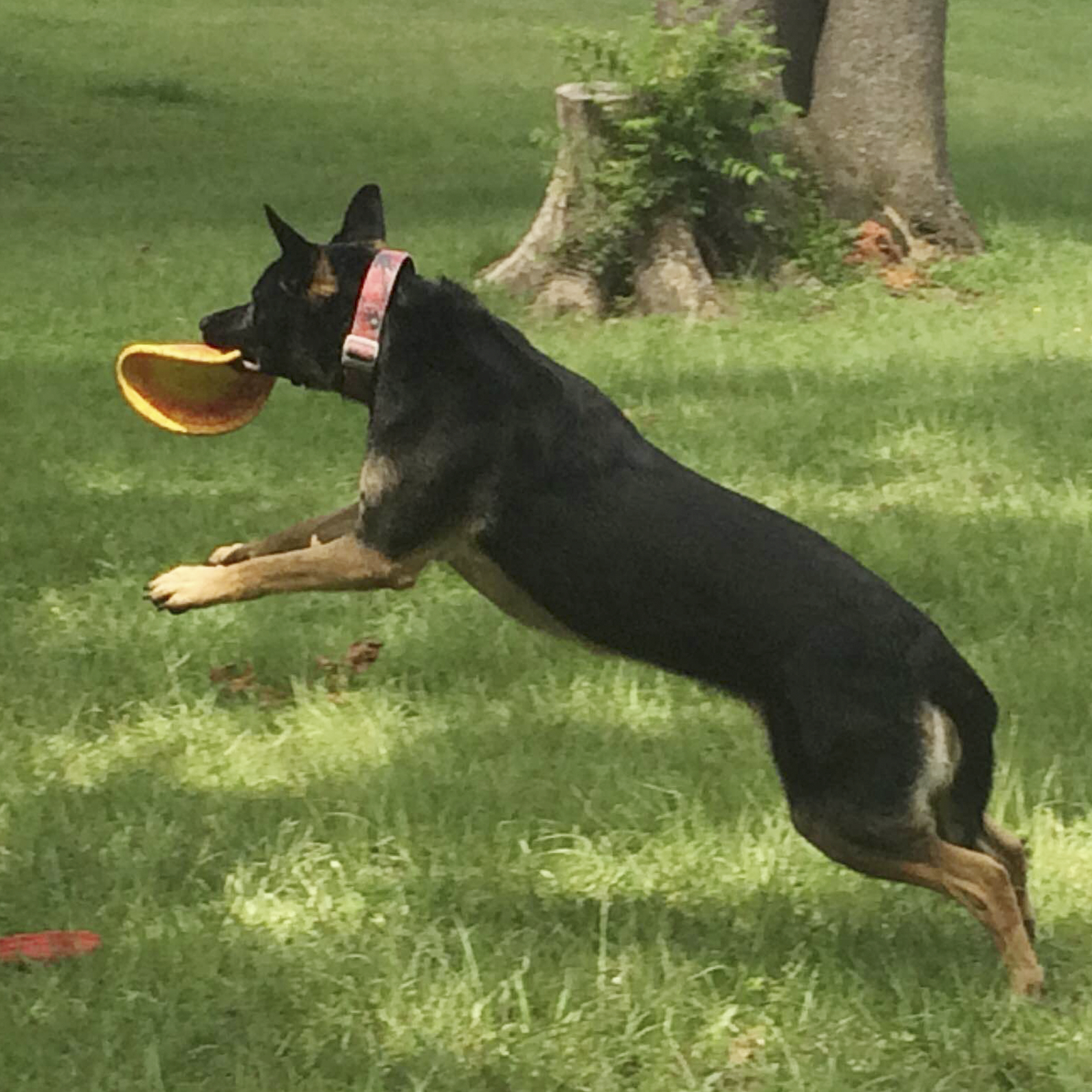 Elvis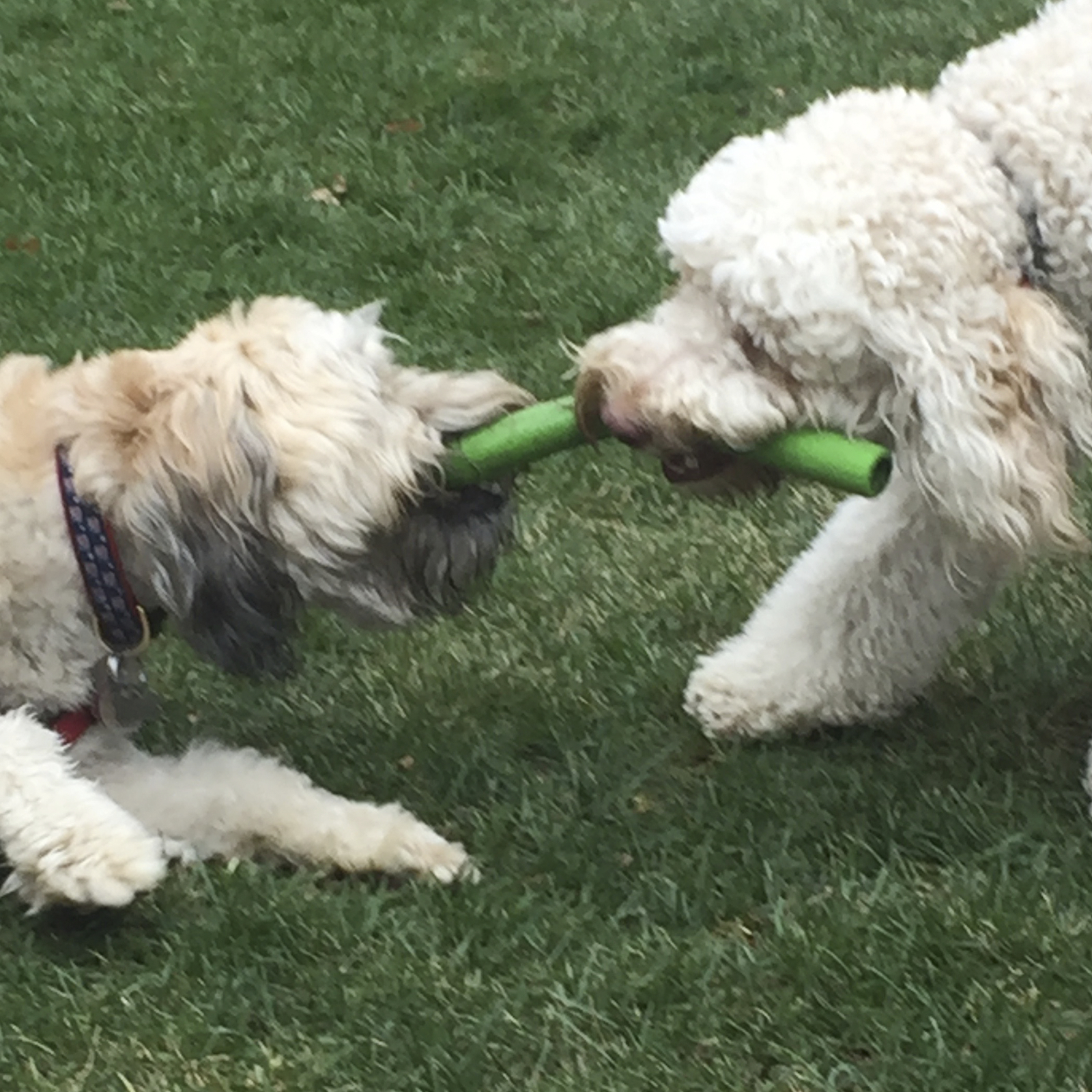 Razzi & Biscuit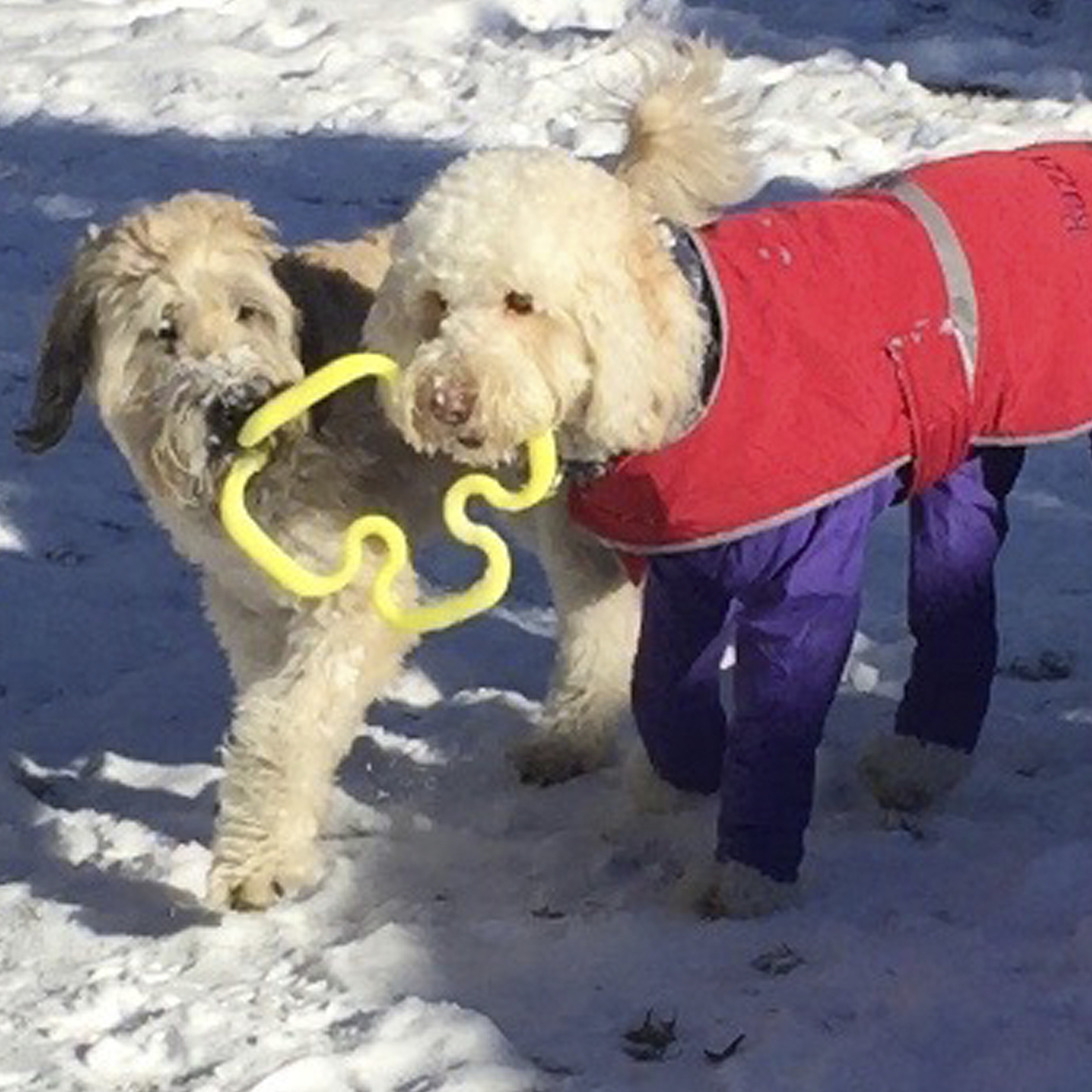 Razzi & Biscuit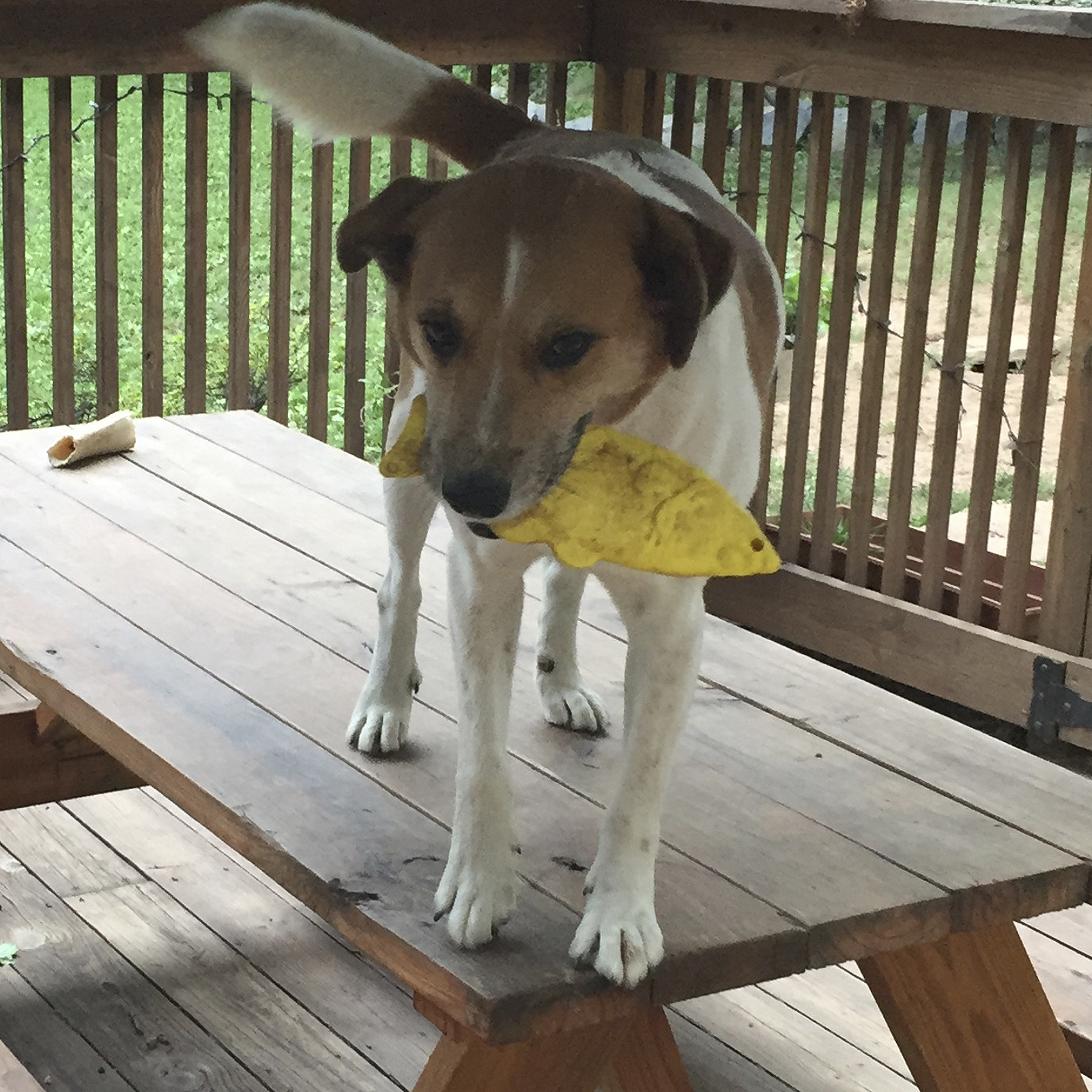 Jack