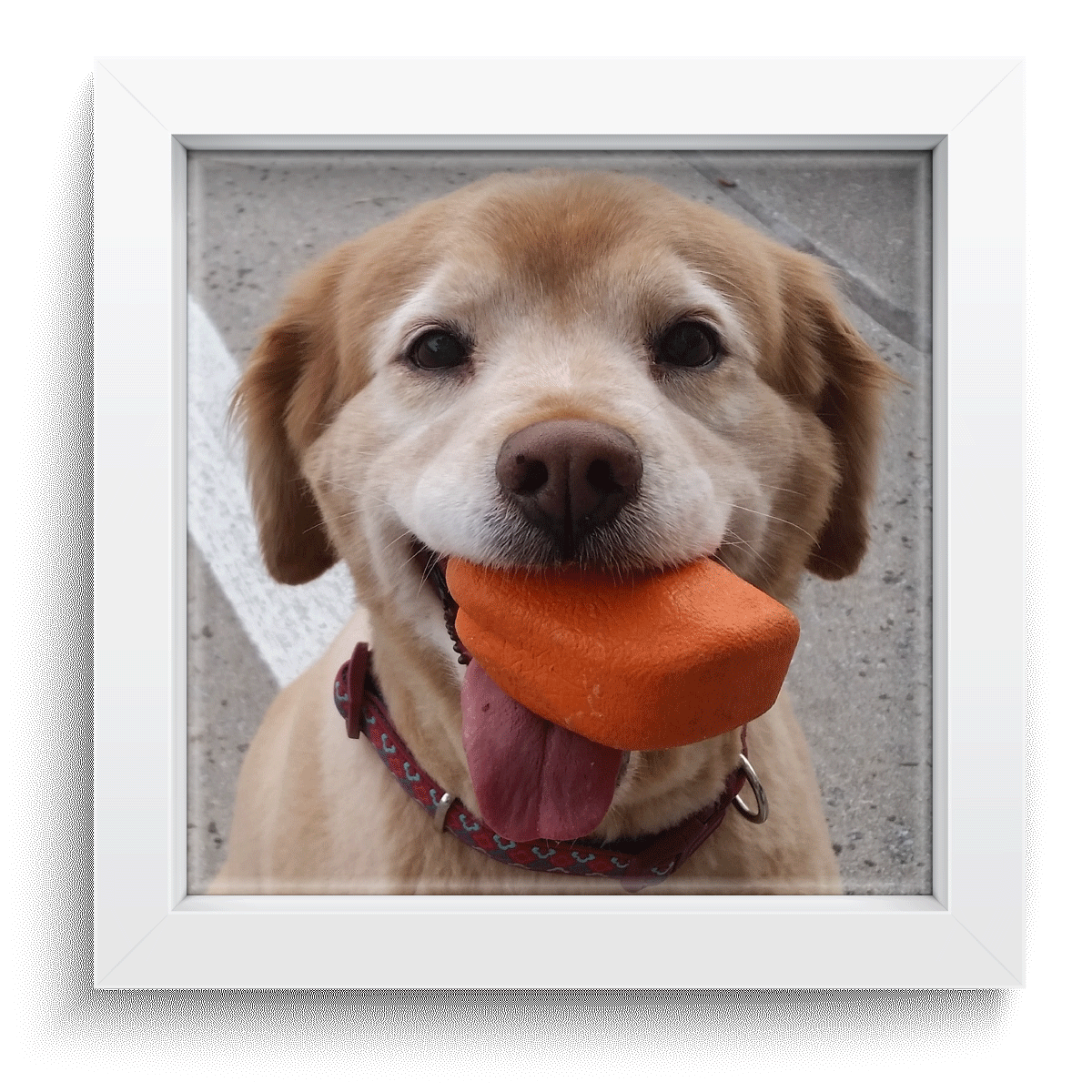 Meet June's RuffDawg!
Jenna
June's Winner is Jenna, a 12 year old Golden Mix. Jenna poses here with her Ruffdawg Rock toy. A great reminder that older dogs still love to play! RuffDawg rubber toys are gentle on teeth and gums, important for all dogs but especially seniors! "Jenna's favorite games are hide and seek and putting a toy under a blanket. She'll turn around or stay behind a tree while we hide her toy. Or we will put her toy under a blanket and she'll dig and dig to find it. Check her out on instagram: just_jenna_foo"
Zak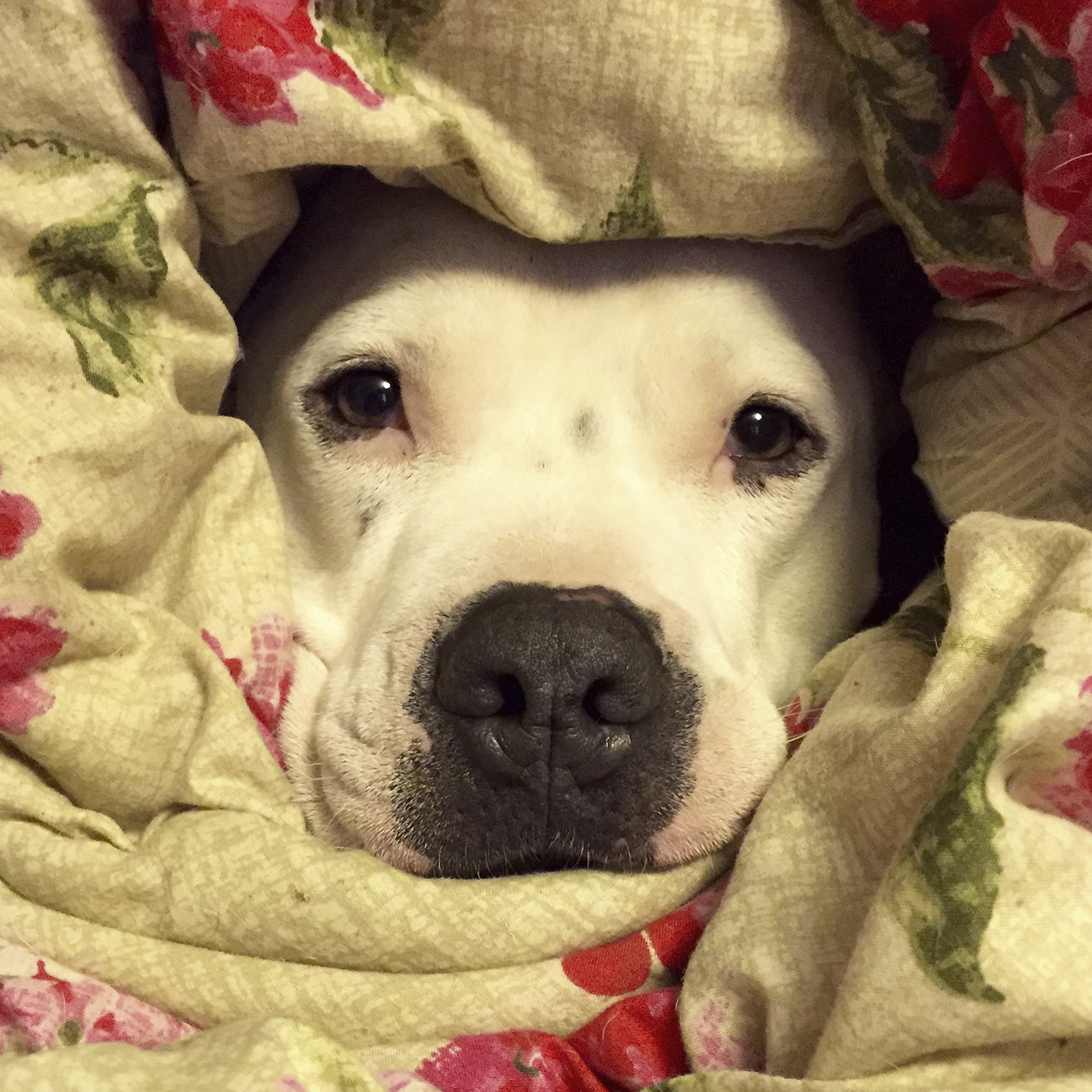 Kilo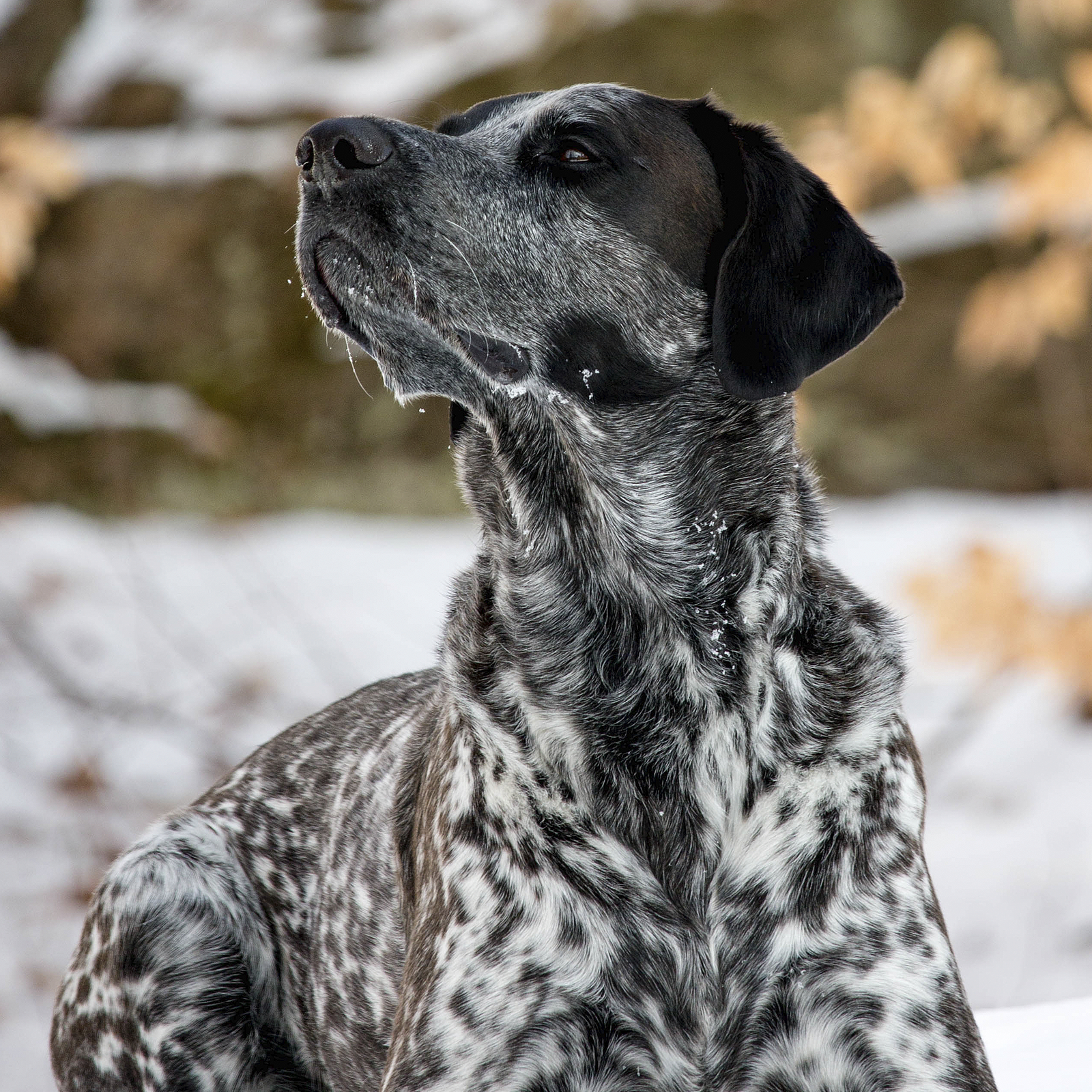 Remington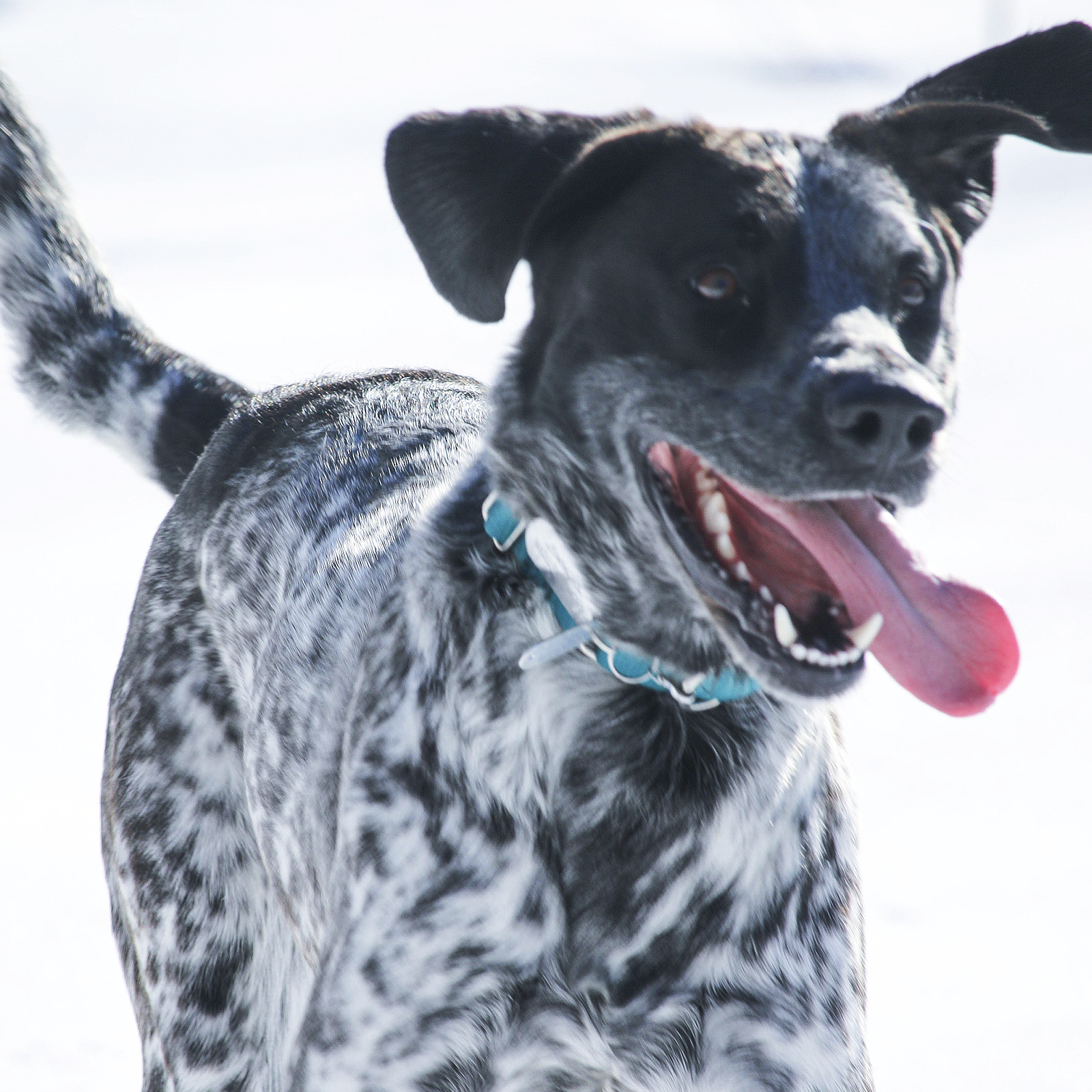 Remington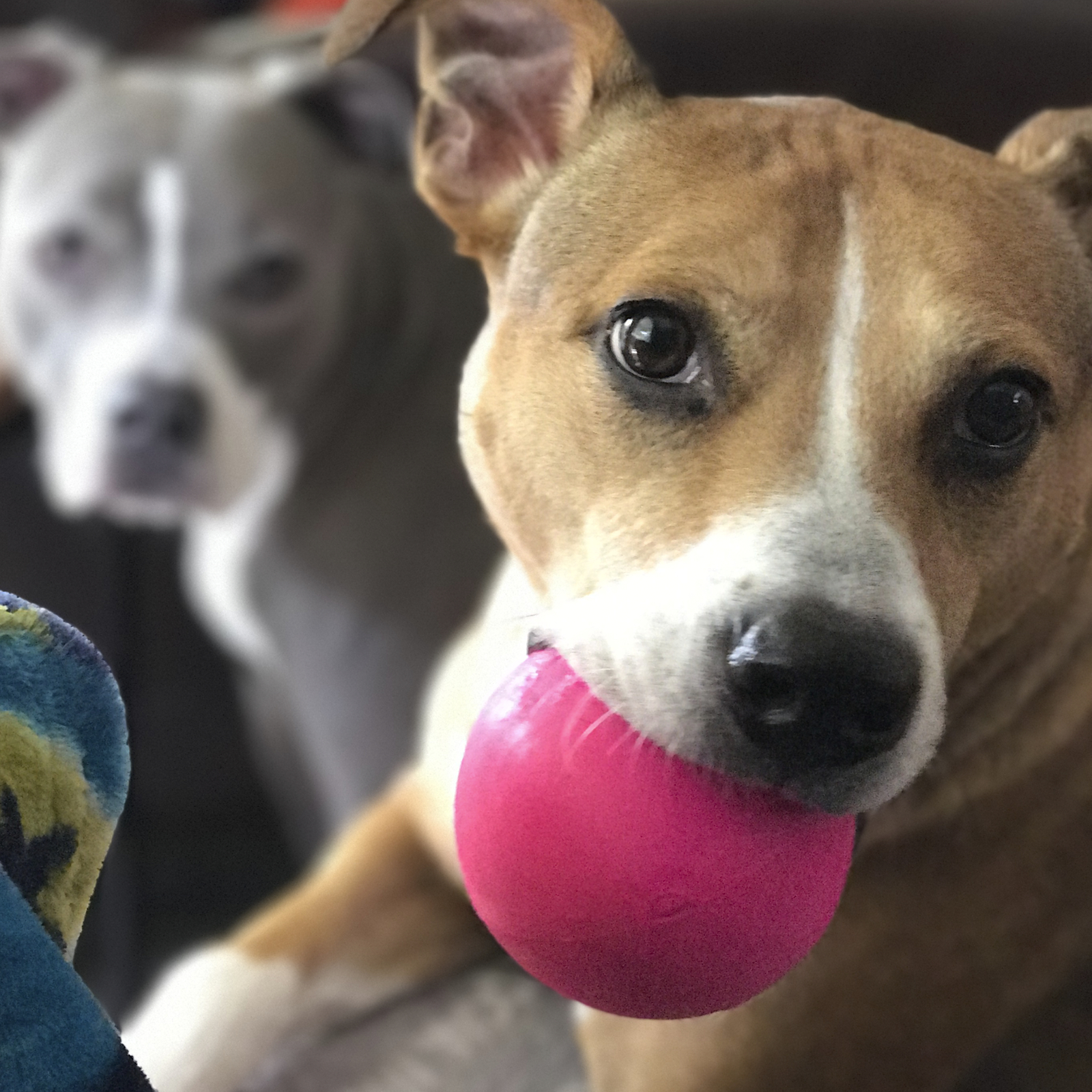 Jagger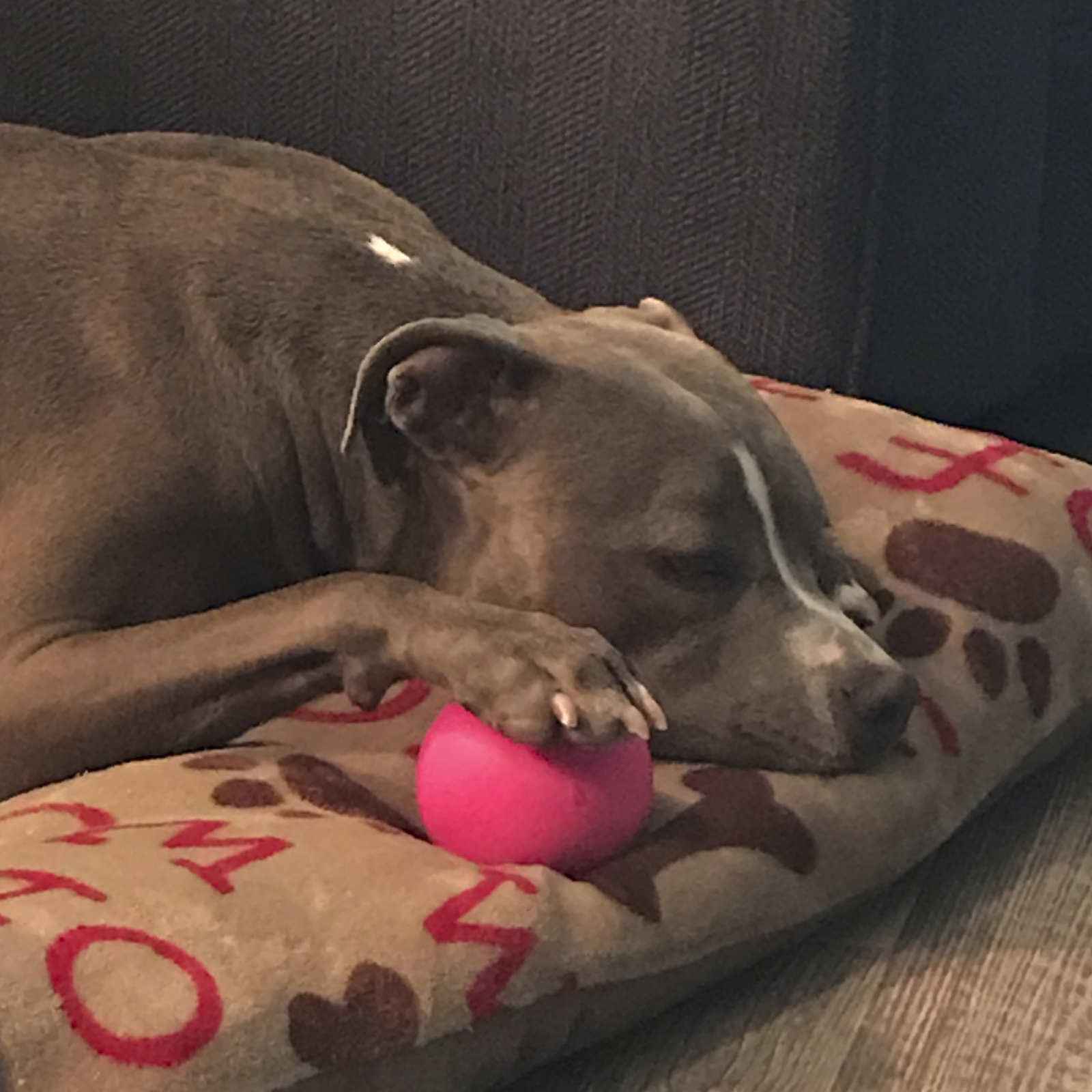 Layla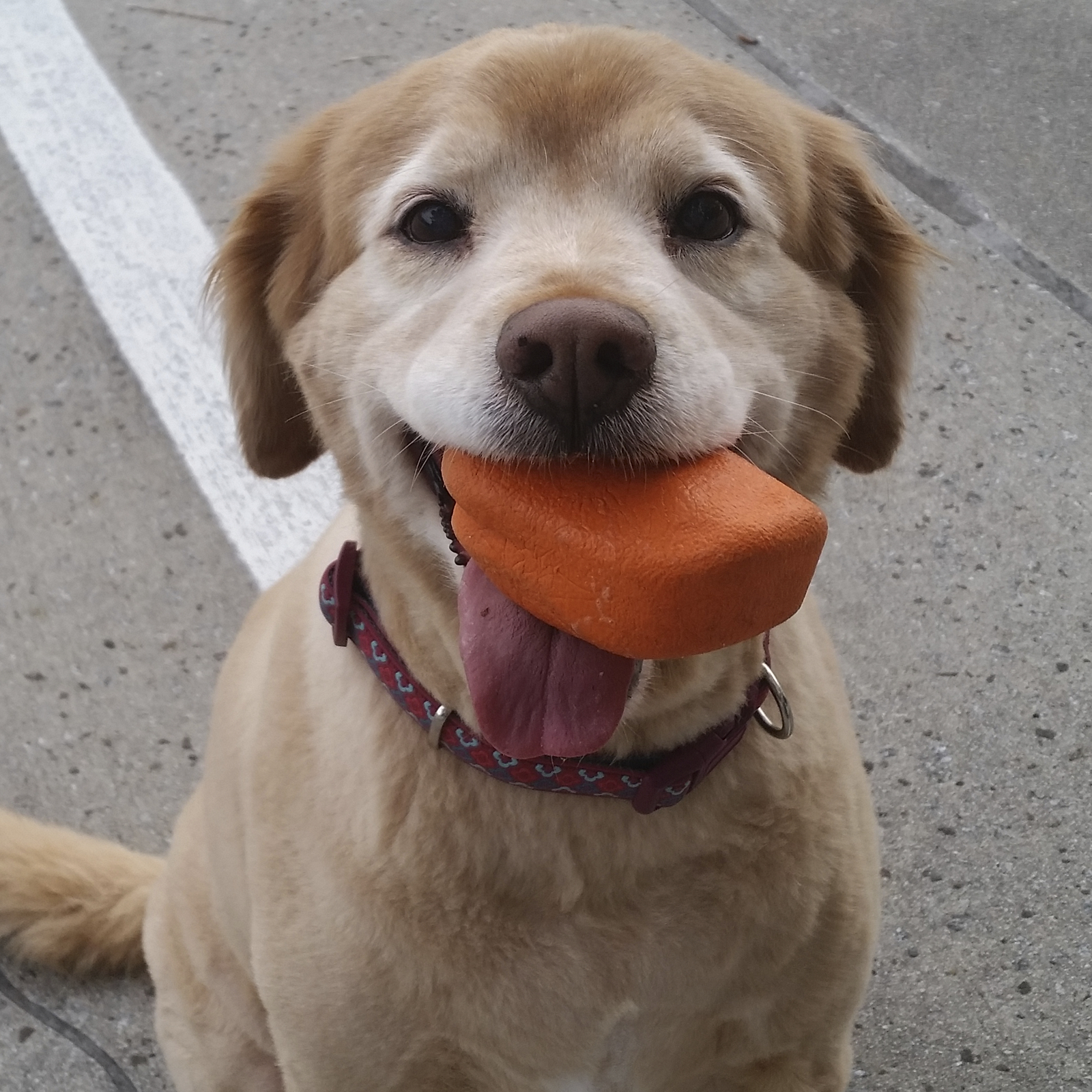 Jenna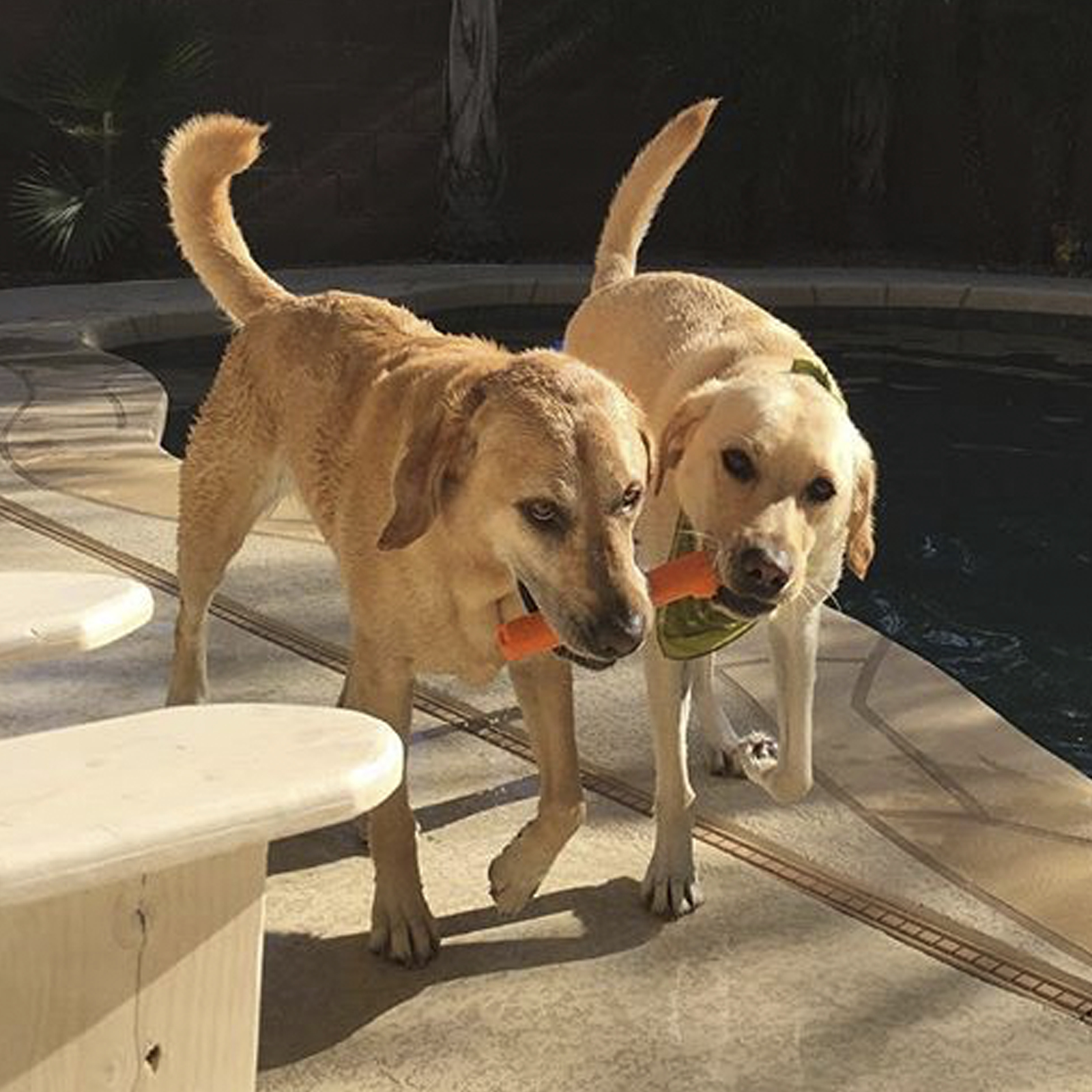 Sammy and Sydney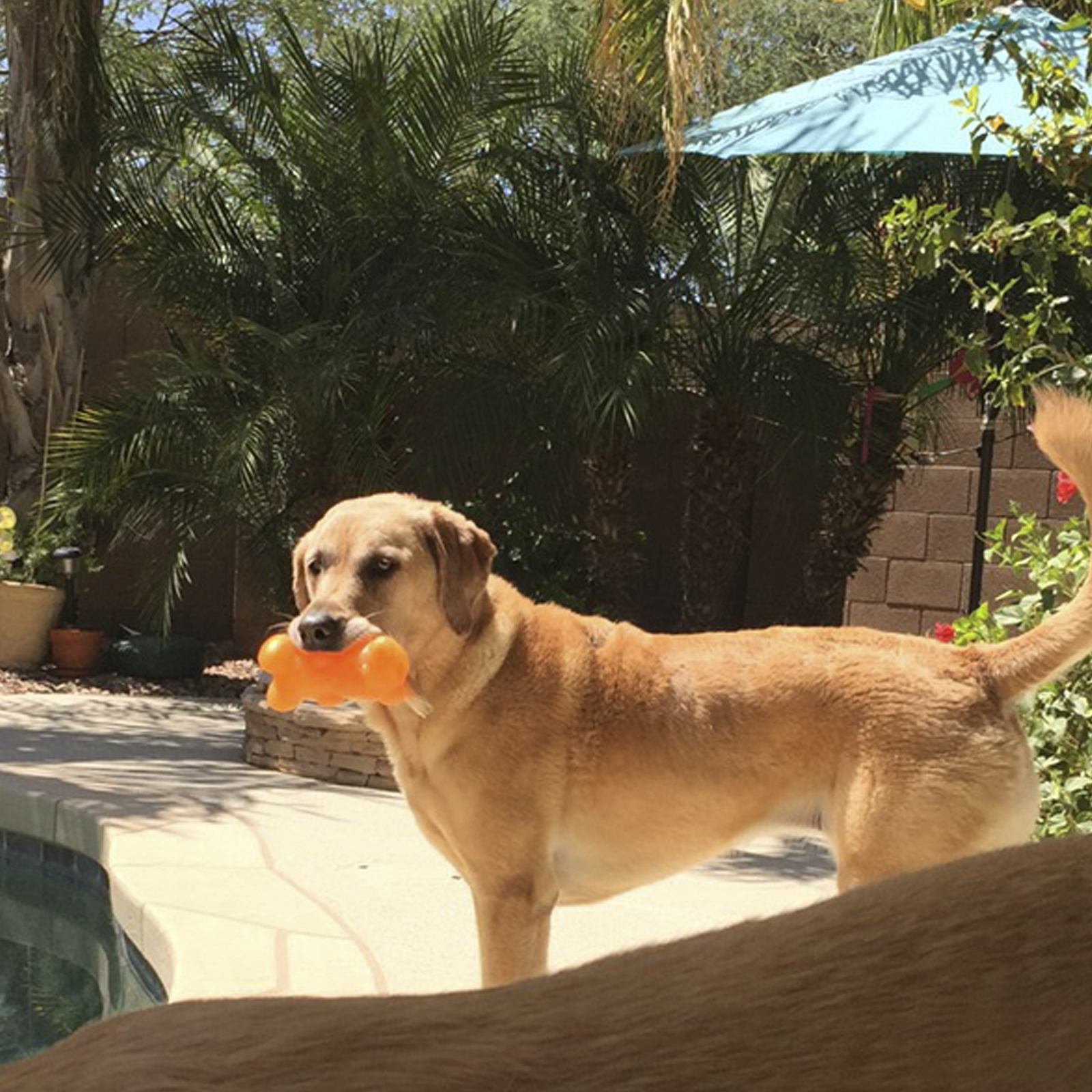 Sammy and Sydney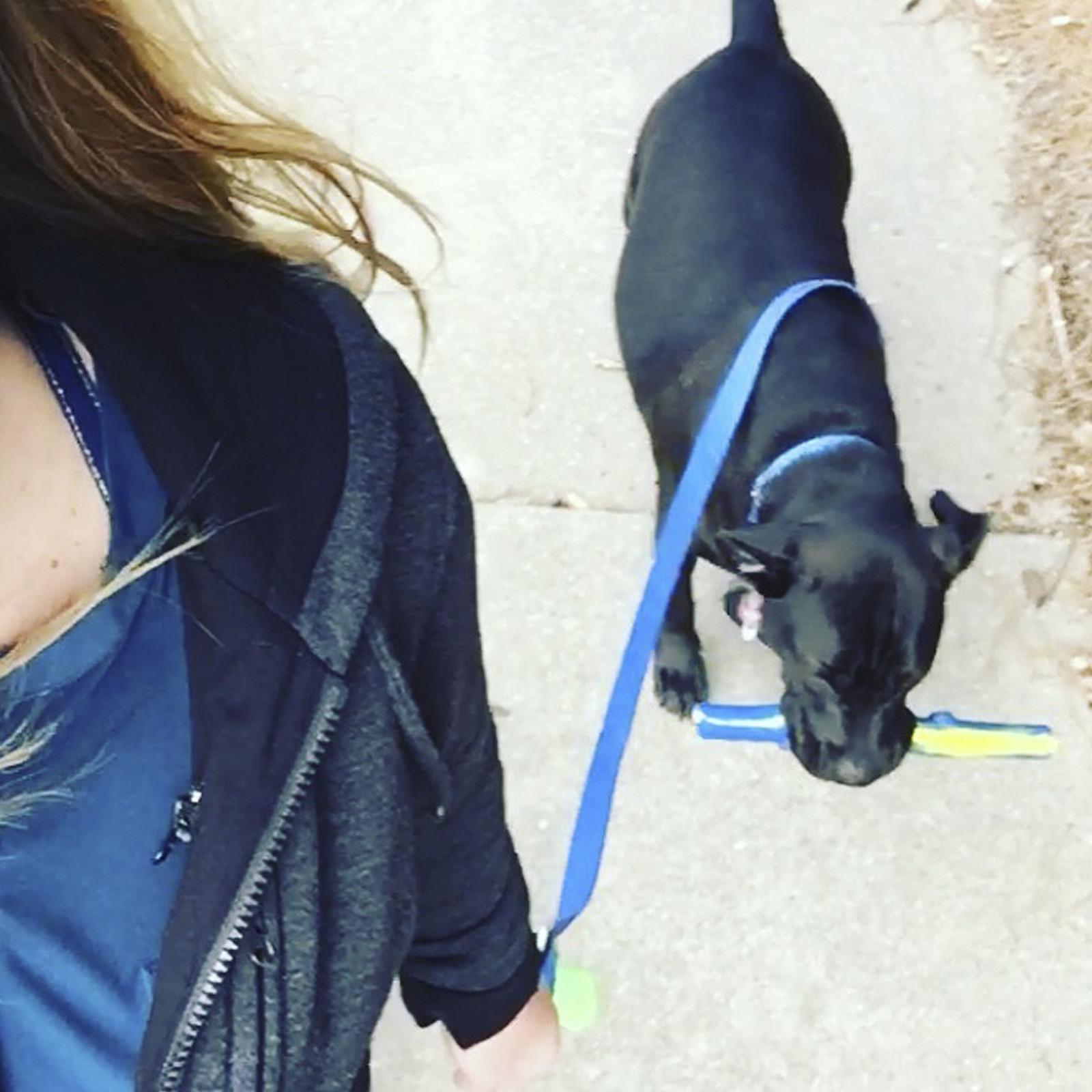 Maverick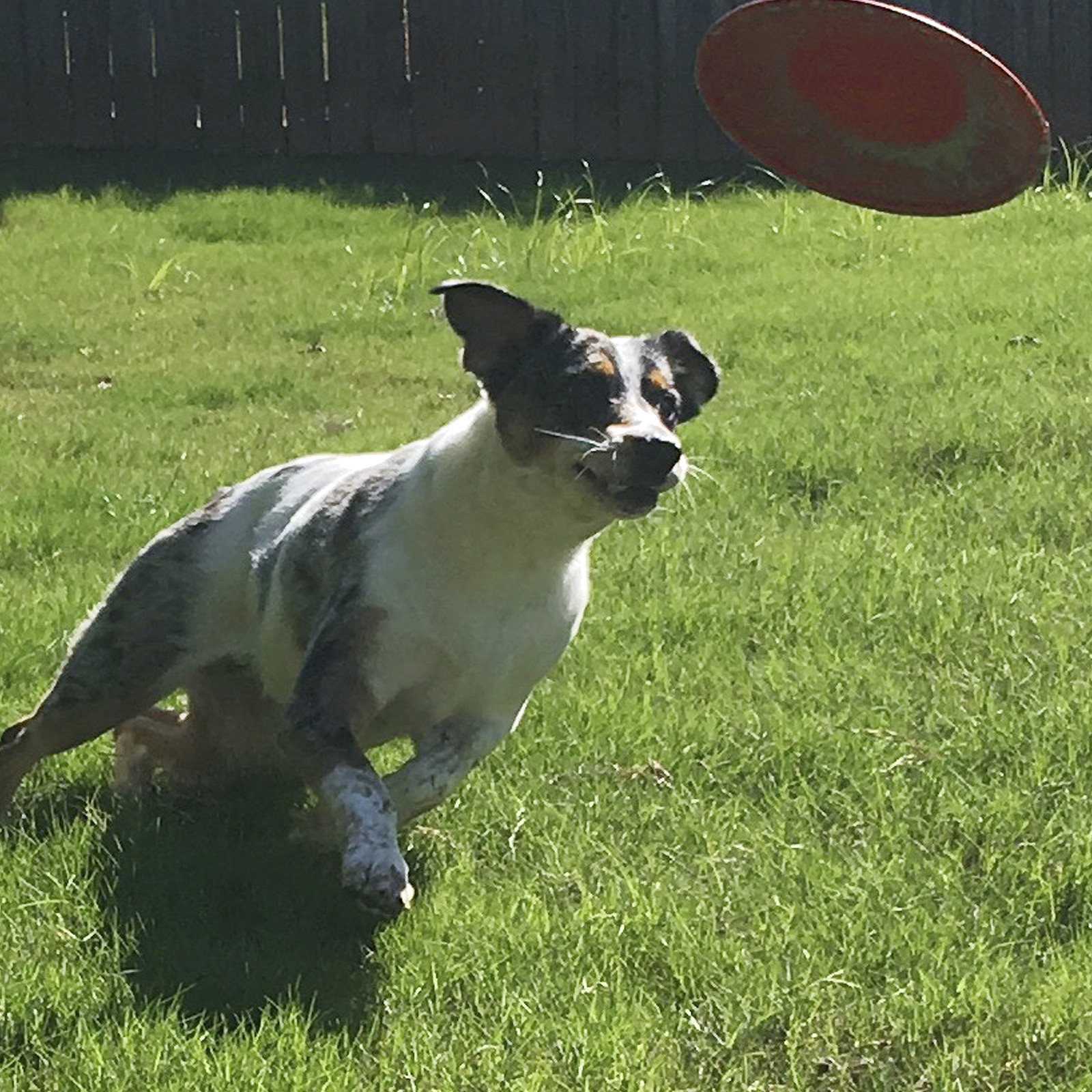 Sissy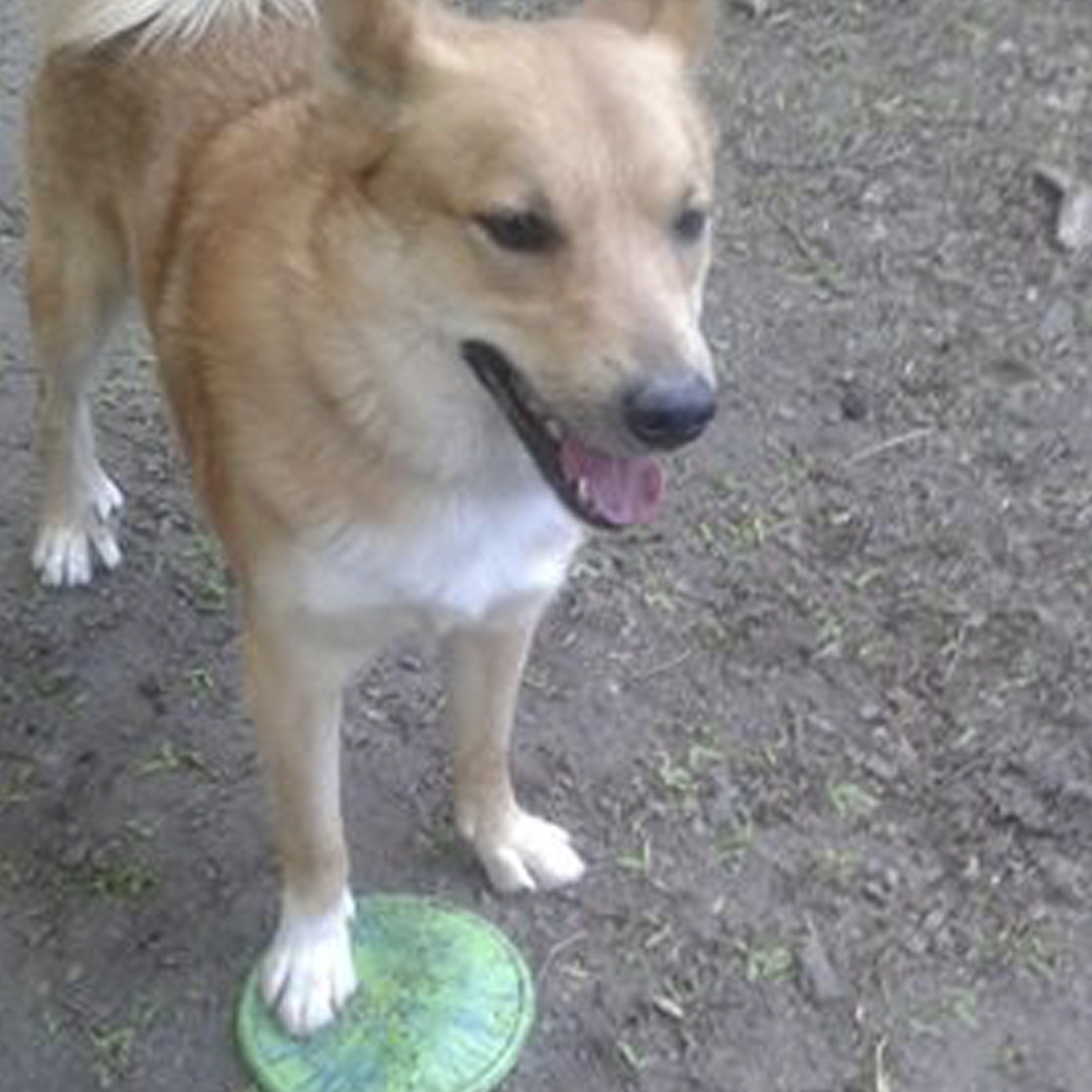 Riff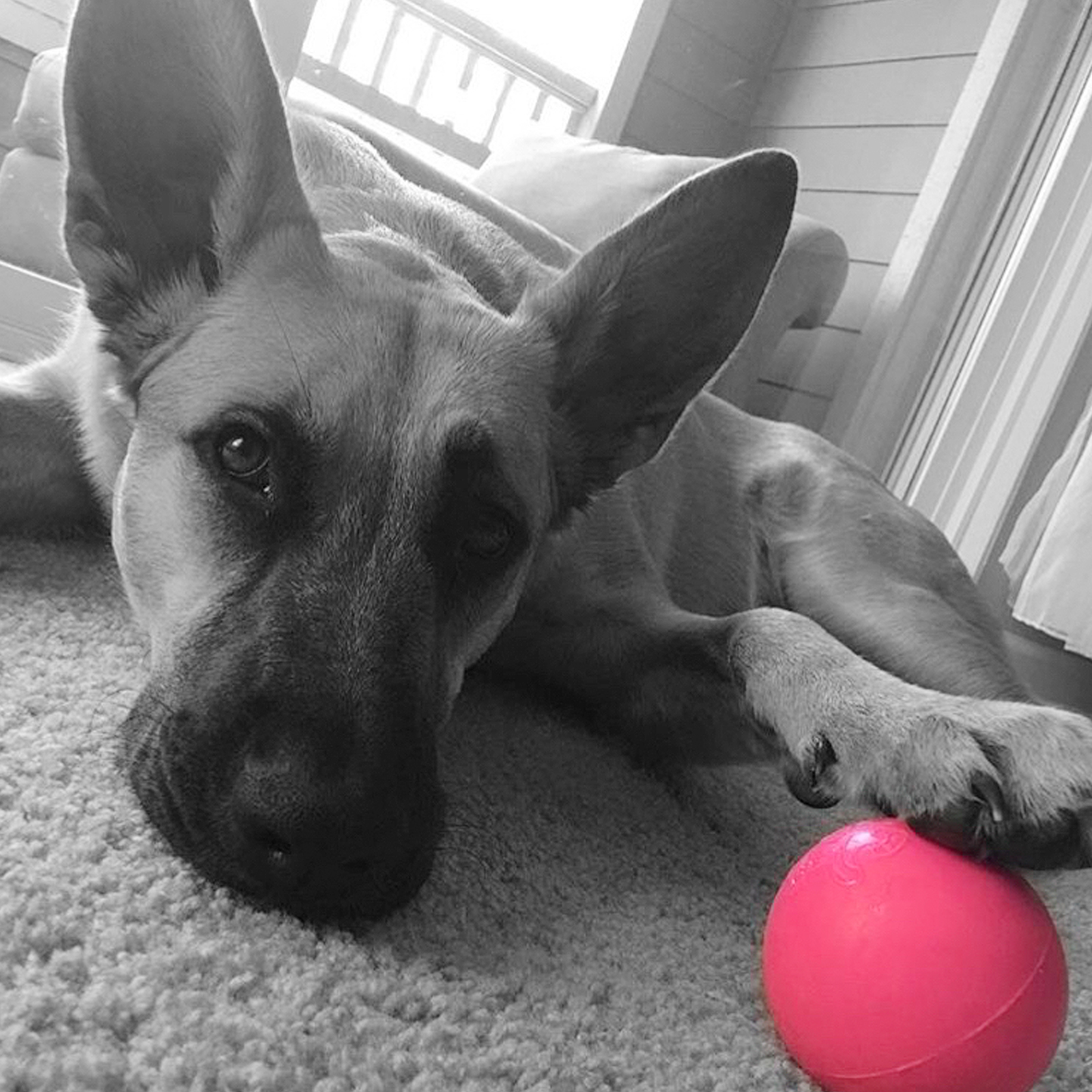 Shelby -June's Winner!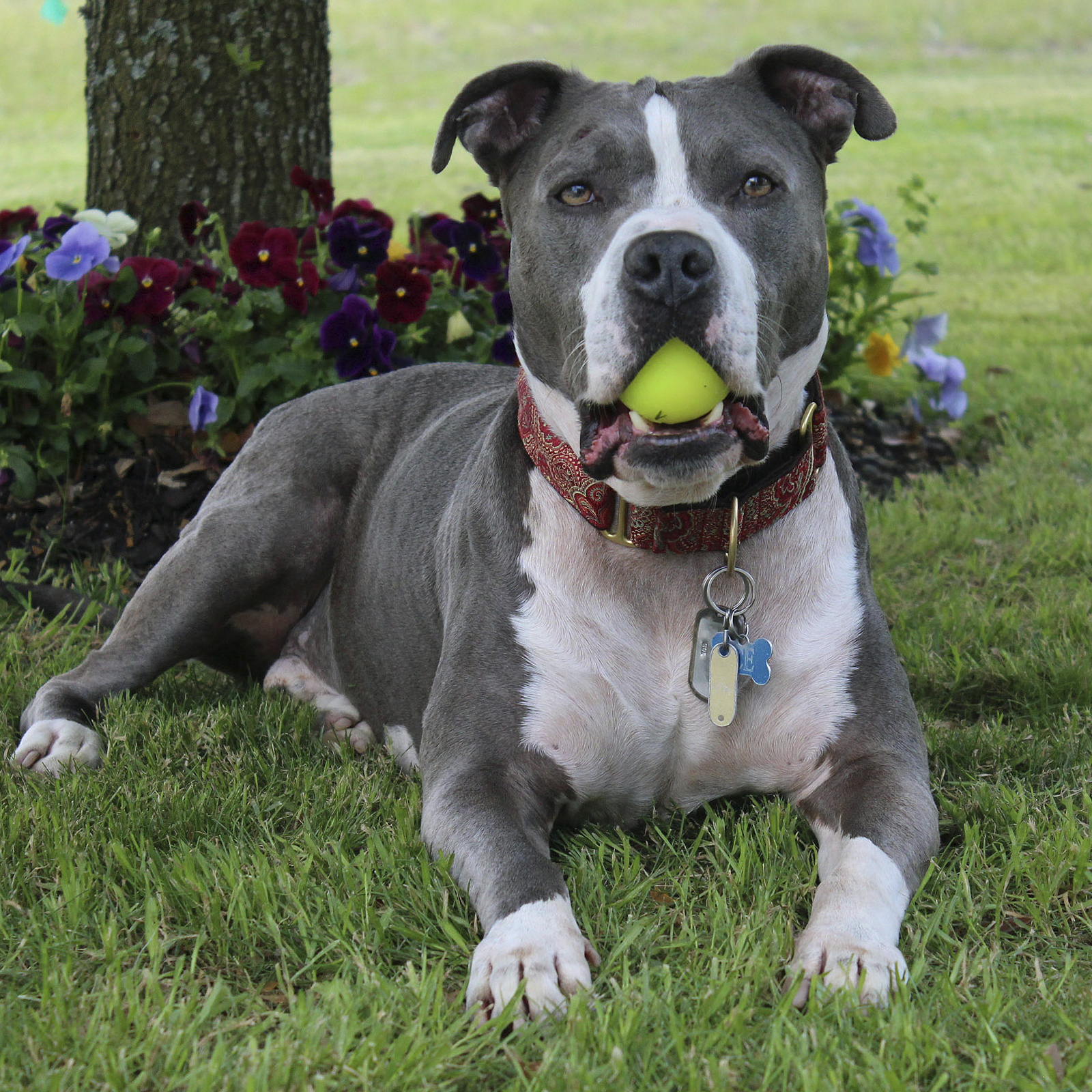 Ice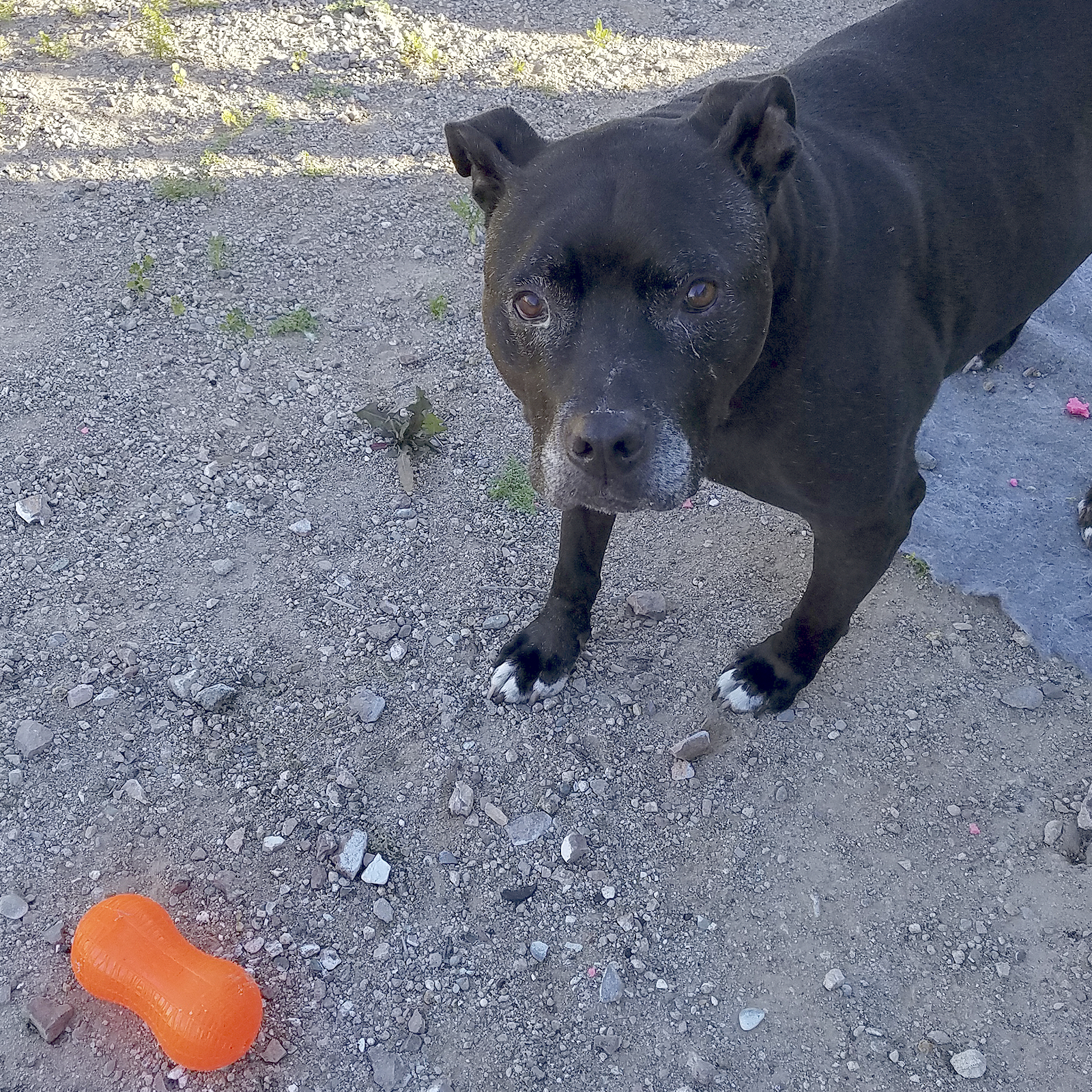 Spot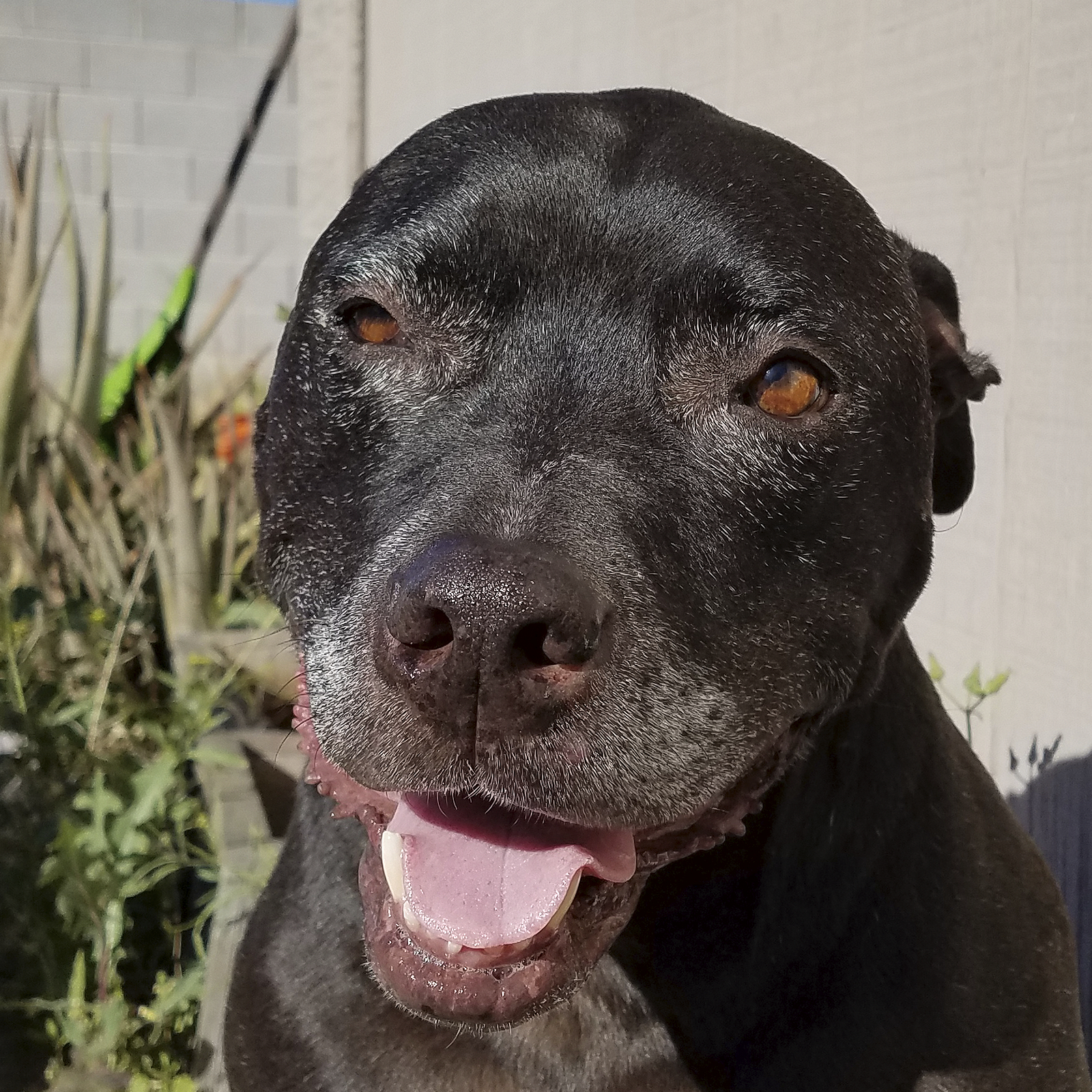 Spot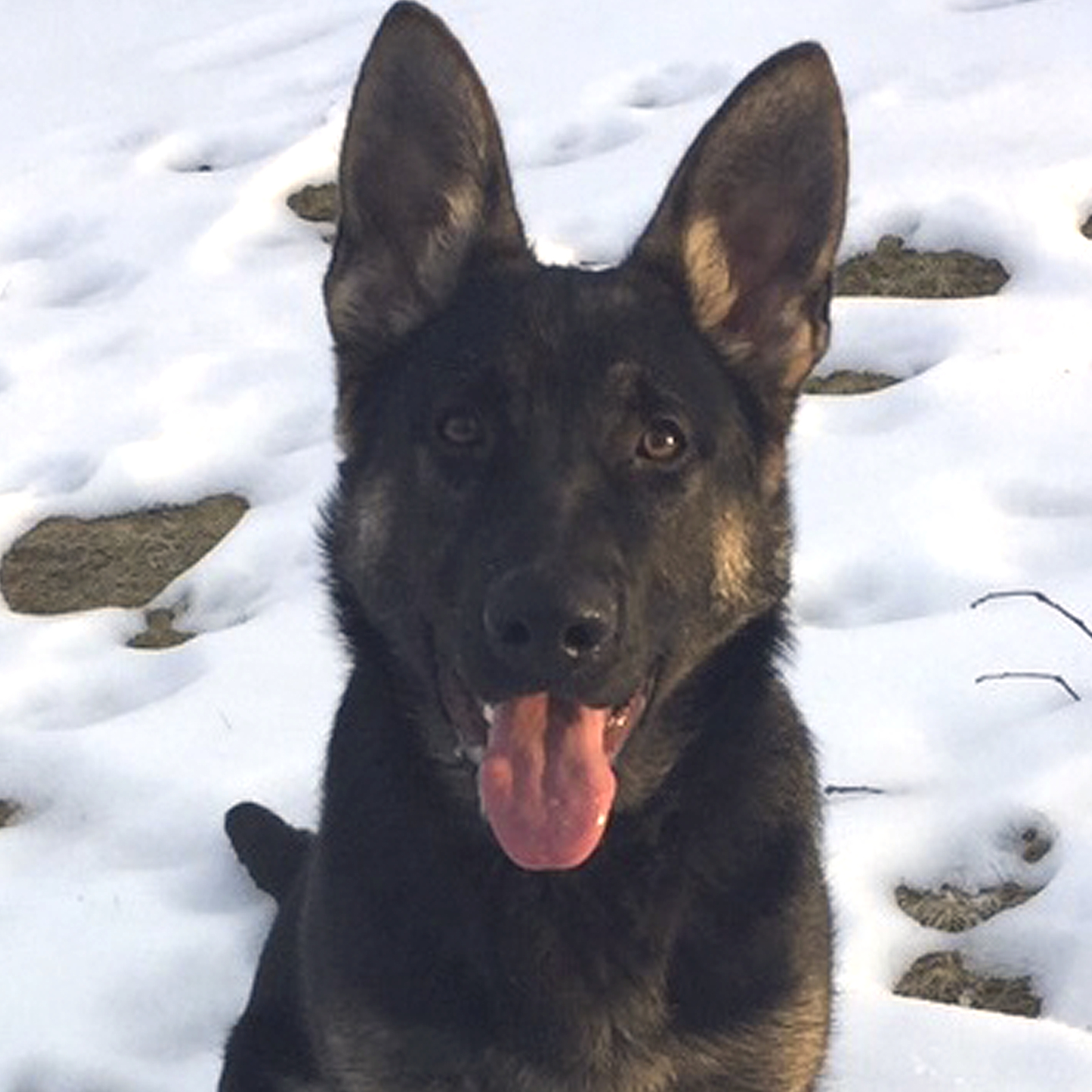 Max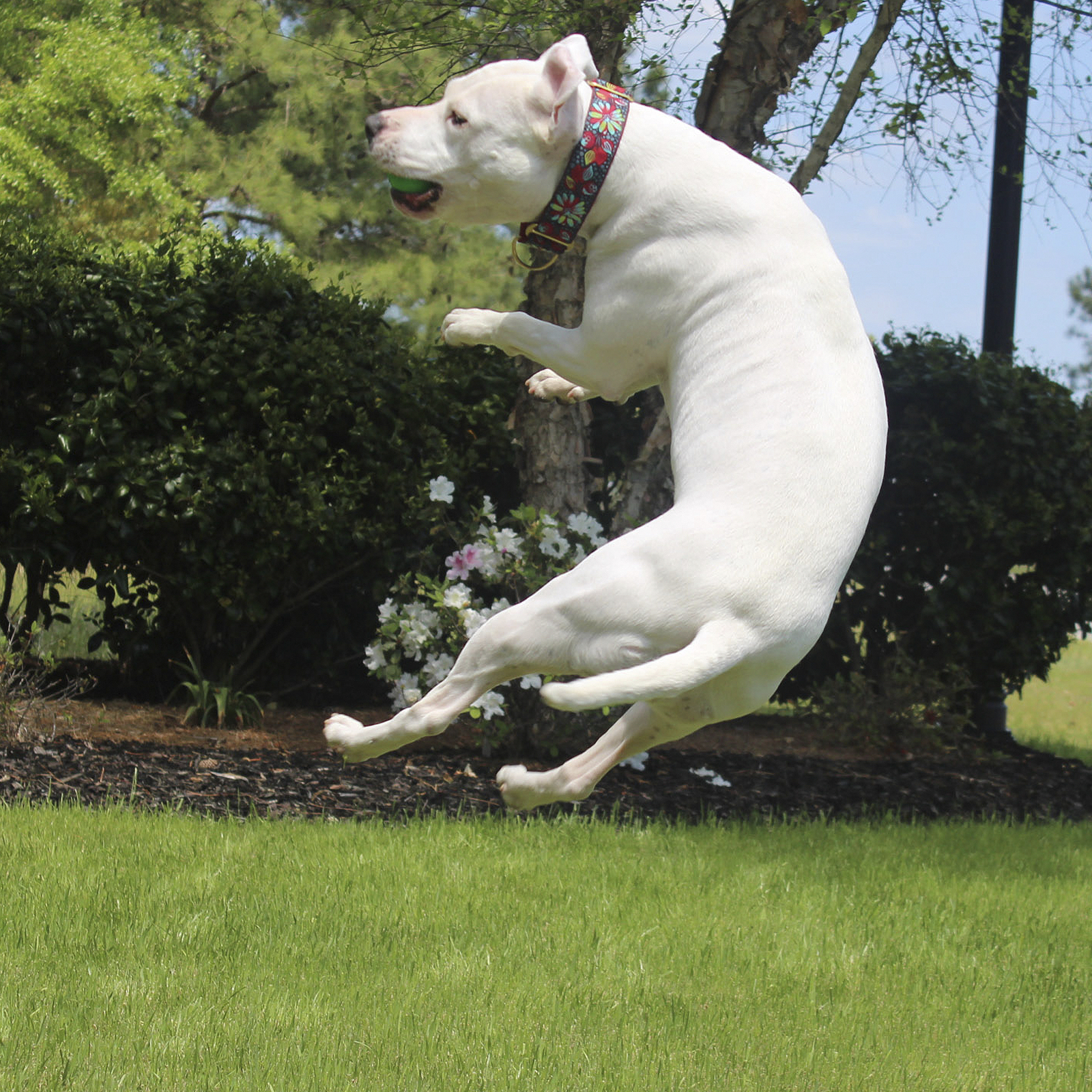 Kierra – April's Winner!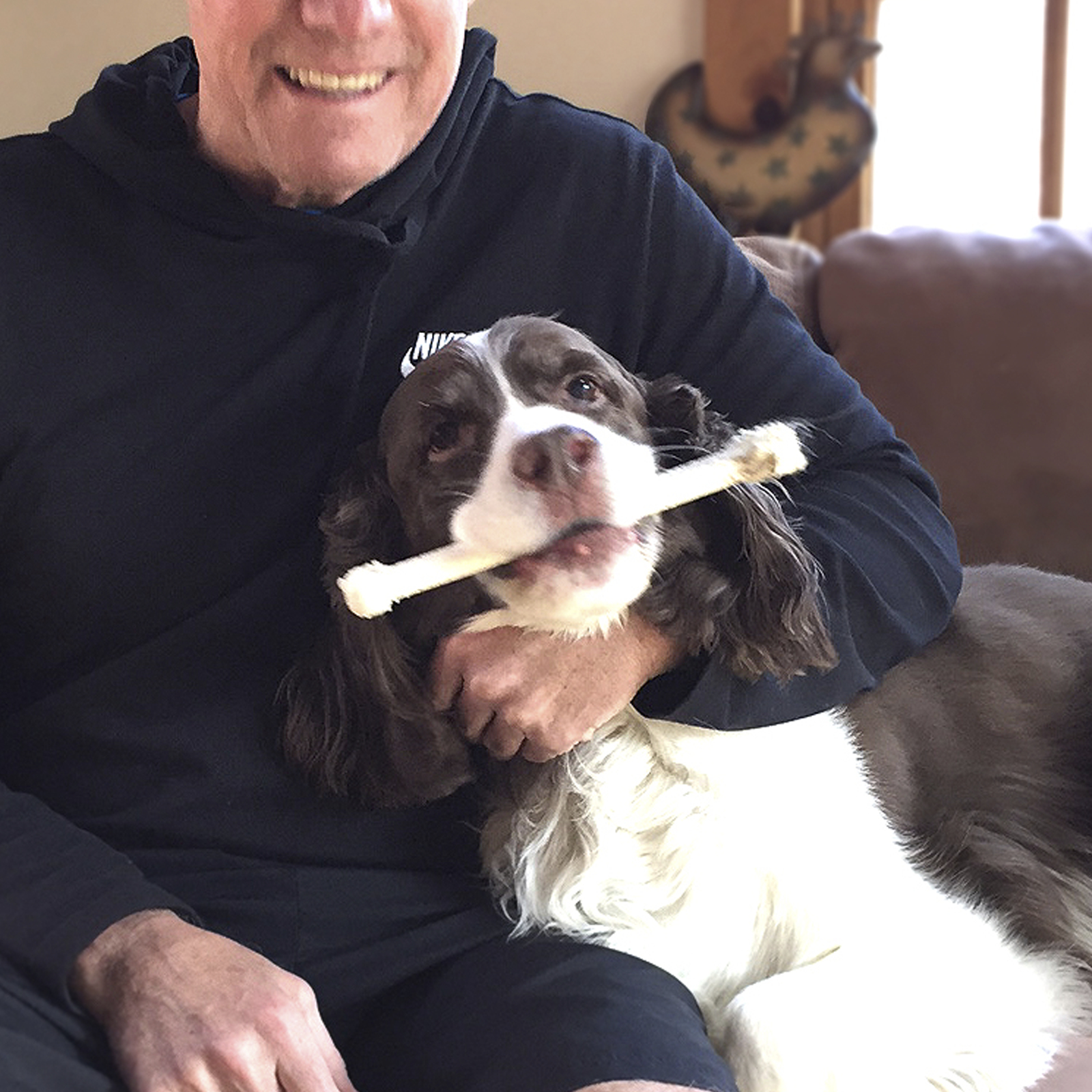 Lucky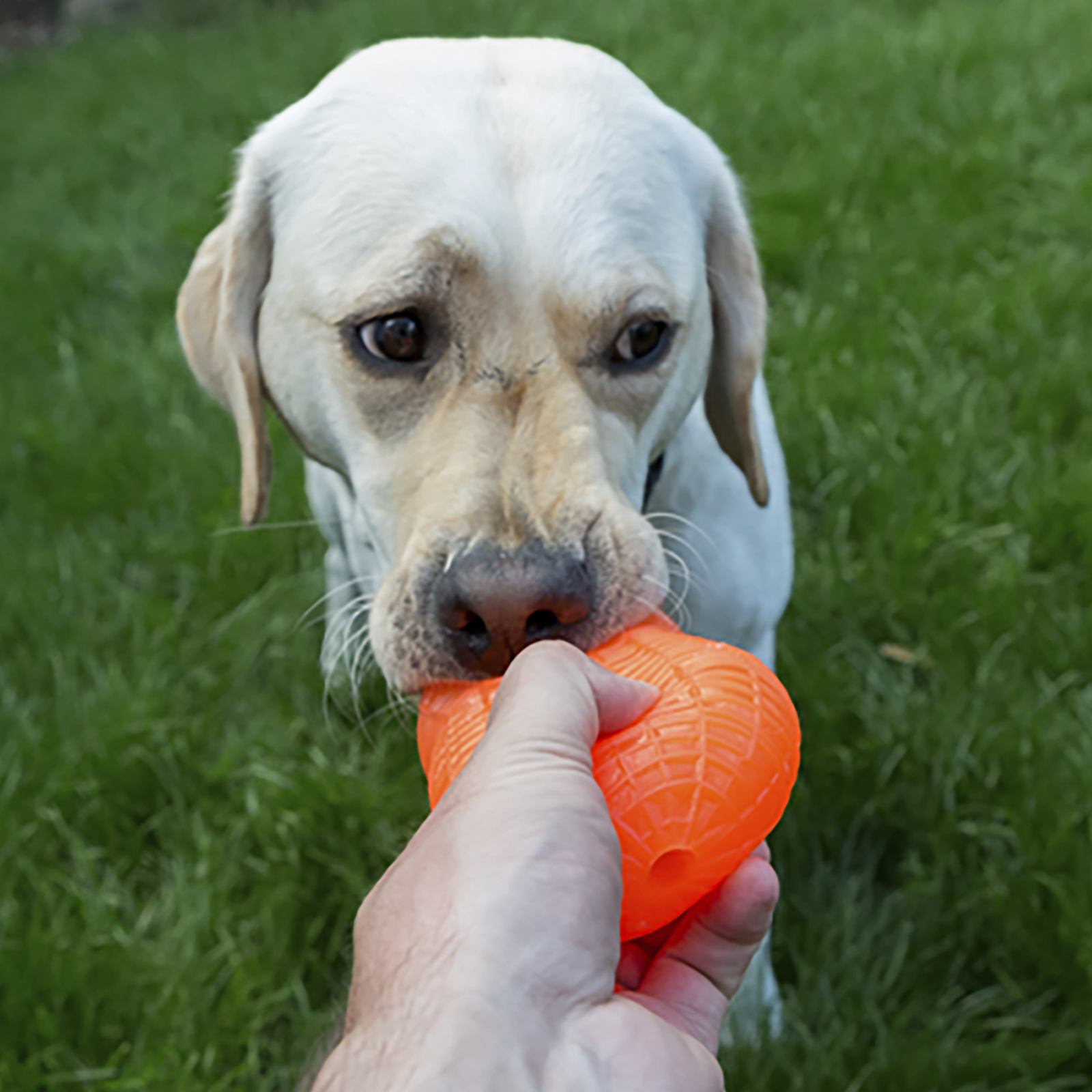 Lily
Roxy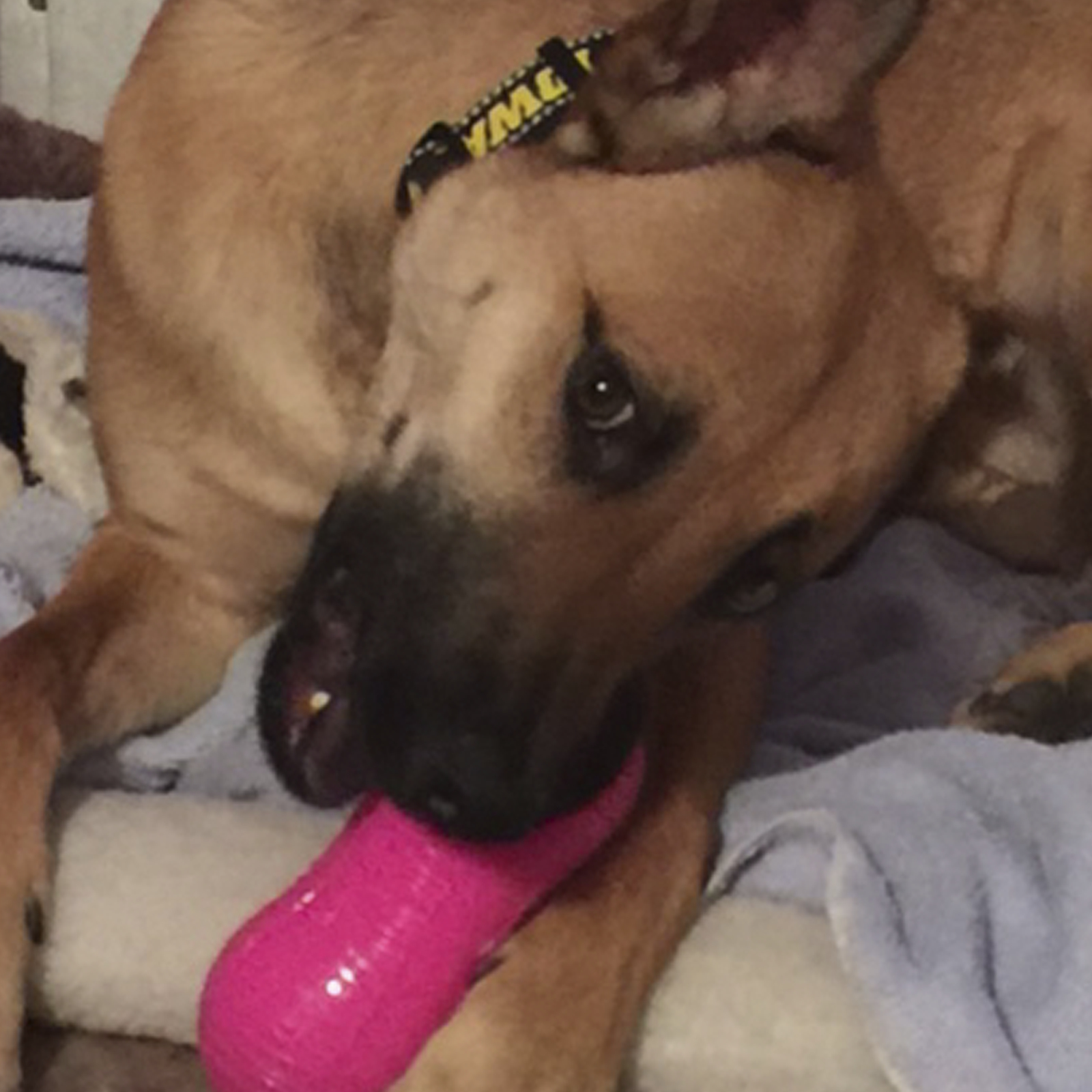 Hawk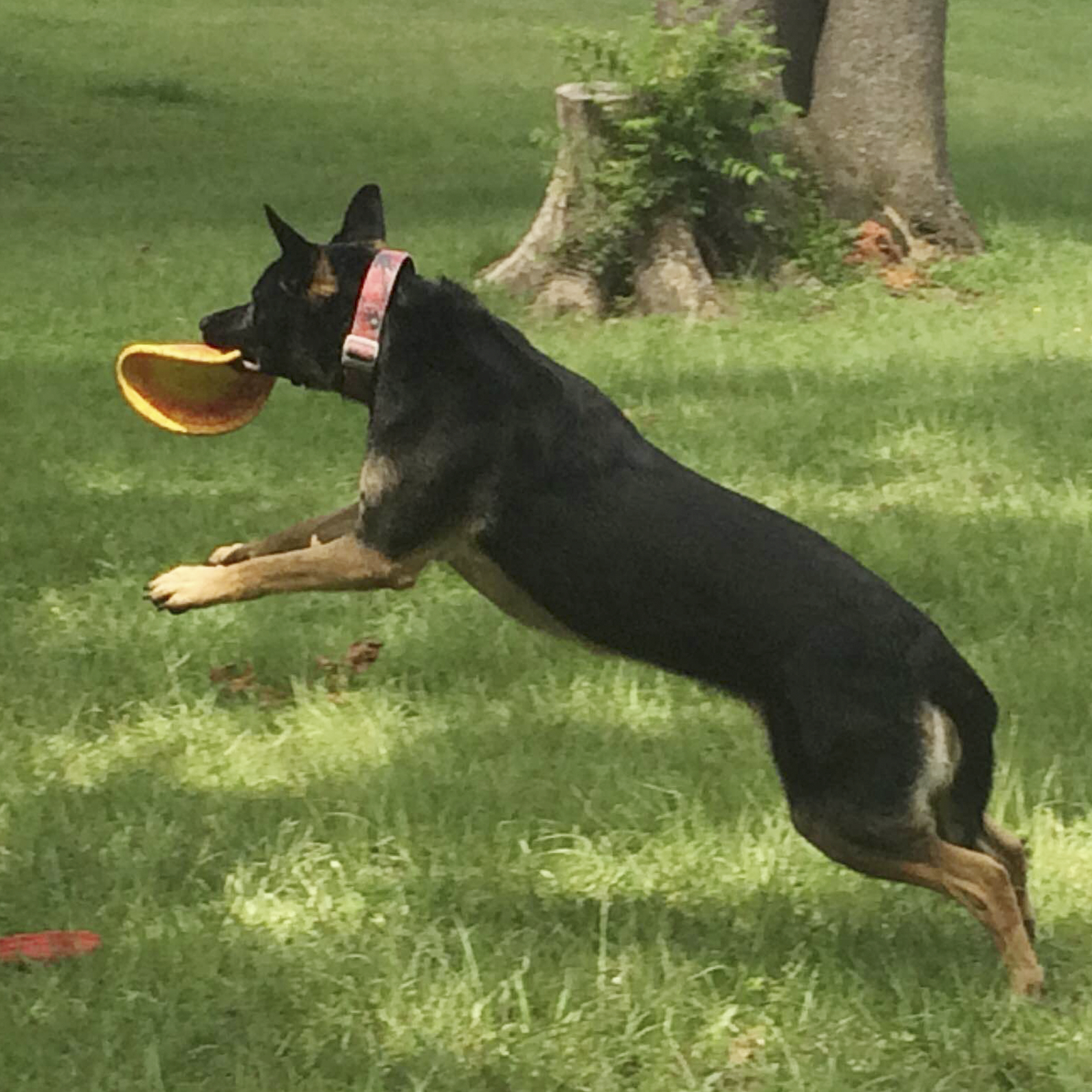 Elvis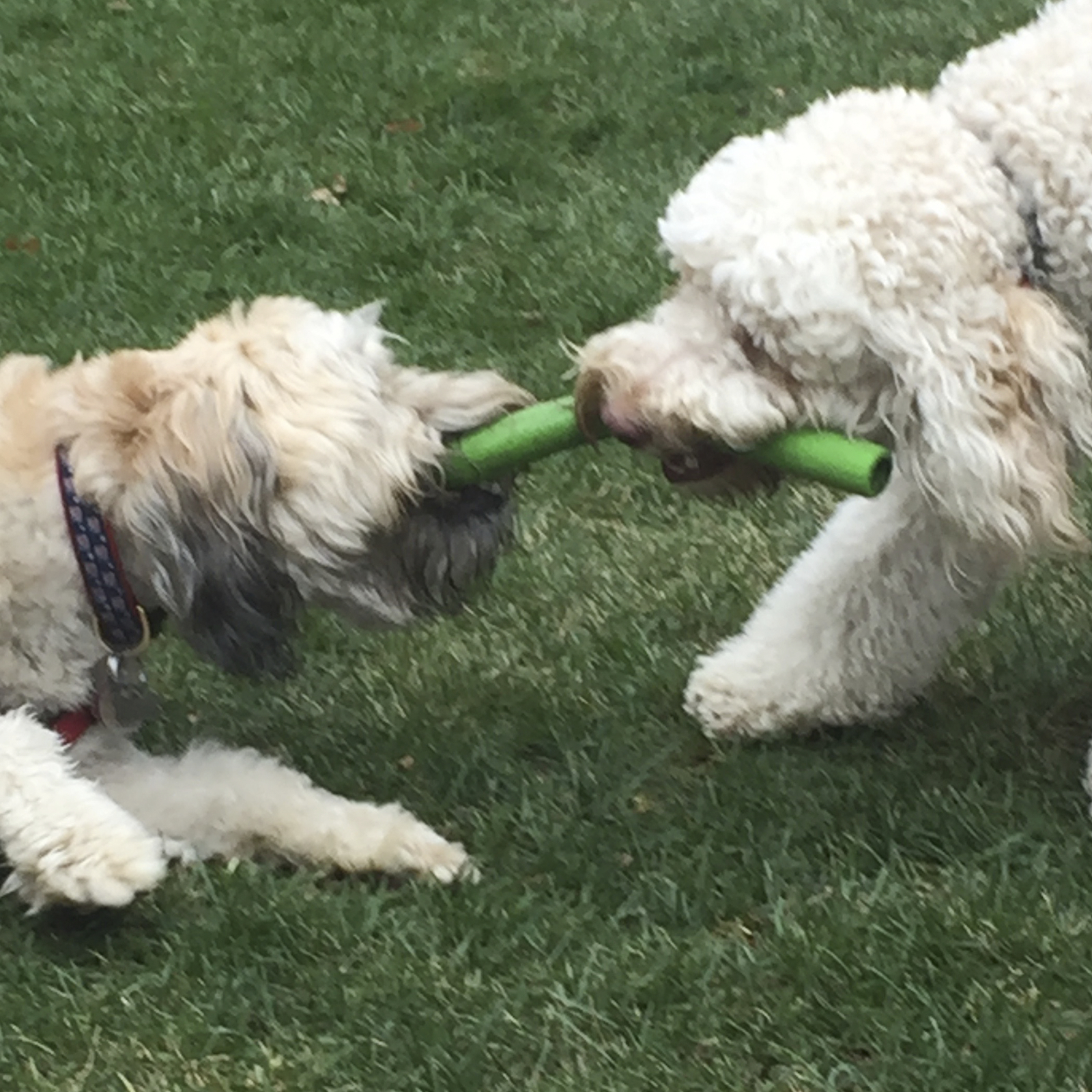 Razzi & Biscuit