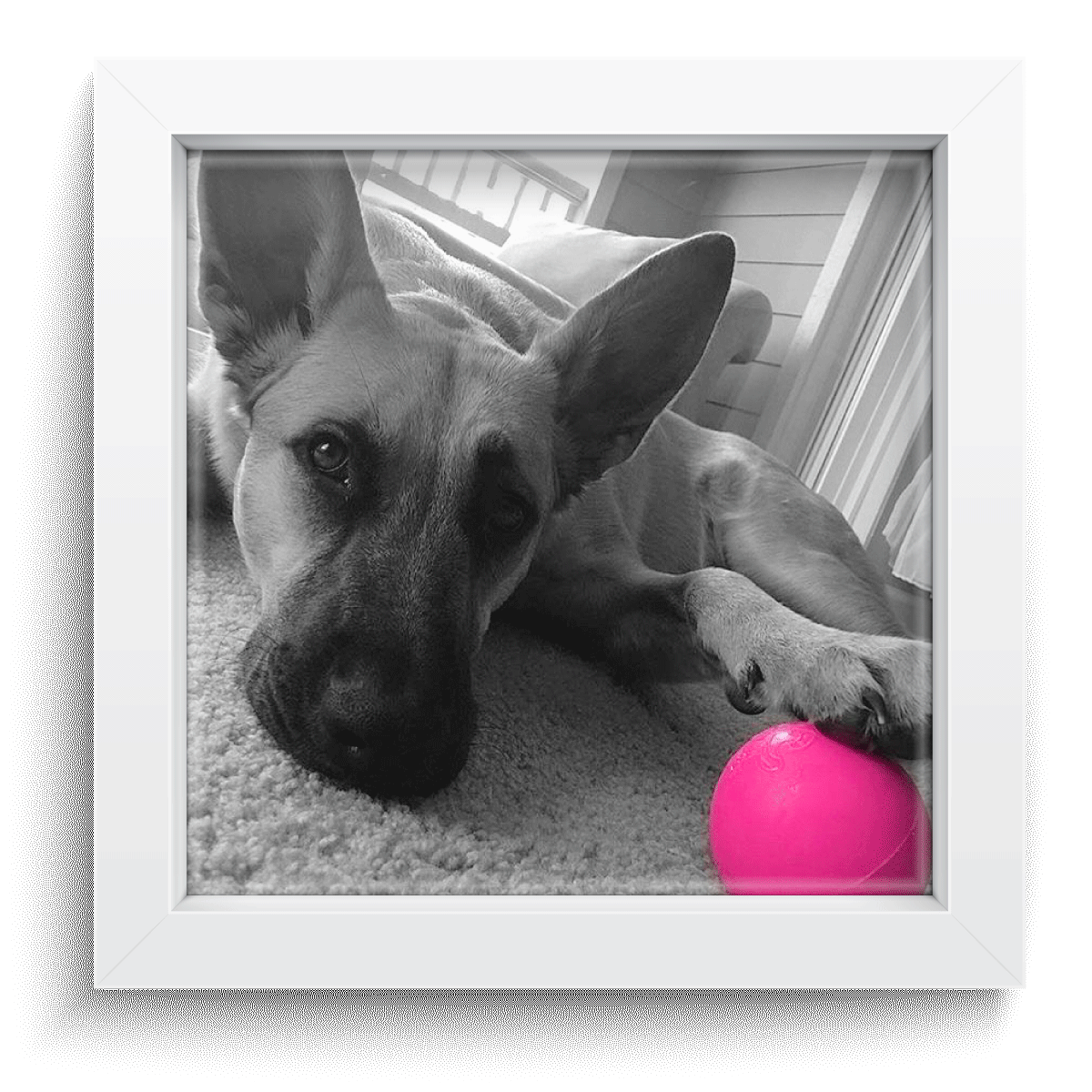 Meet May's RuffDawg!
Shelby
Shelby is a 1 year old Golden Shepherd. She is "an energetic rescue who can be found swimming in any body of water, chasing bugs in the grass, or sneaking her way onto every bed in the house. She quickly destroys any toy she is given – but this ball has been the only one to outlast her chewing. She loves not only playing with her RuffDawg Ball – but also sleeping with it!"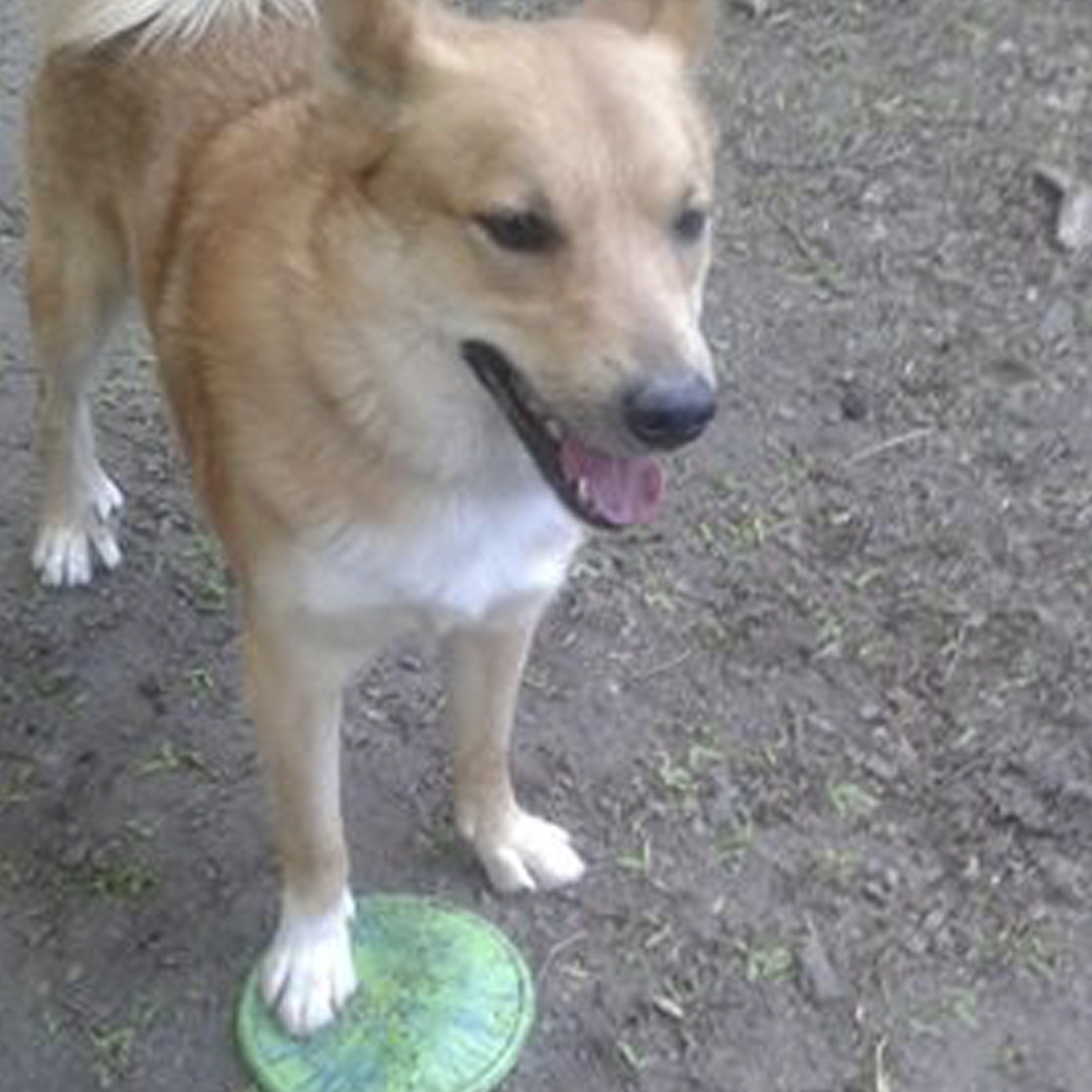 Riff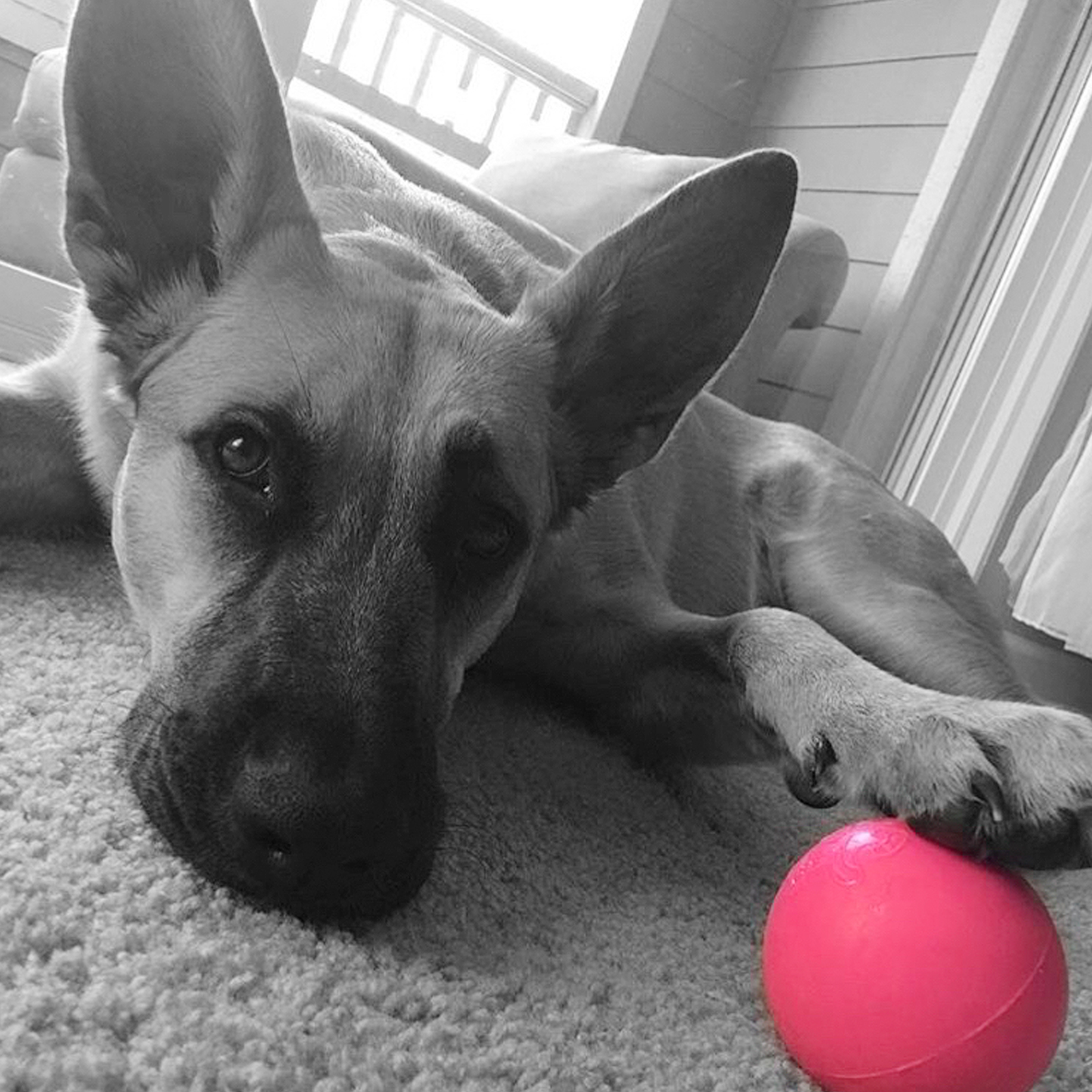 Shelby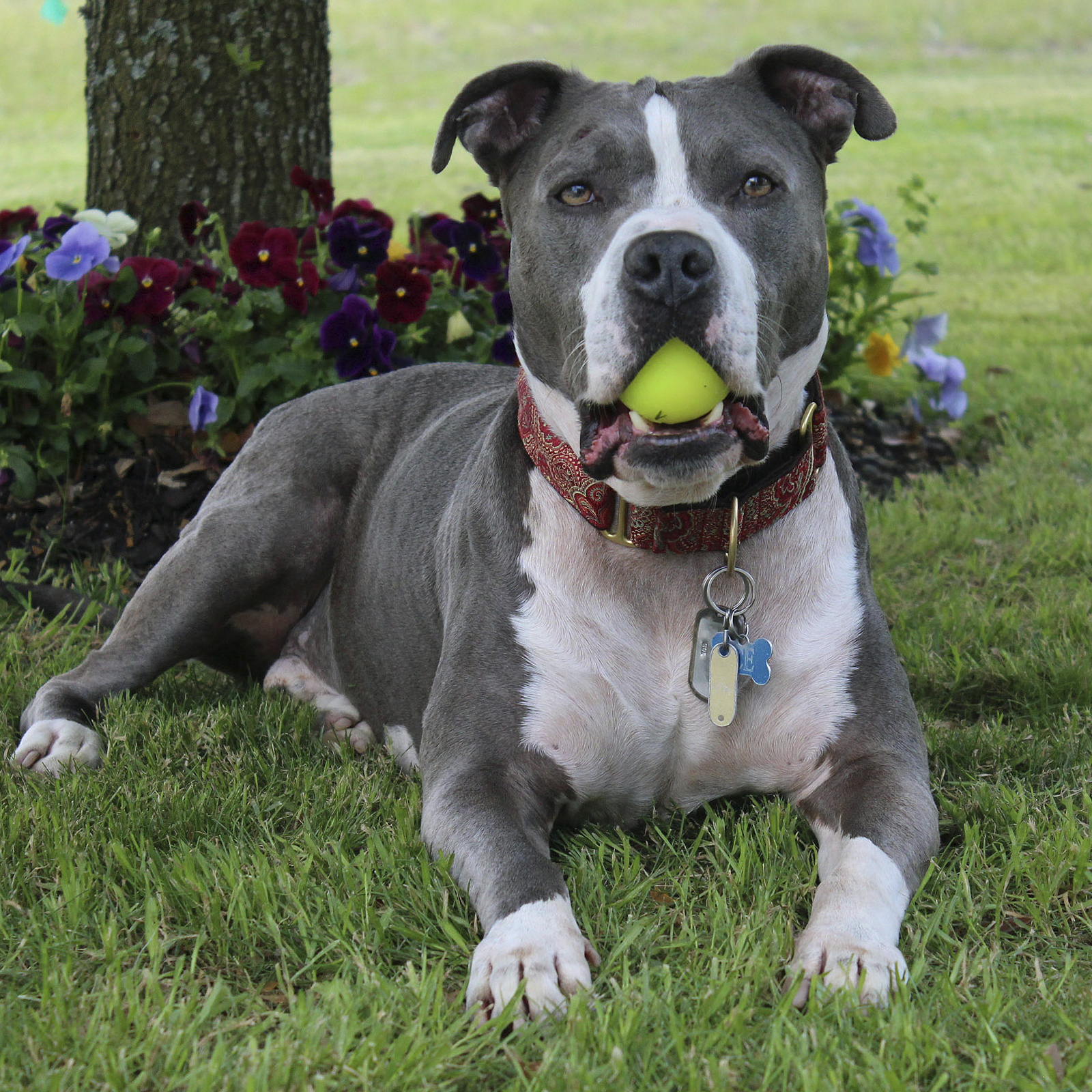 Ice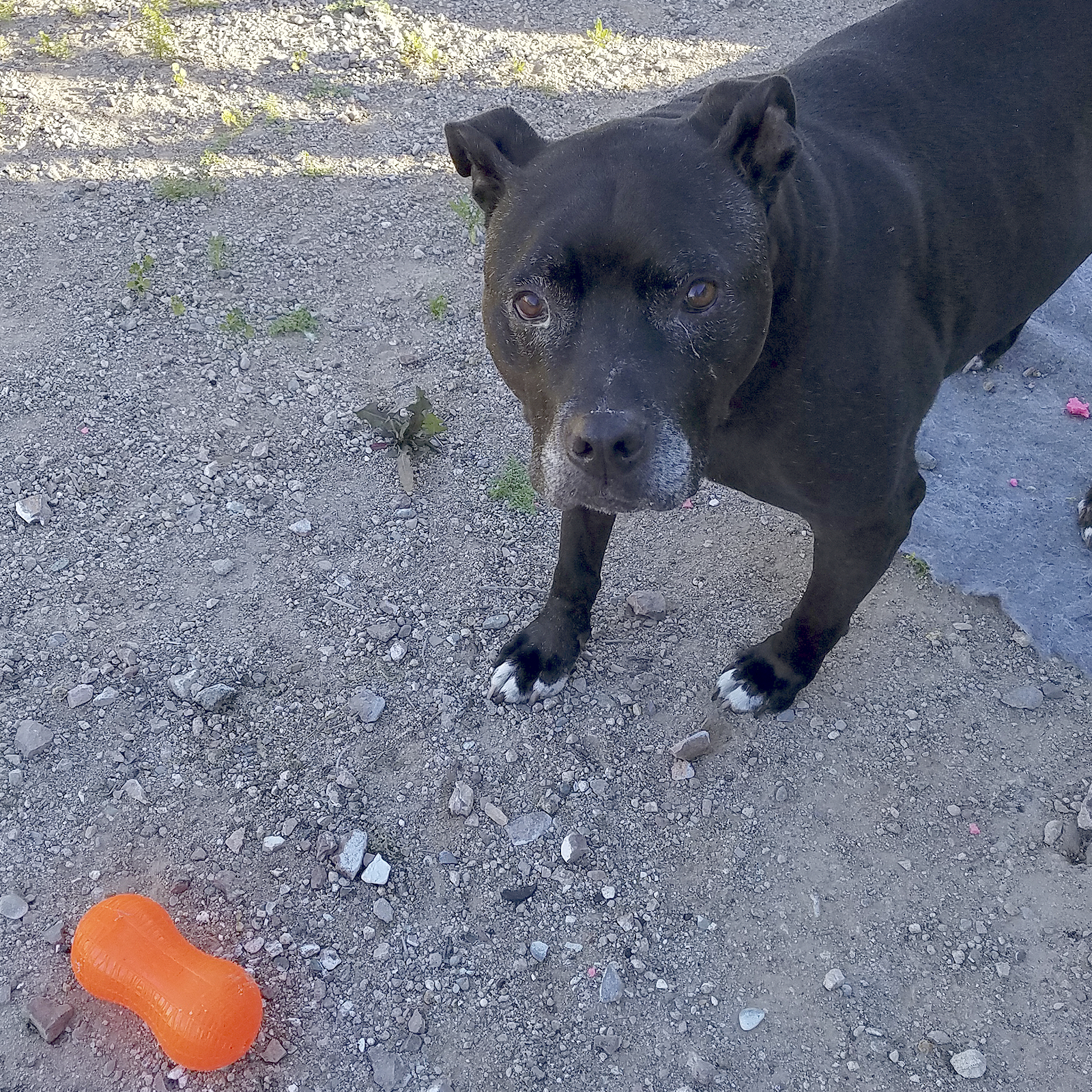 Spot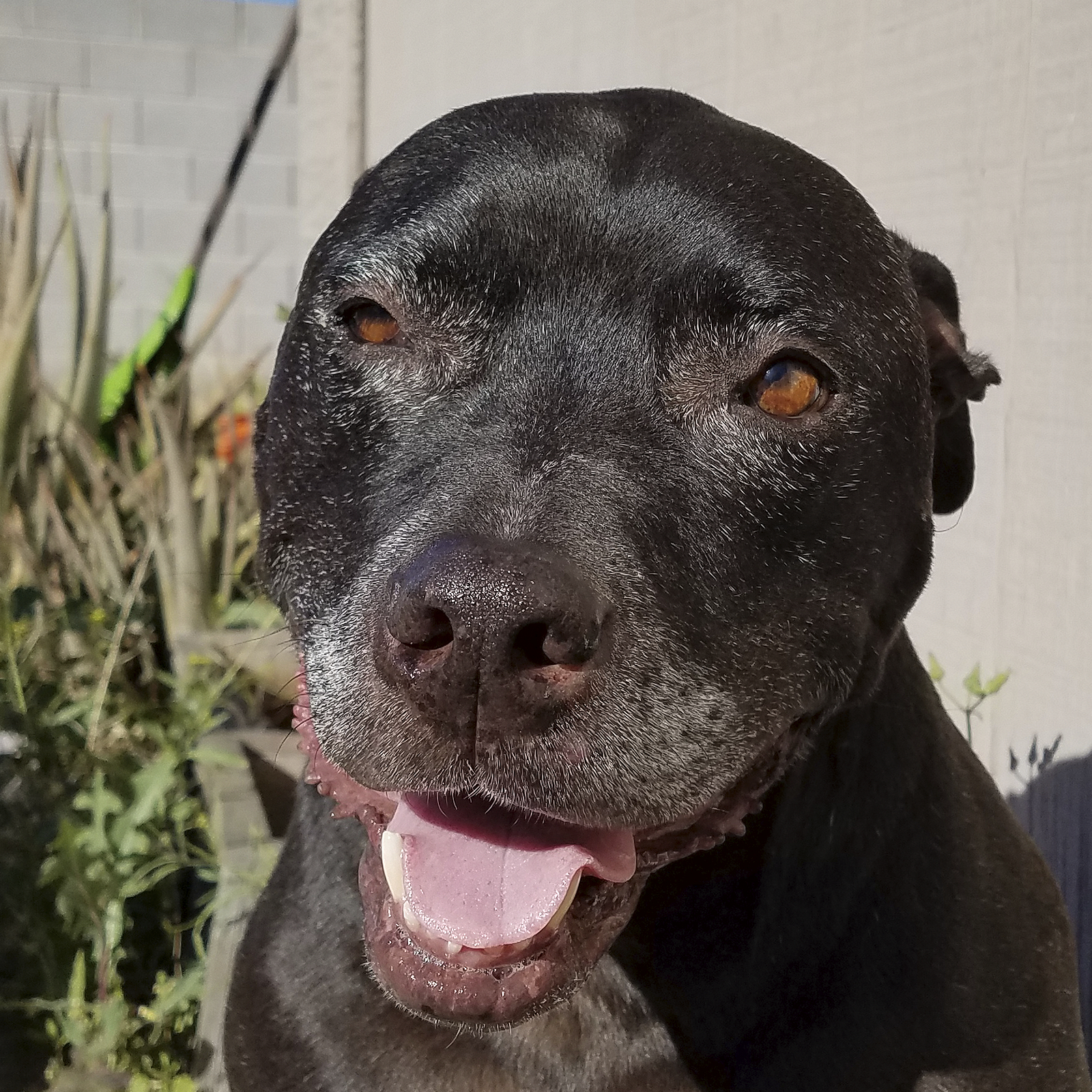 Spot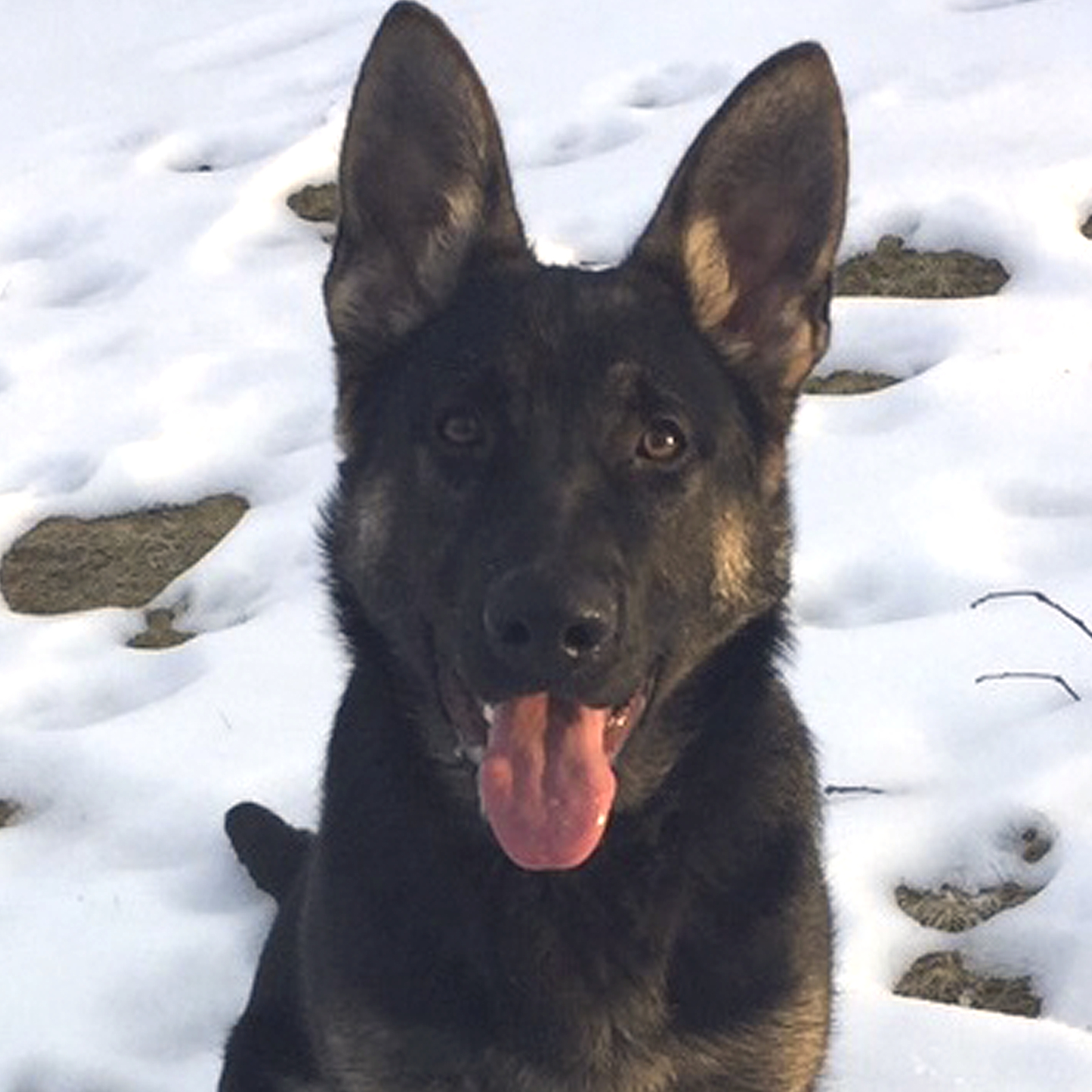 Max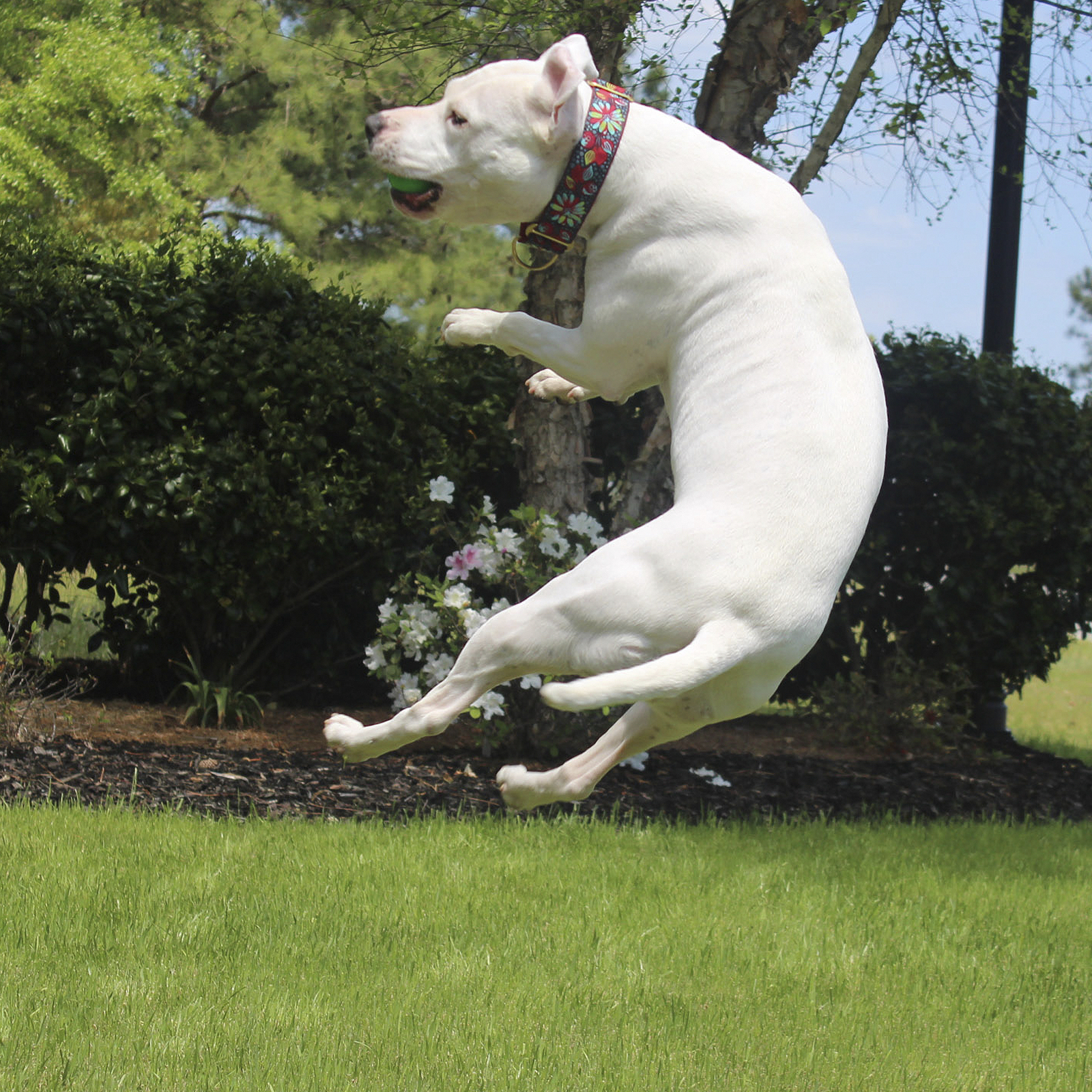 Kierra – April's Winner!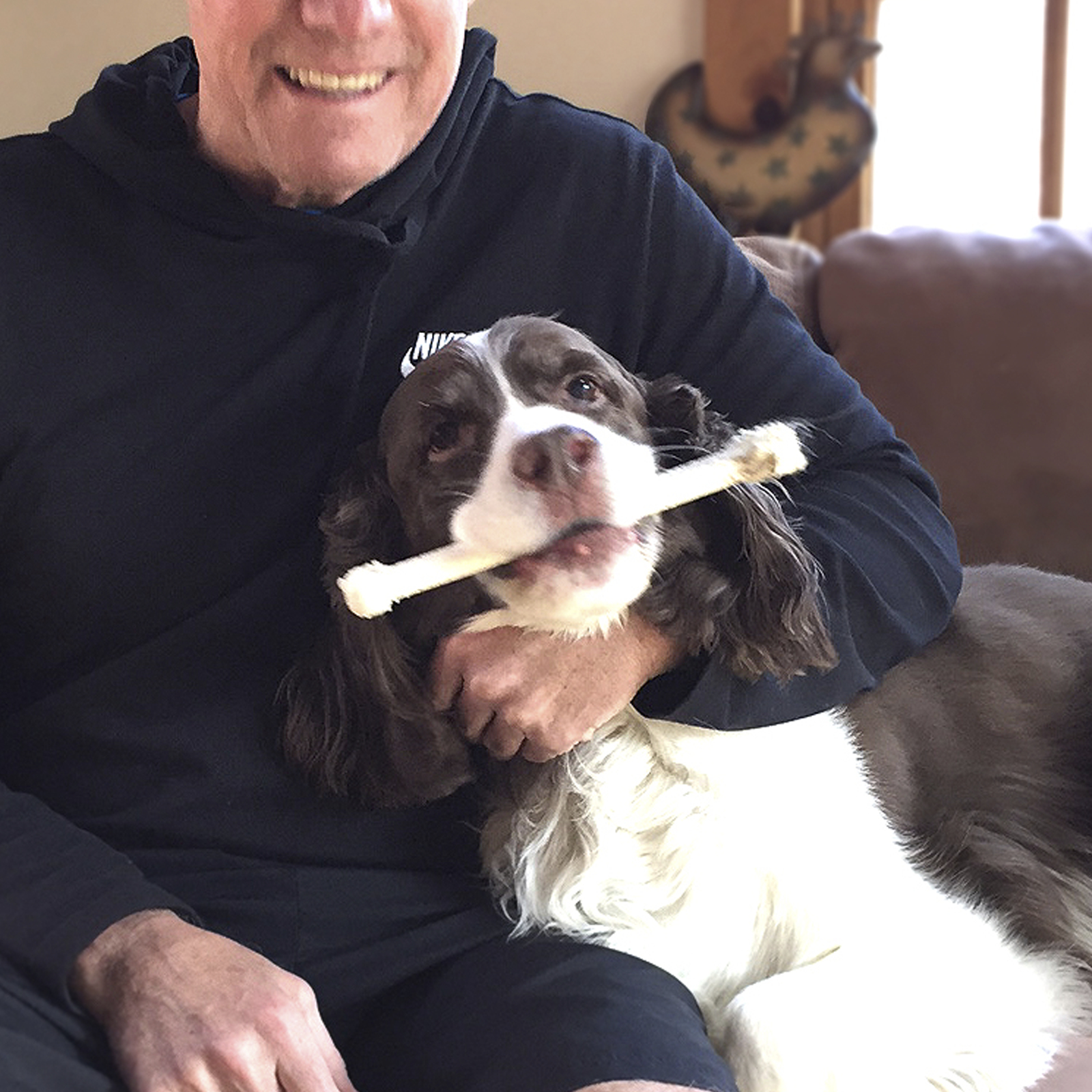 Lucky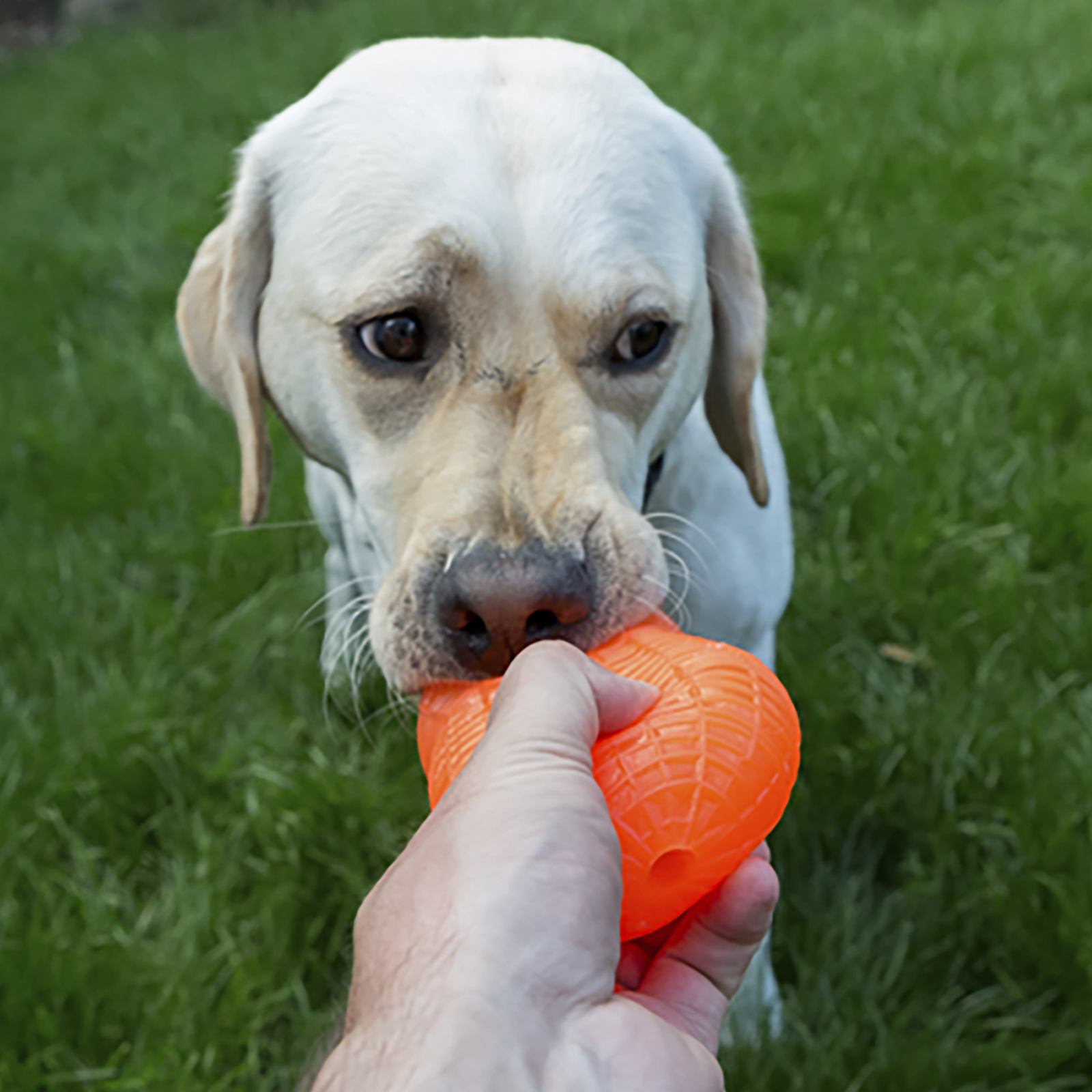 Lily
Roxy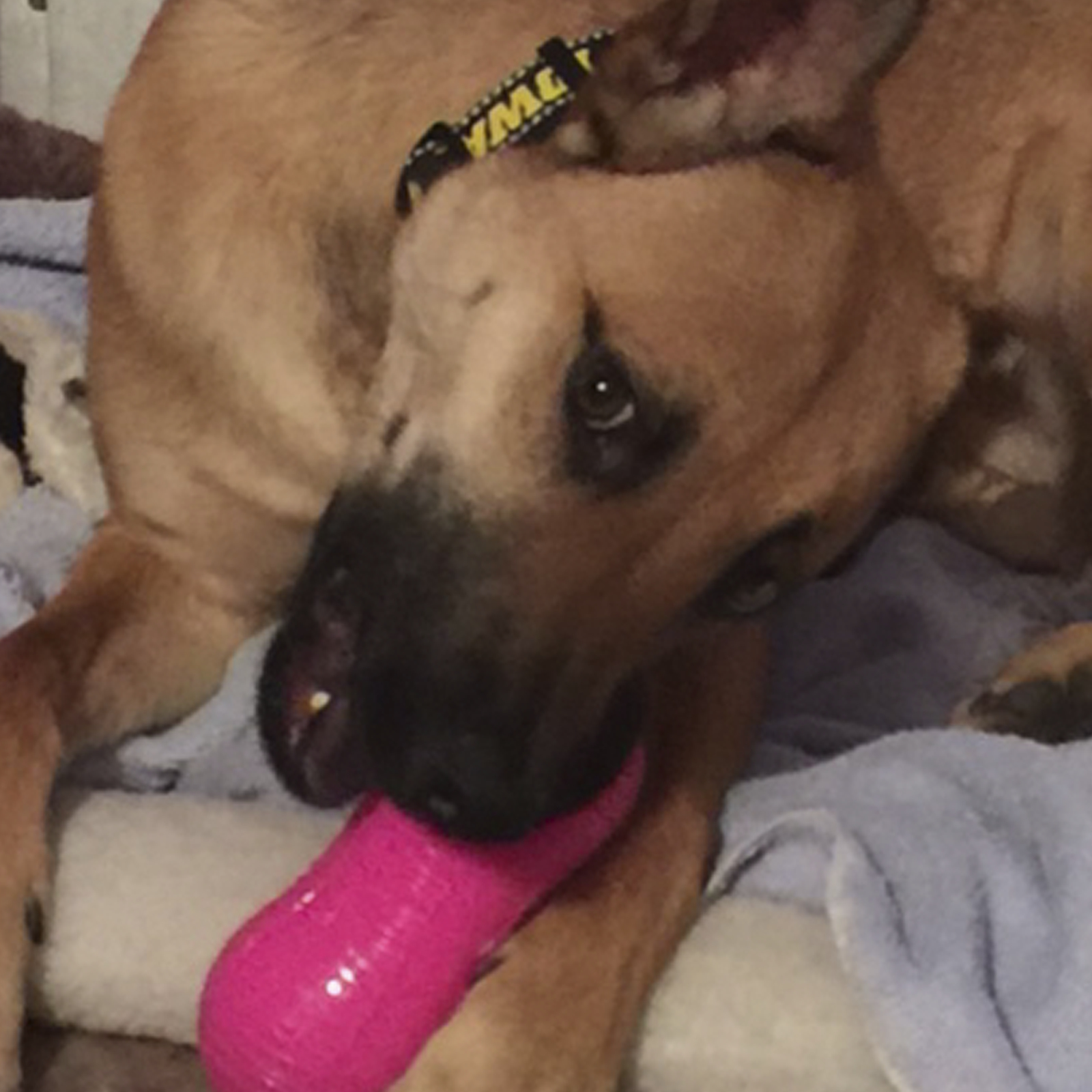 Hawk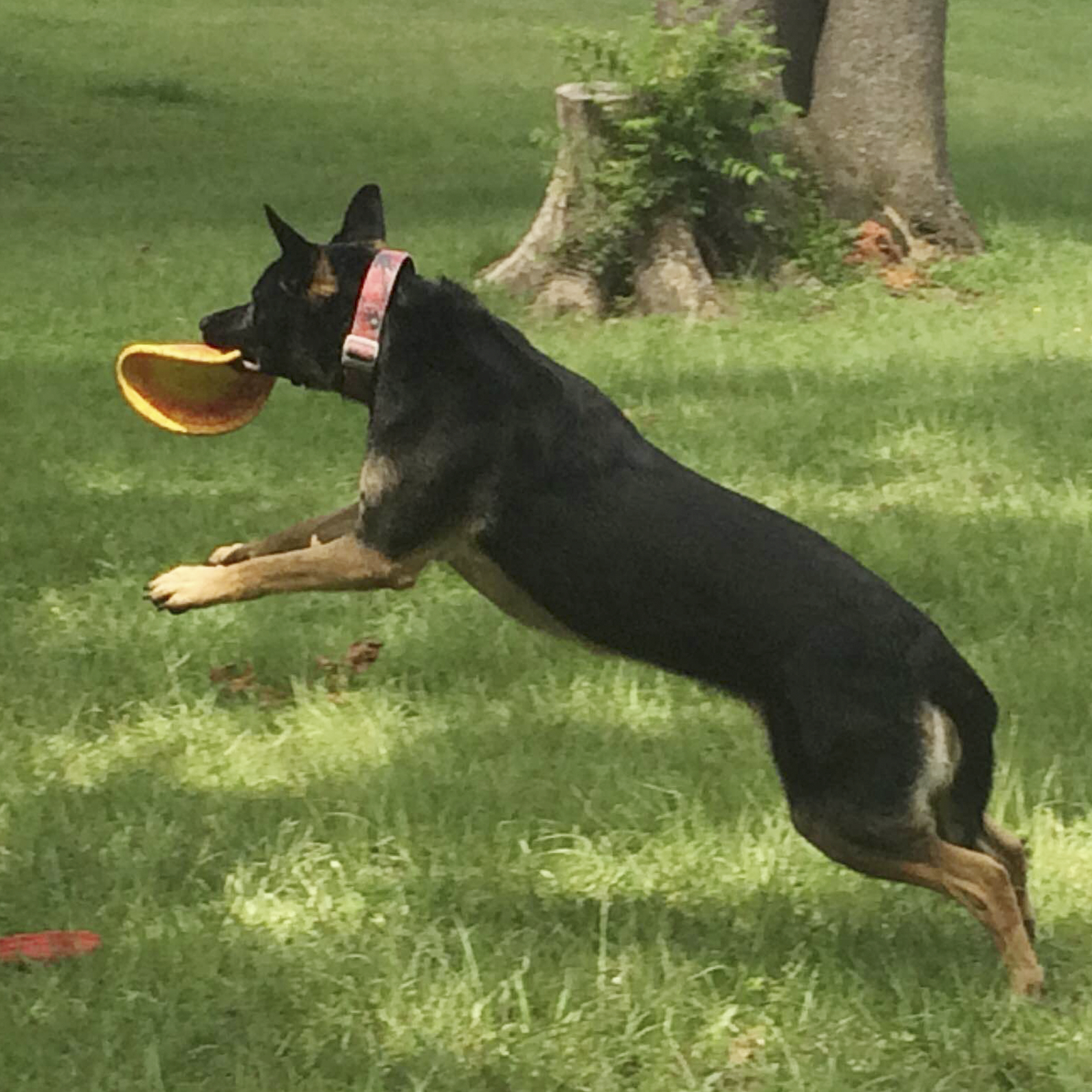 Elvis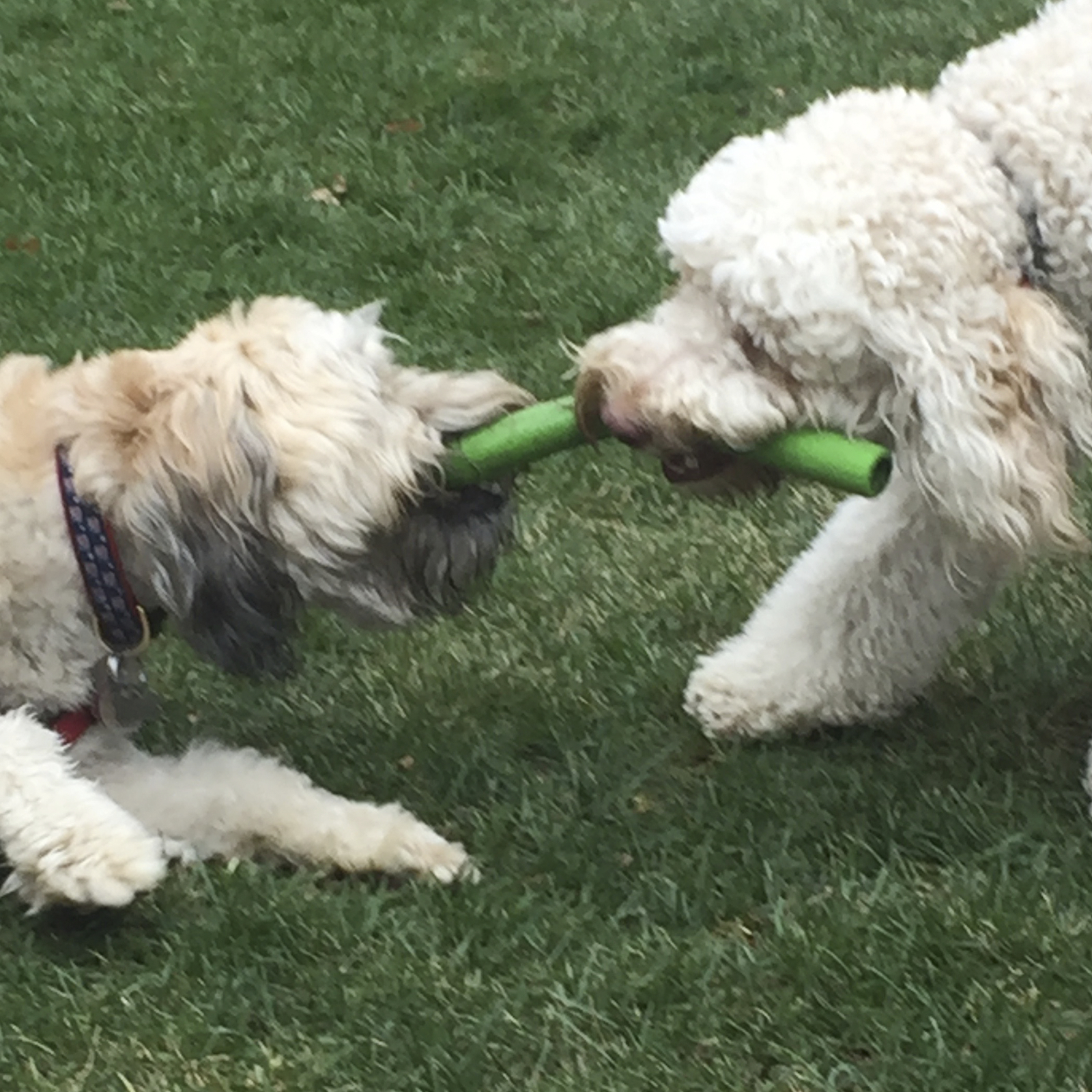 Razzi & Biscuit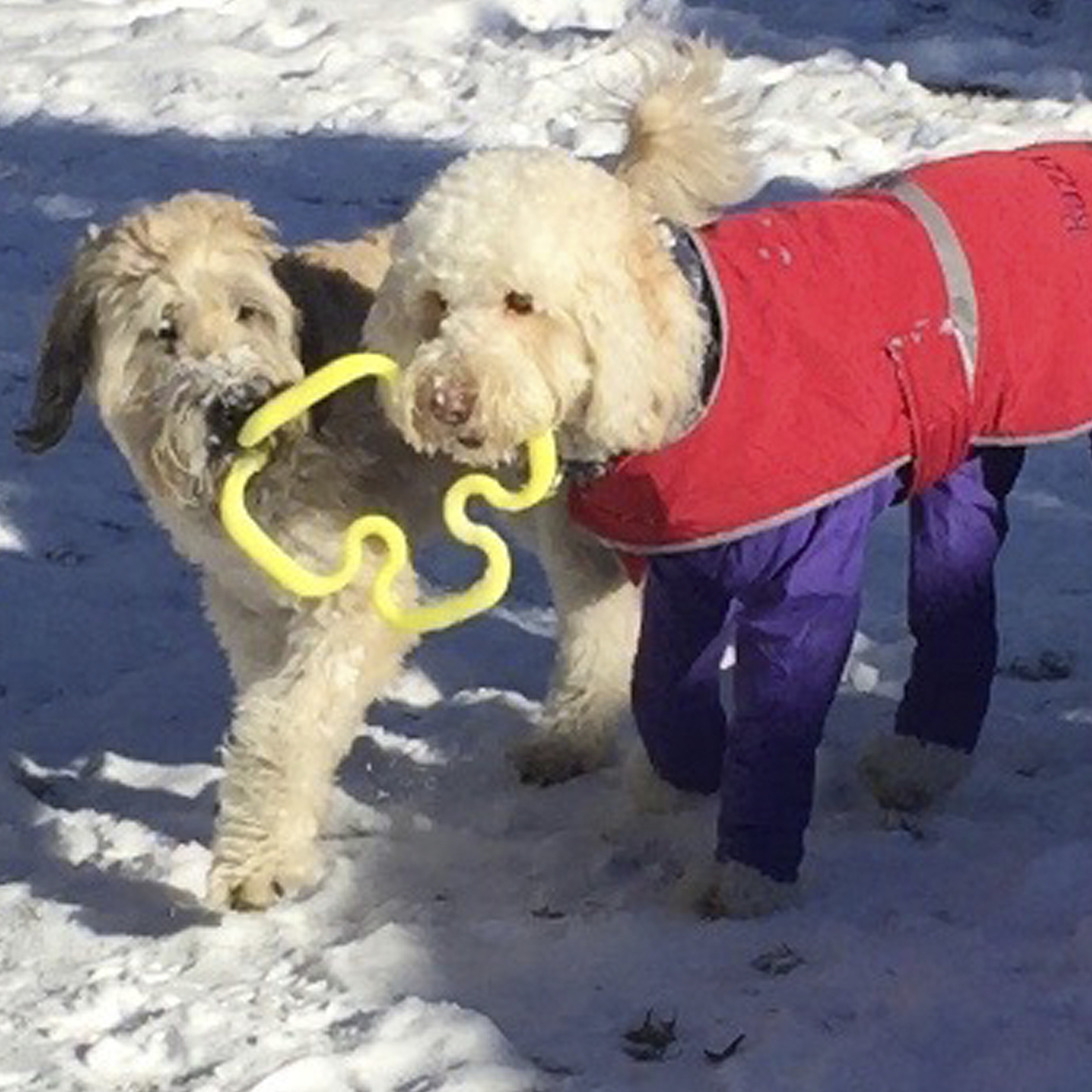 Razzi & Biscuit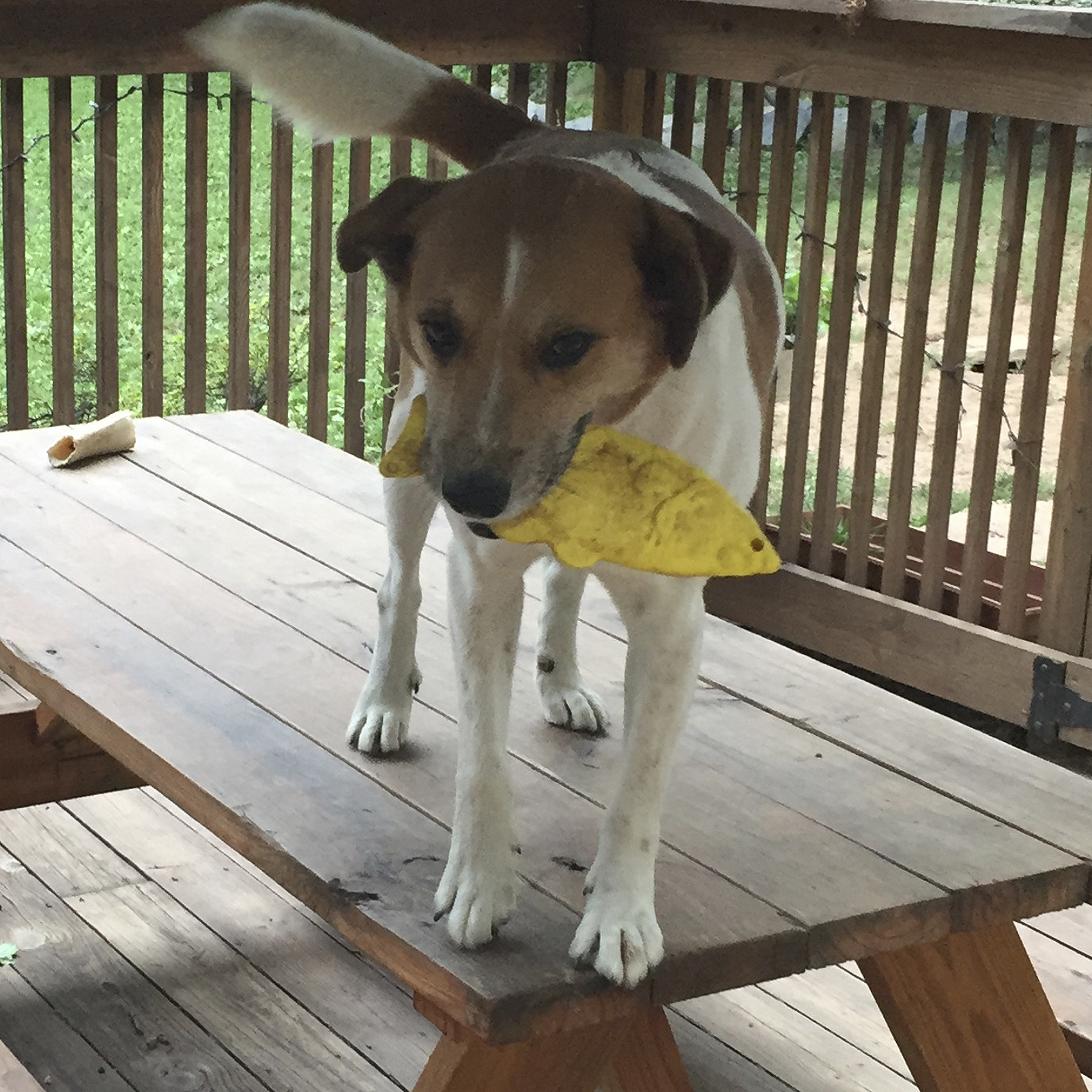 Jack