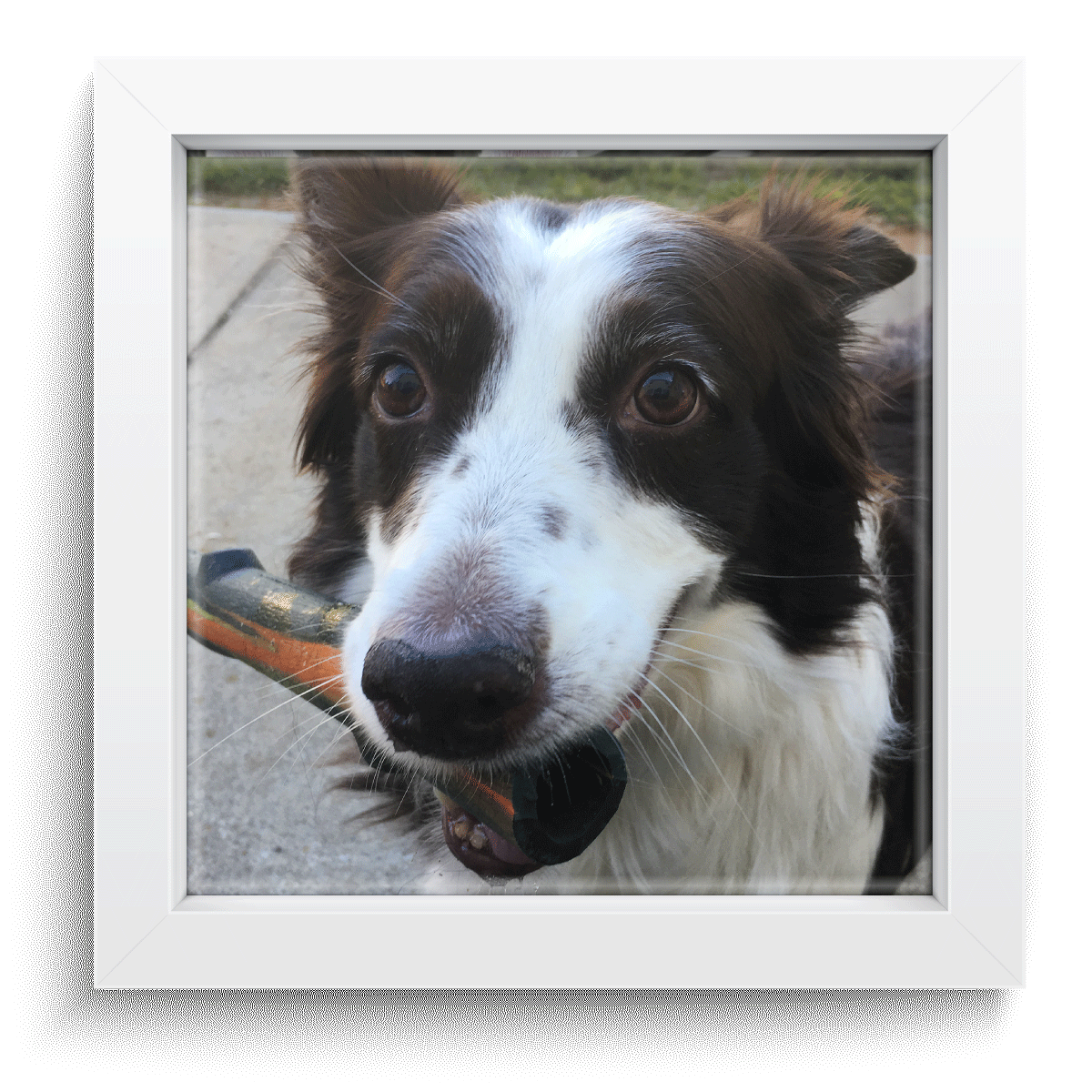 Meet October's RuffDawg!
Jesse Bear
Jesse Bear is a 10 year old red Border Collie. Our family rescued Jesse Bear at 7 weeks old from a backyard breeder. We convinced them to let her come with us instead. Jesse is not slowing down as a senior. She still loves to run and play fetch, especially with the younger dogs. She is the oldest of the four dogs in our pack, but you would swear she was the youngest!
You can follow Jesse Bear and the pack on Instagram: @milliganmonsterpack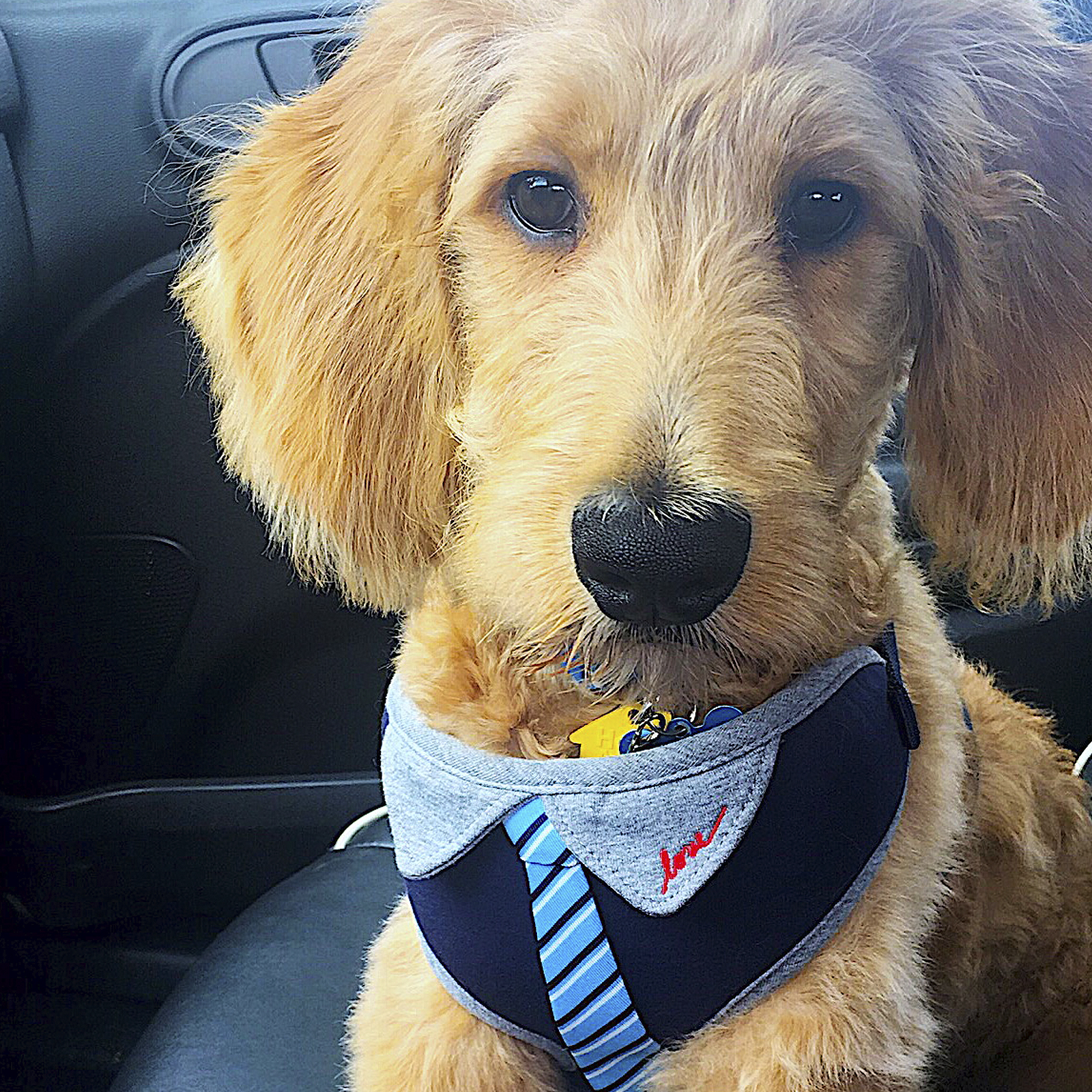 Dunk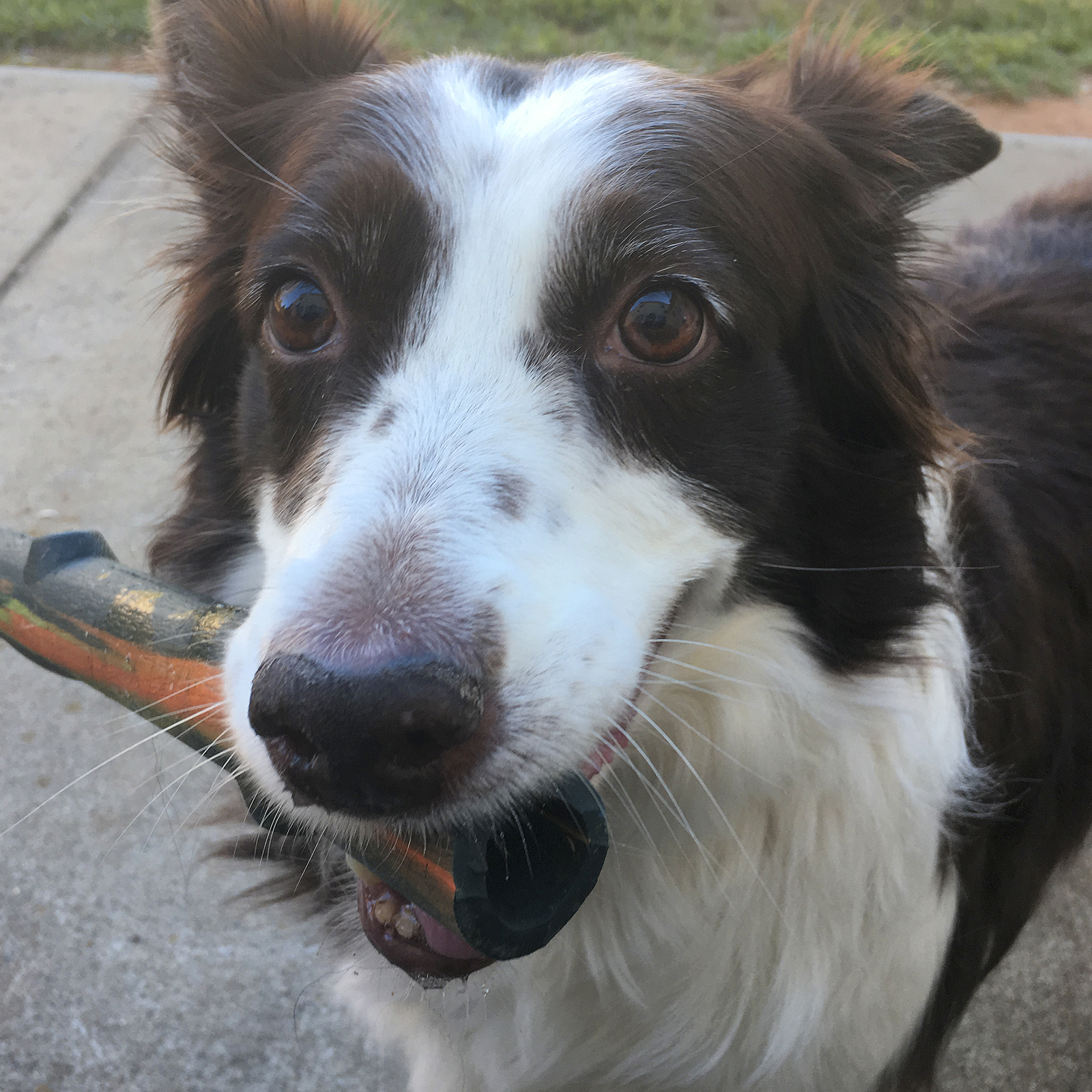 Jesse Bear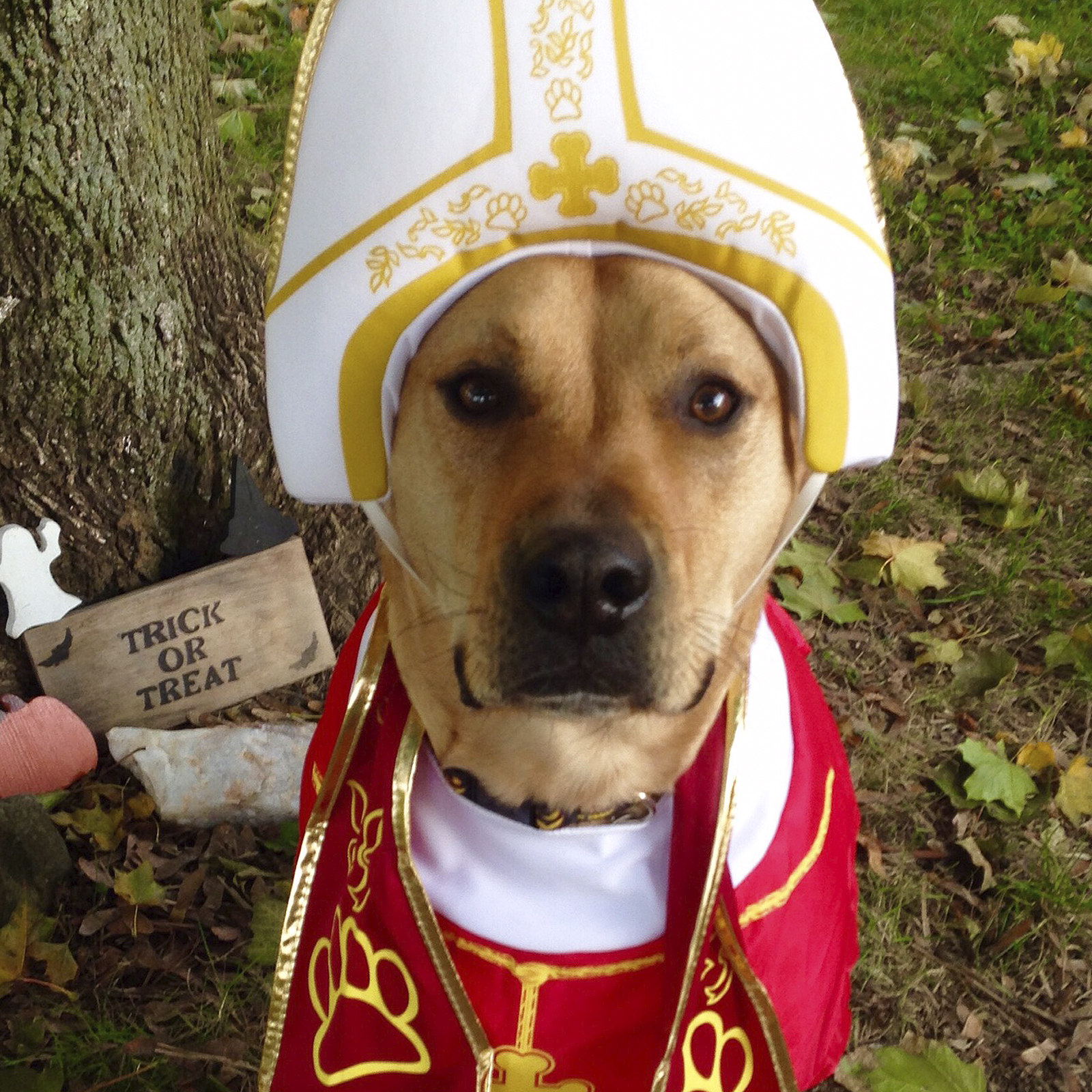 Sonny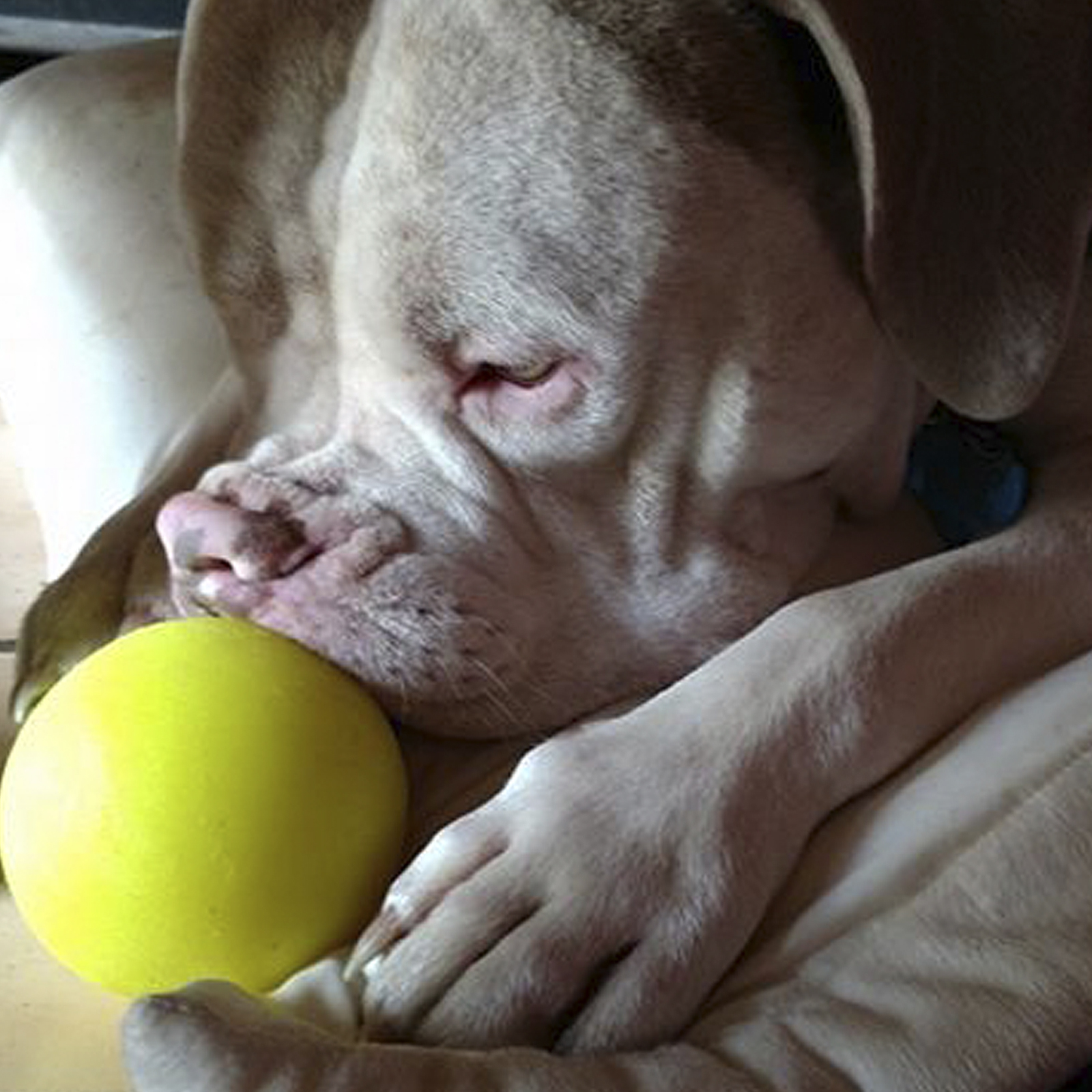 Mr.Beefy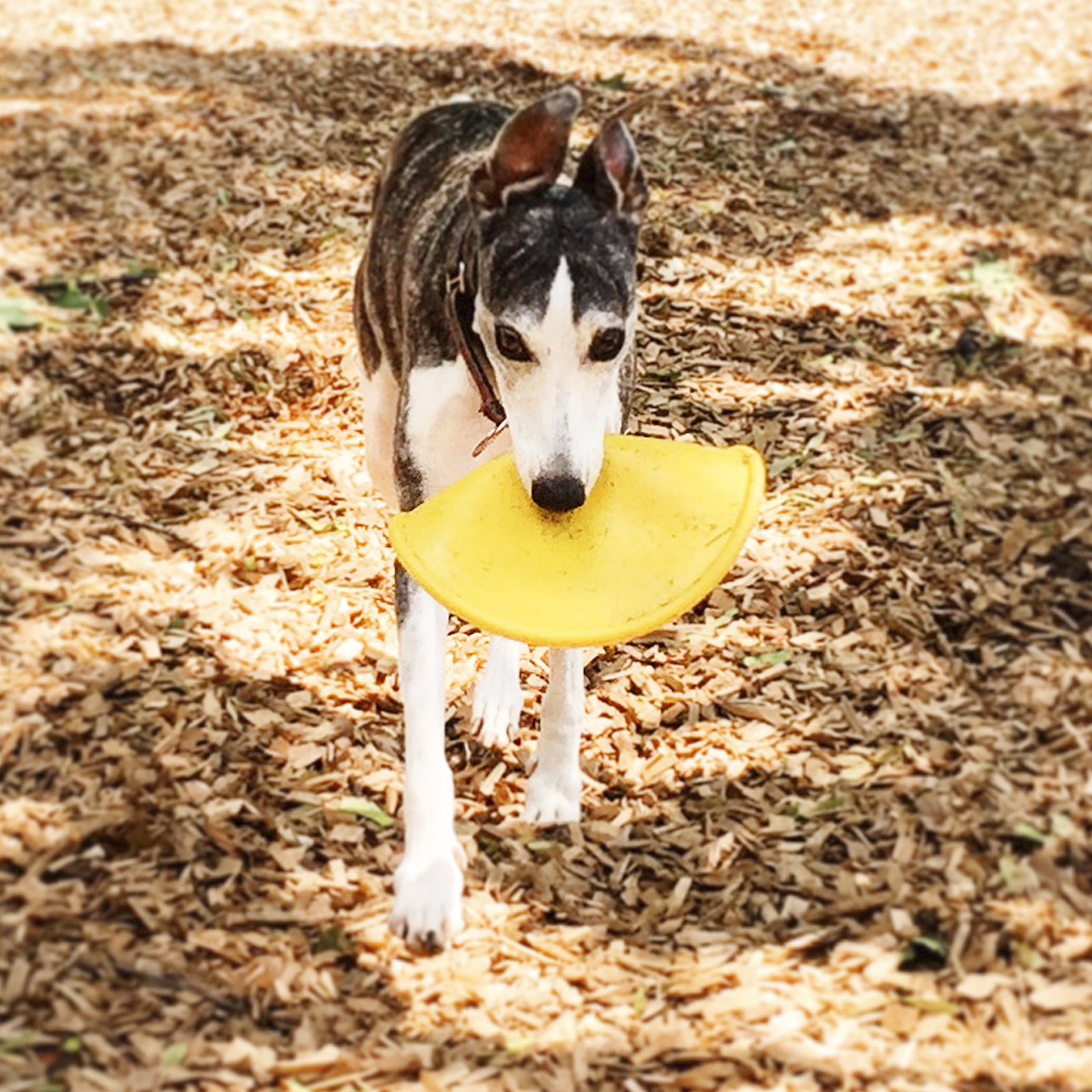 Apollo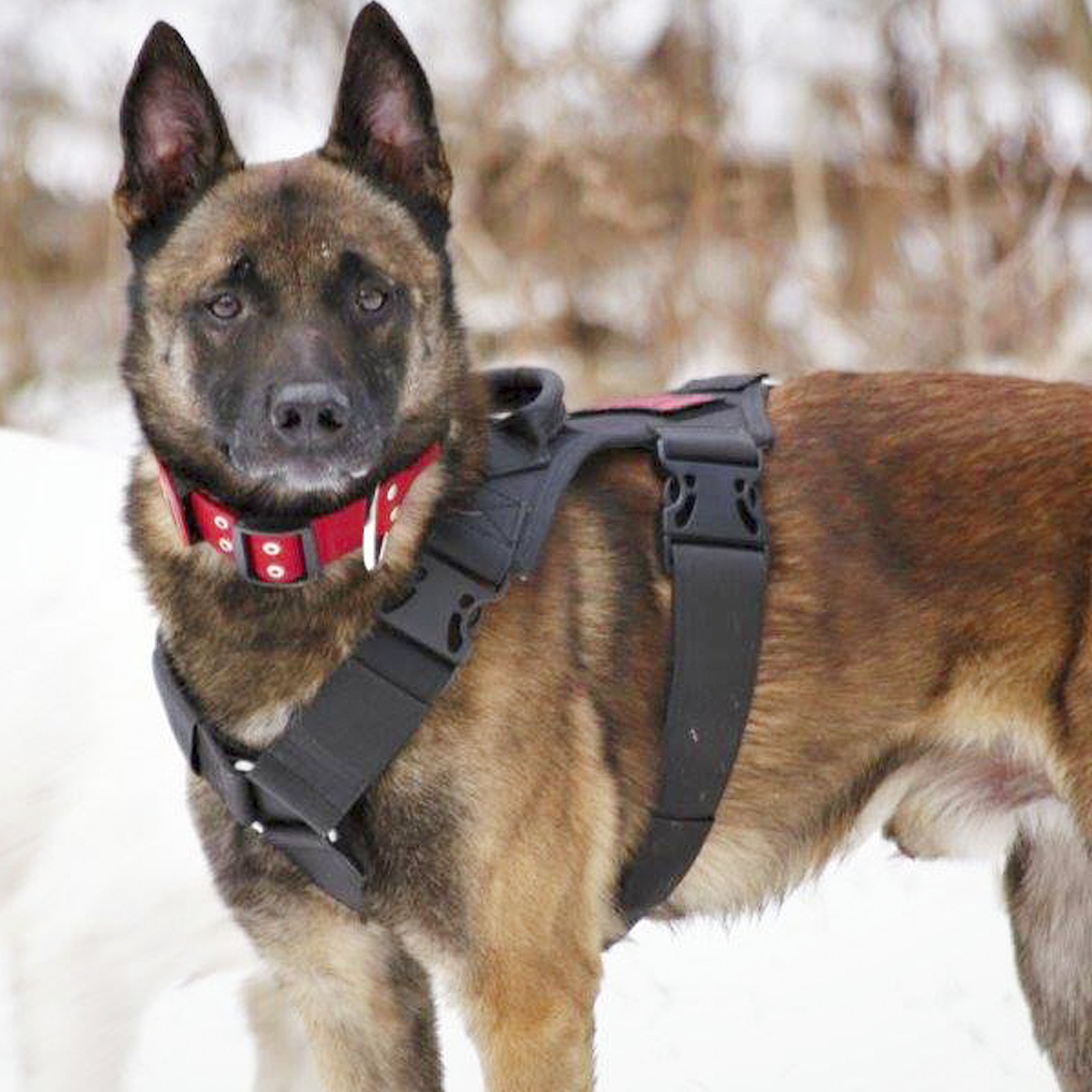 Fox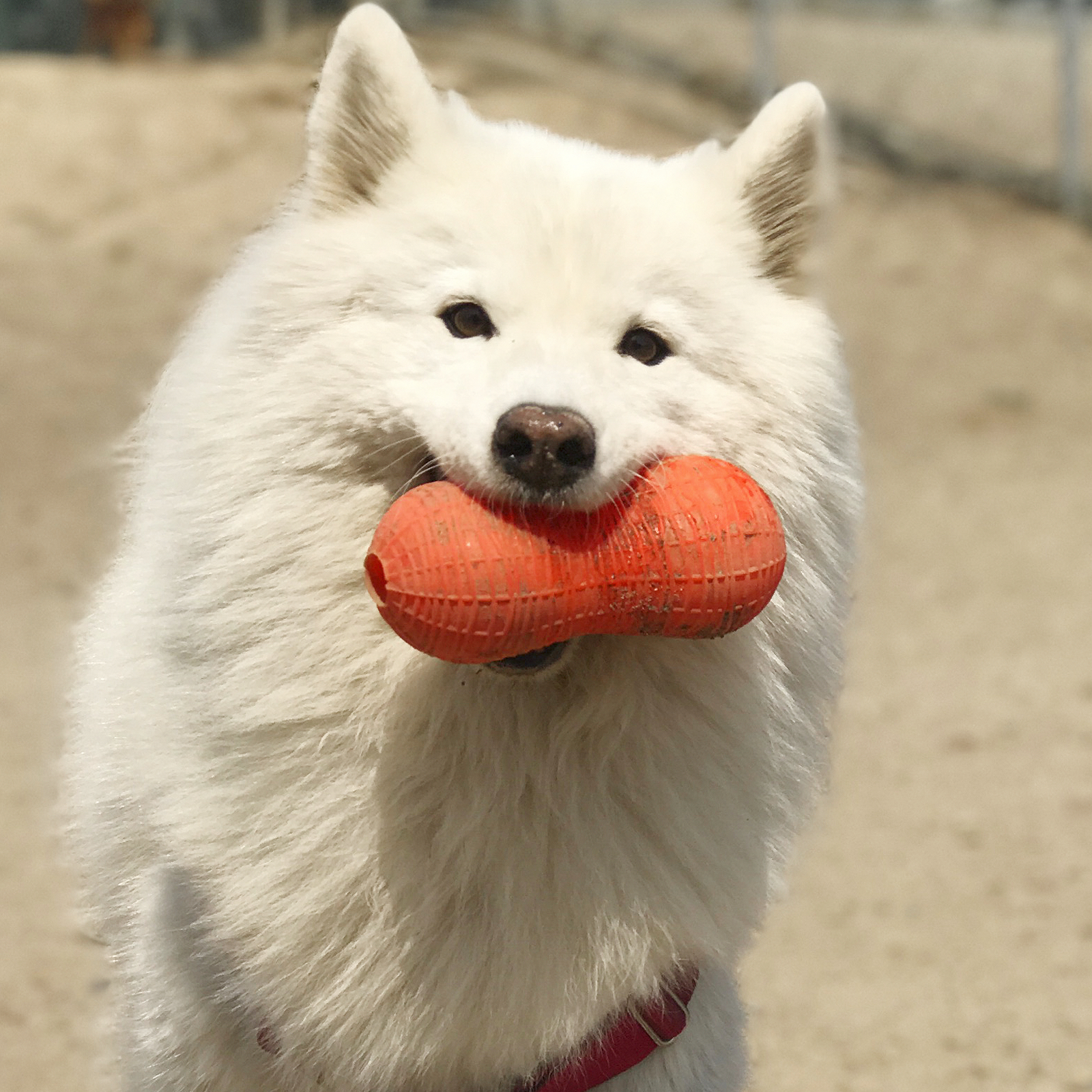 Panda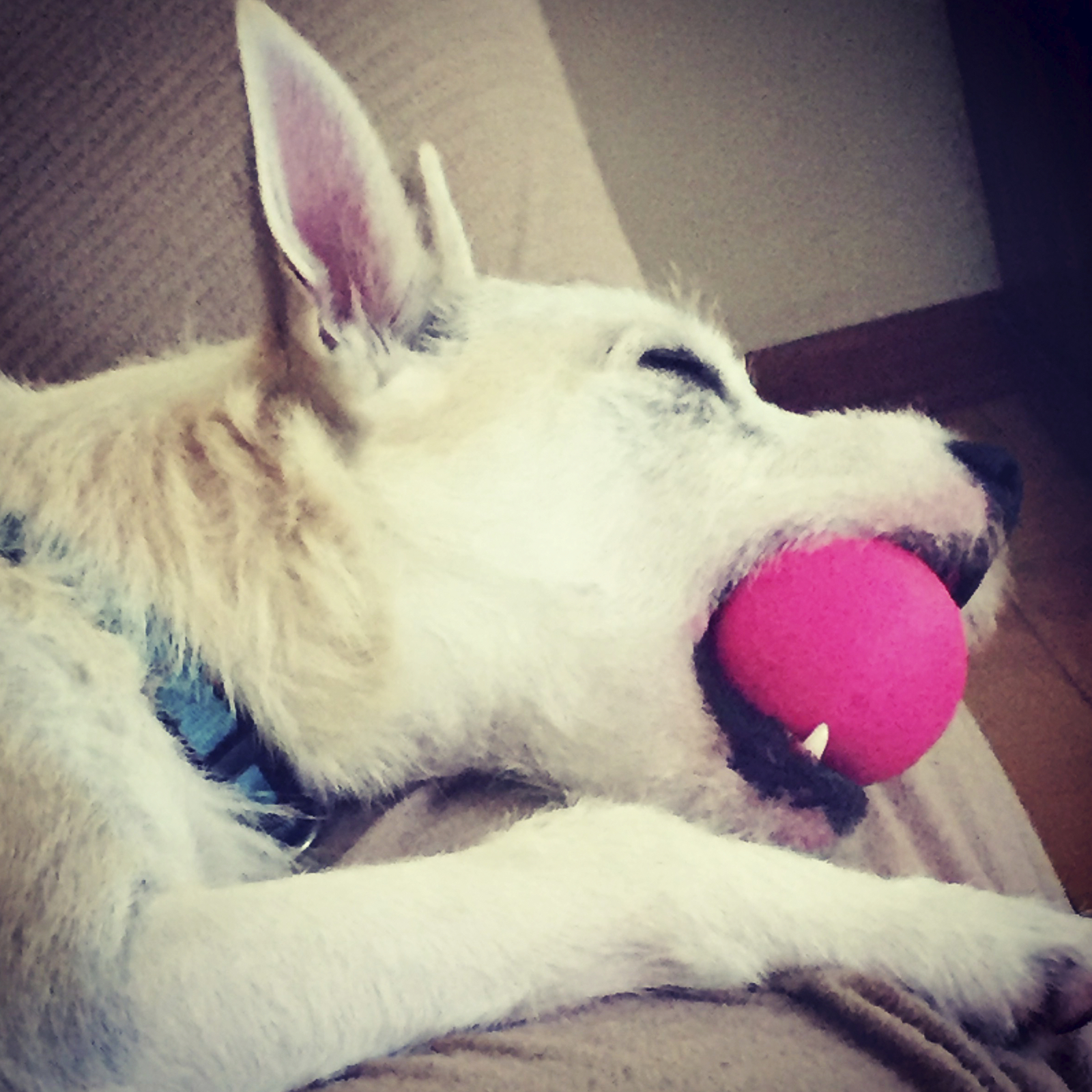 Patches – Sept. Winner!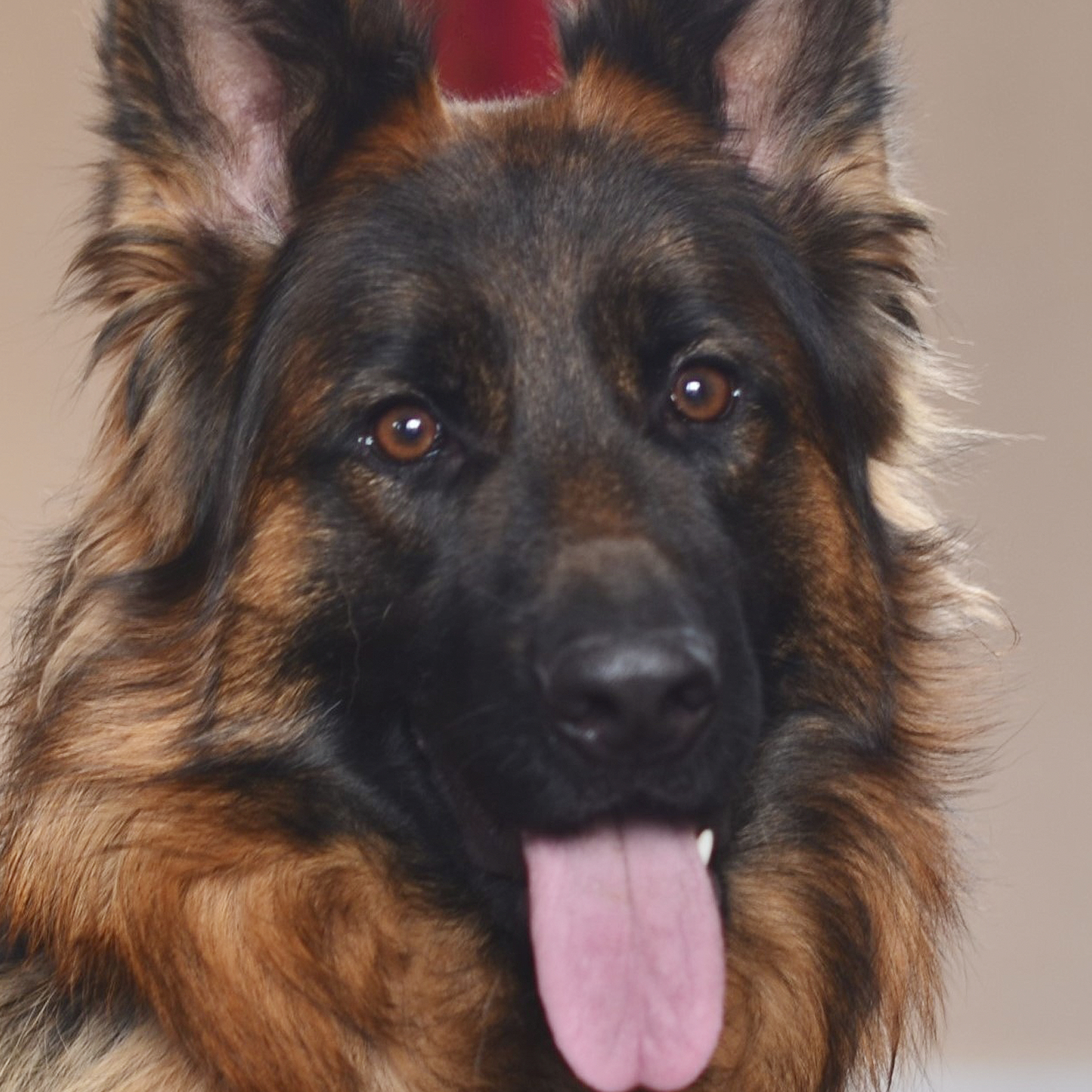 Misha
Layla Beans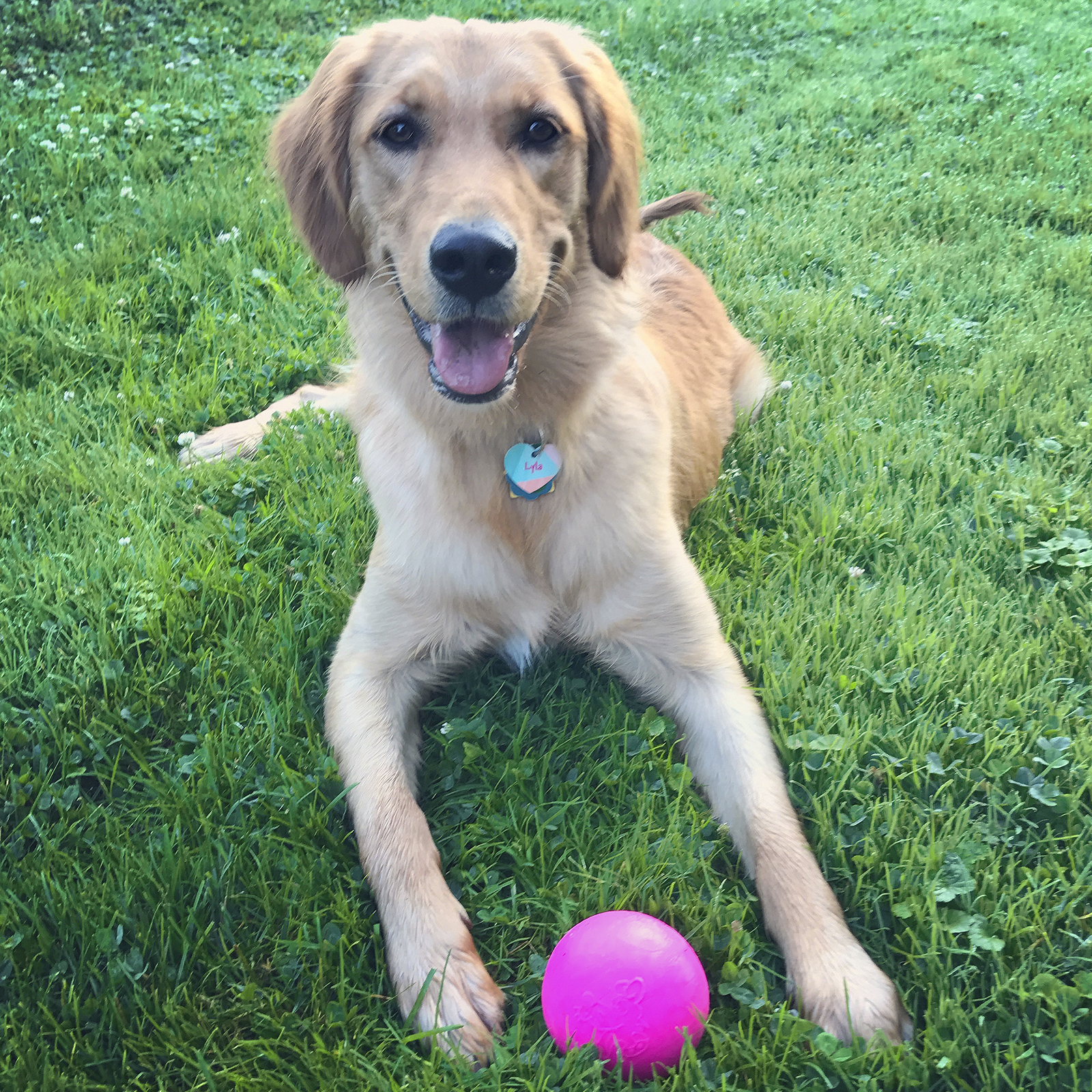 Lyla-August's Winner!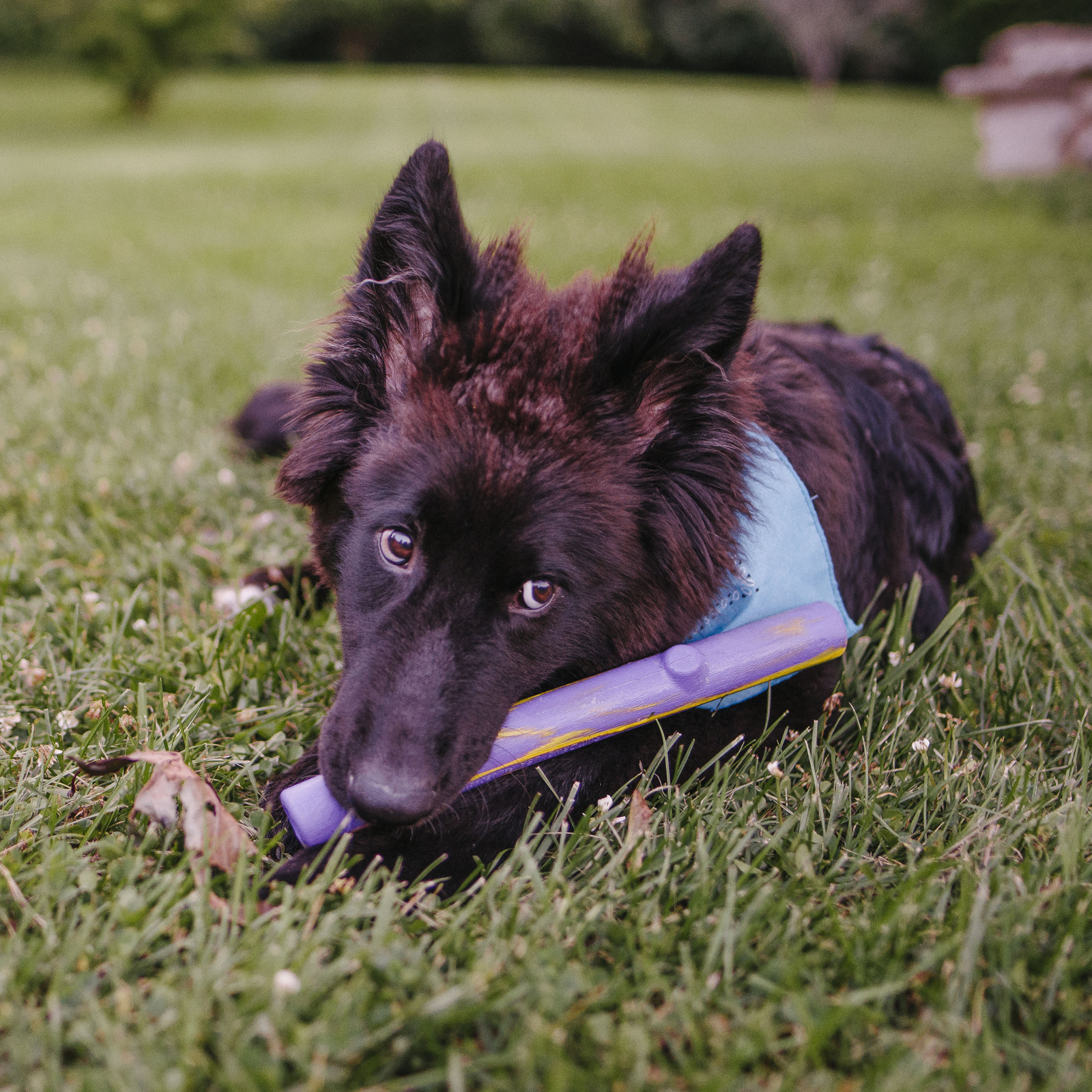 Zeus
Zak – July's Winner!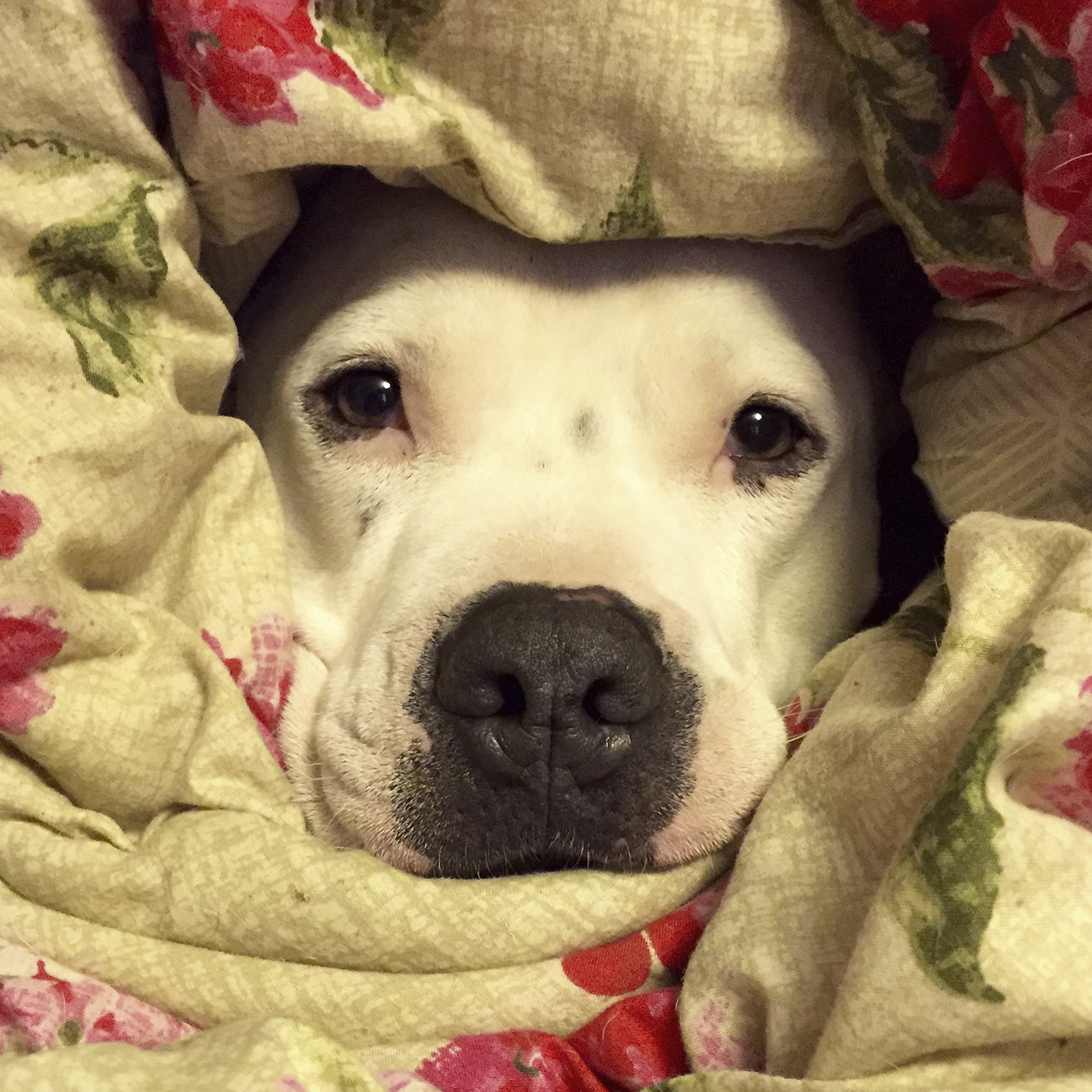 Kilo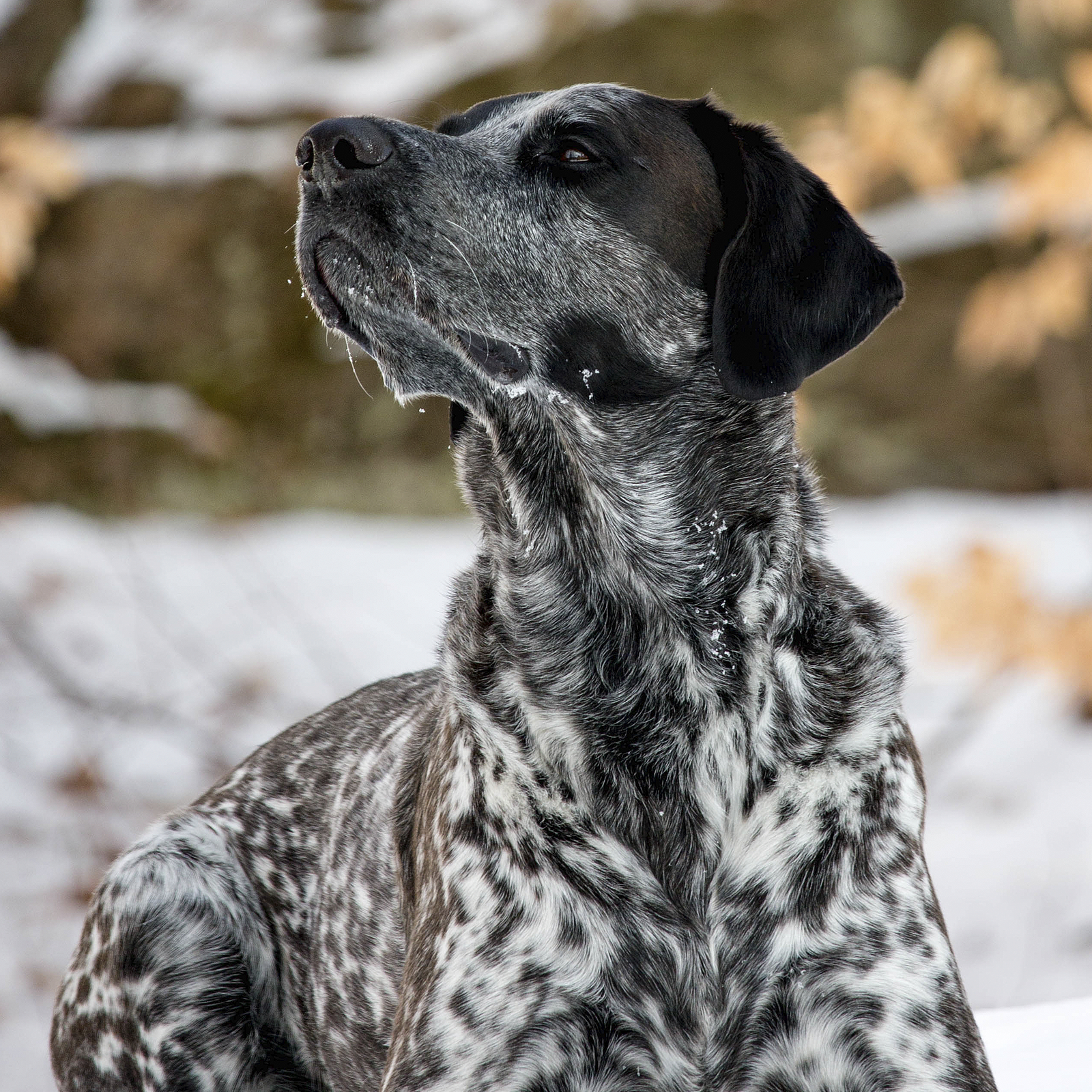 Remington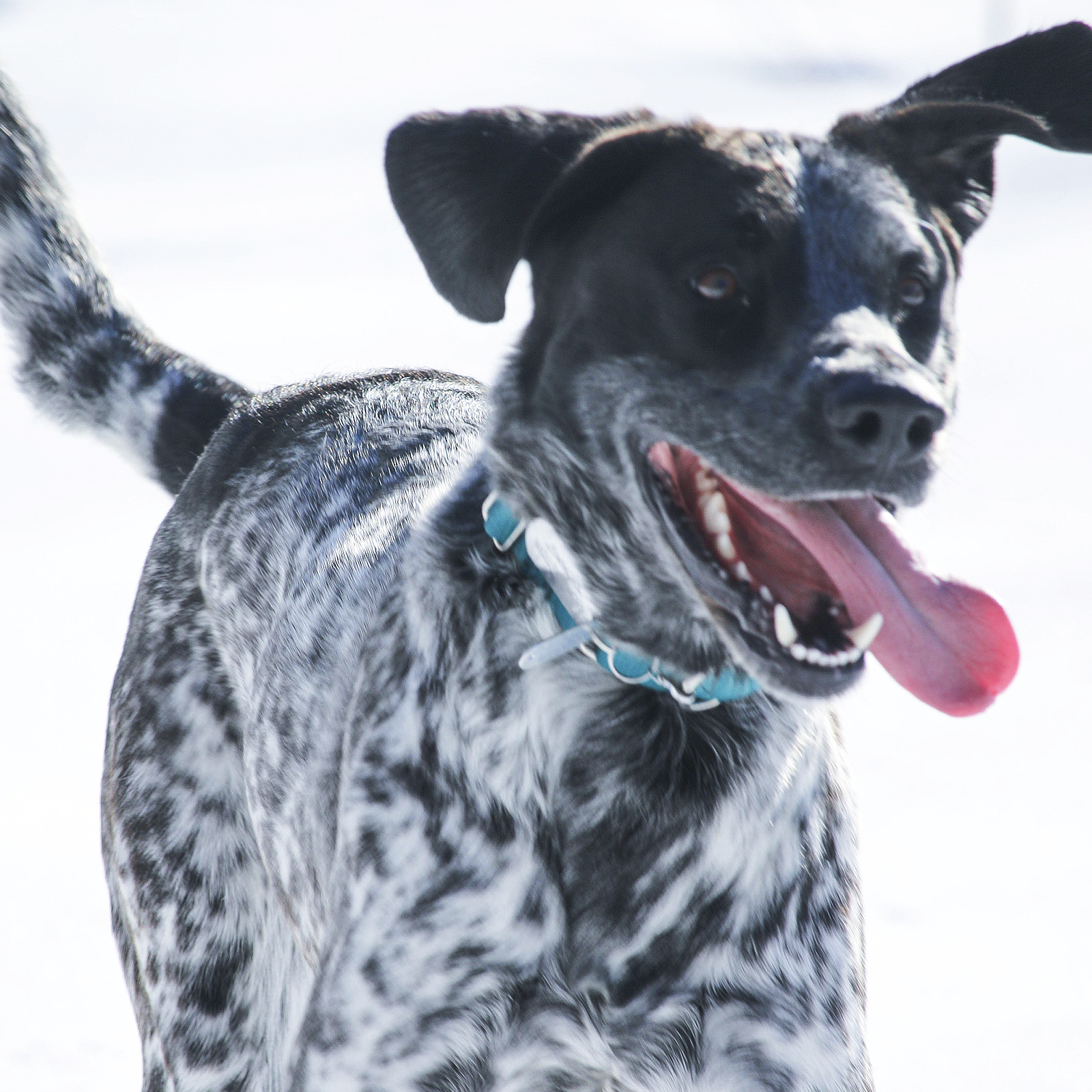 Remington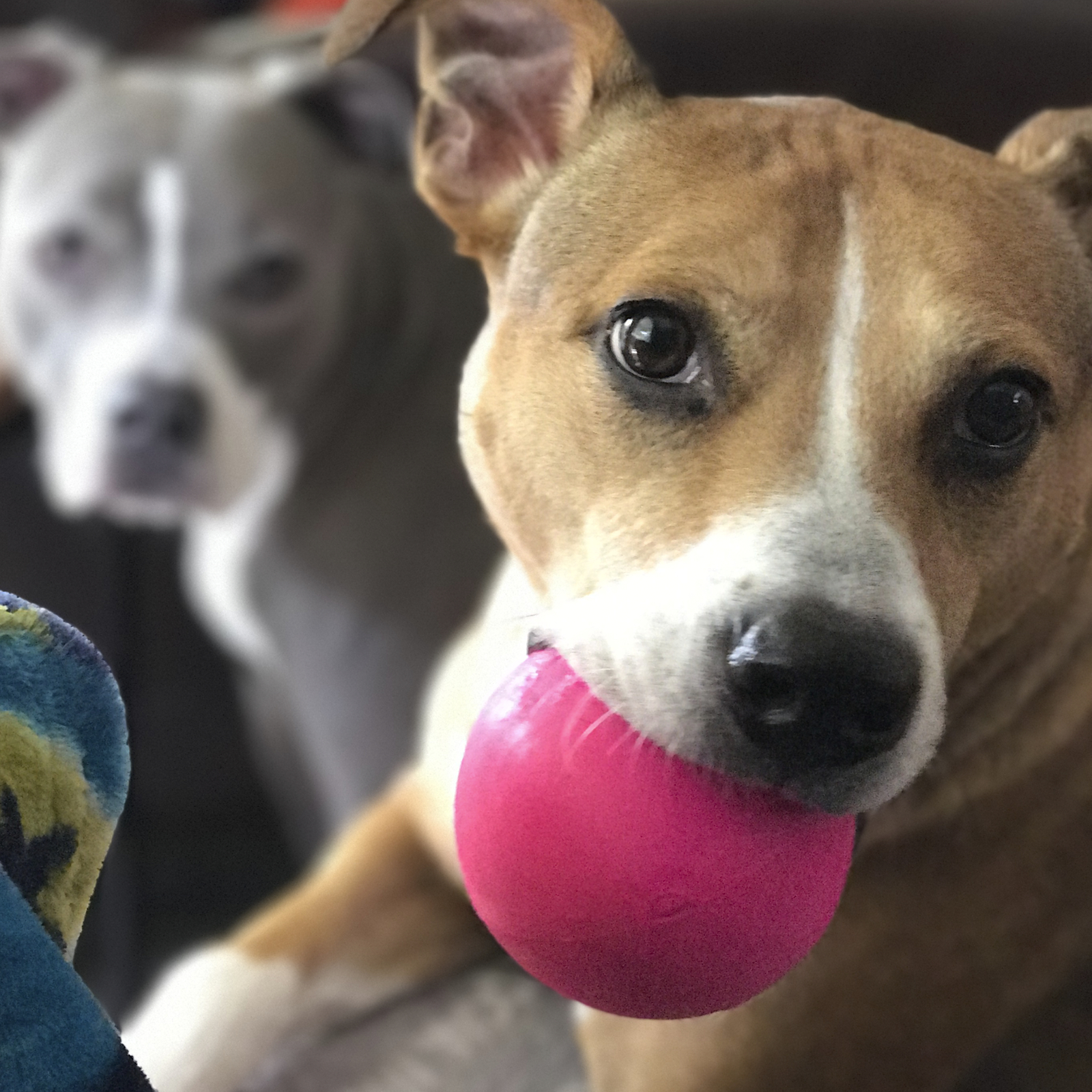 Jagger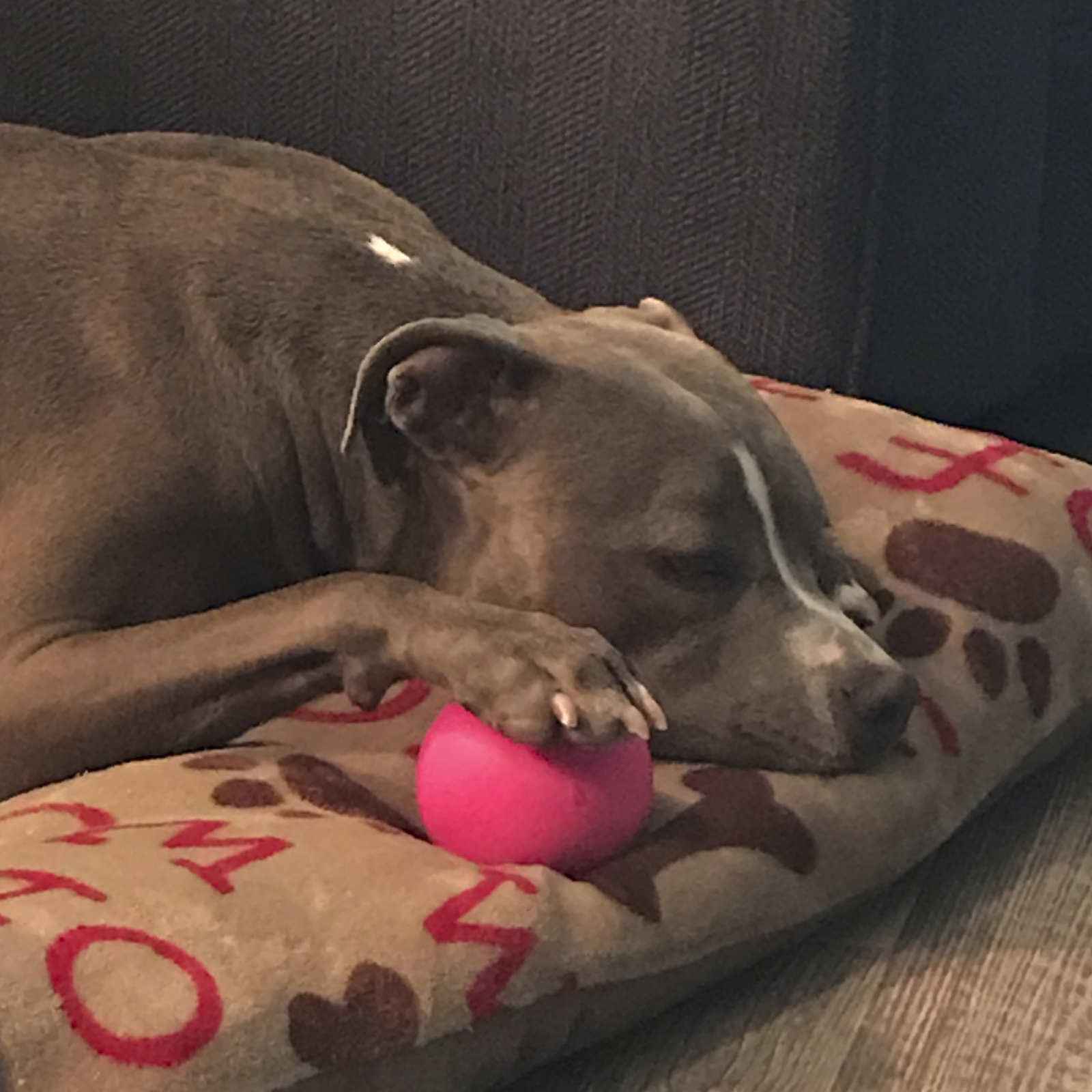 Layla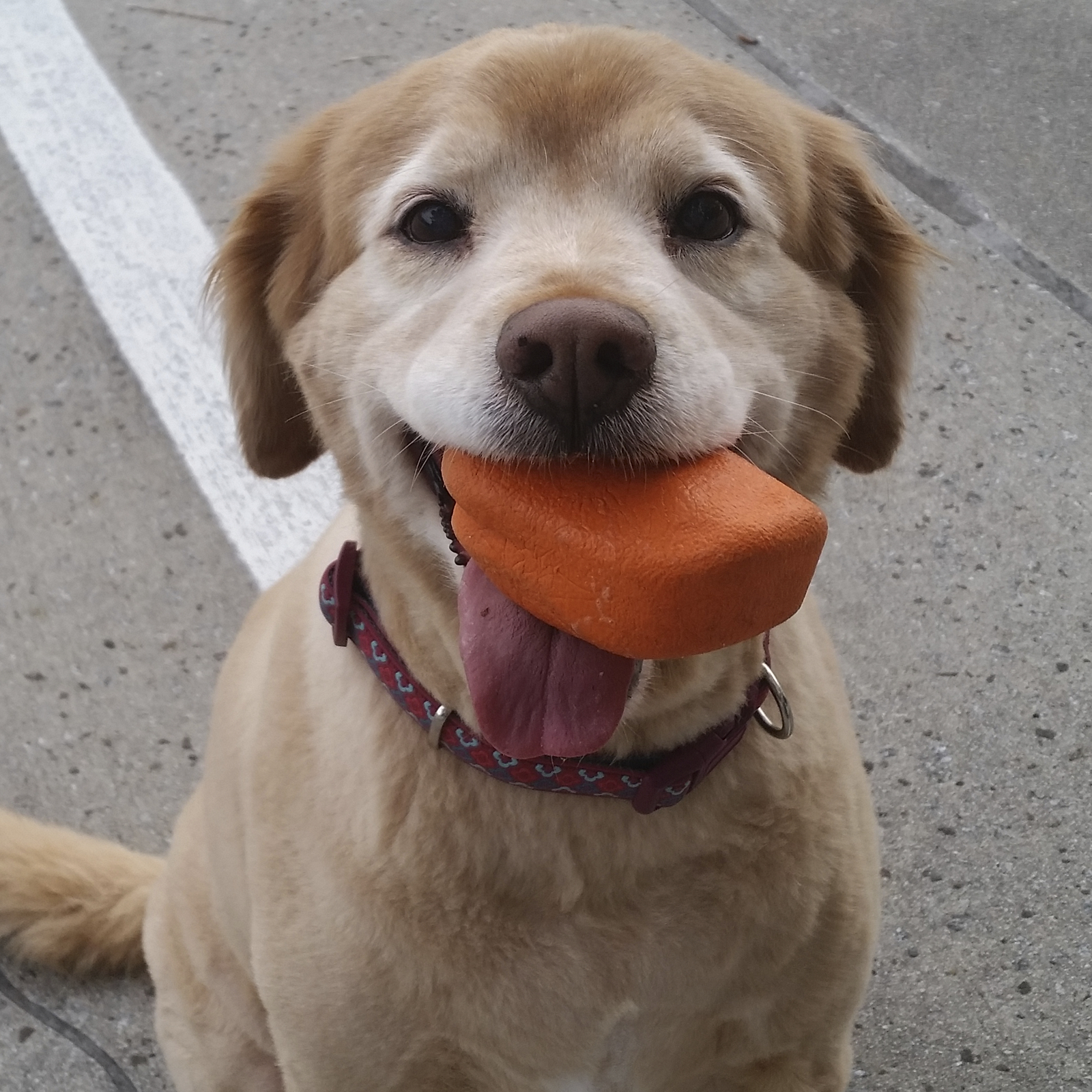 Jenna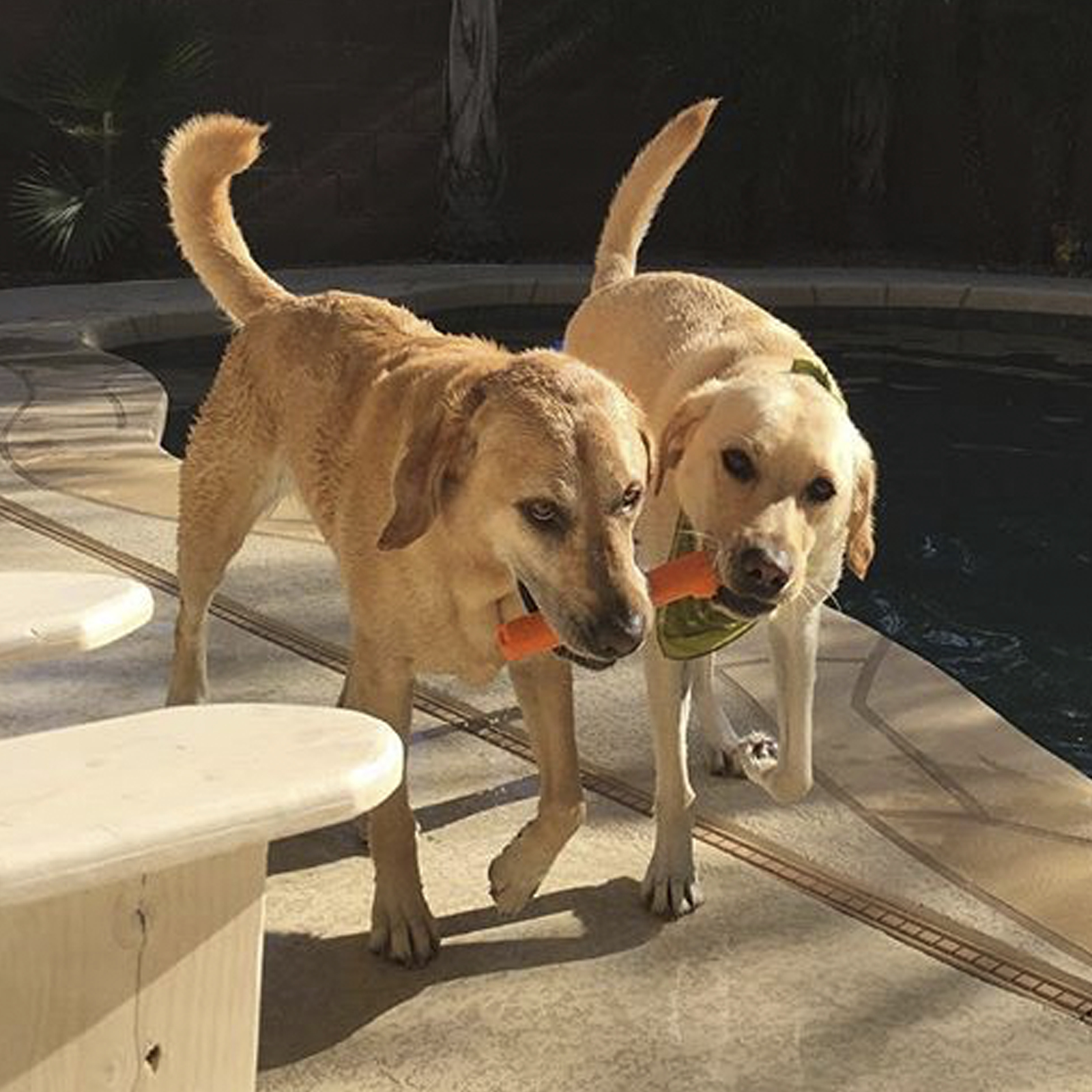 Sammy and Sydney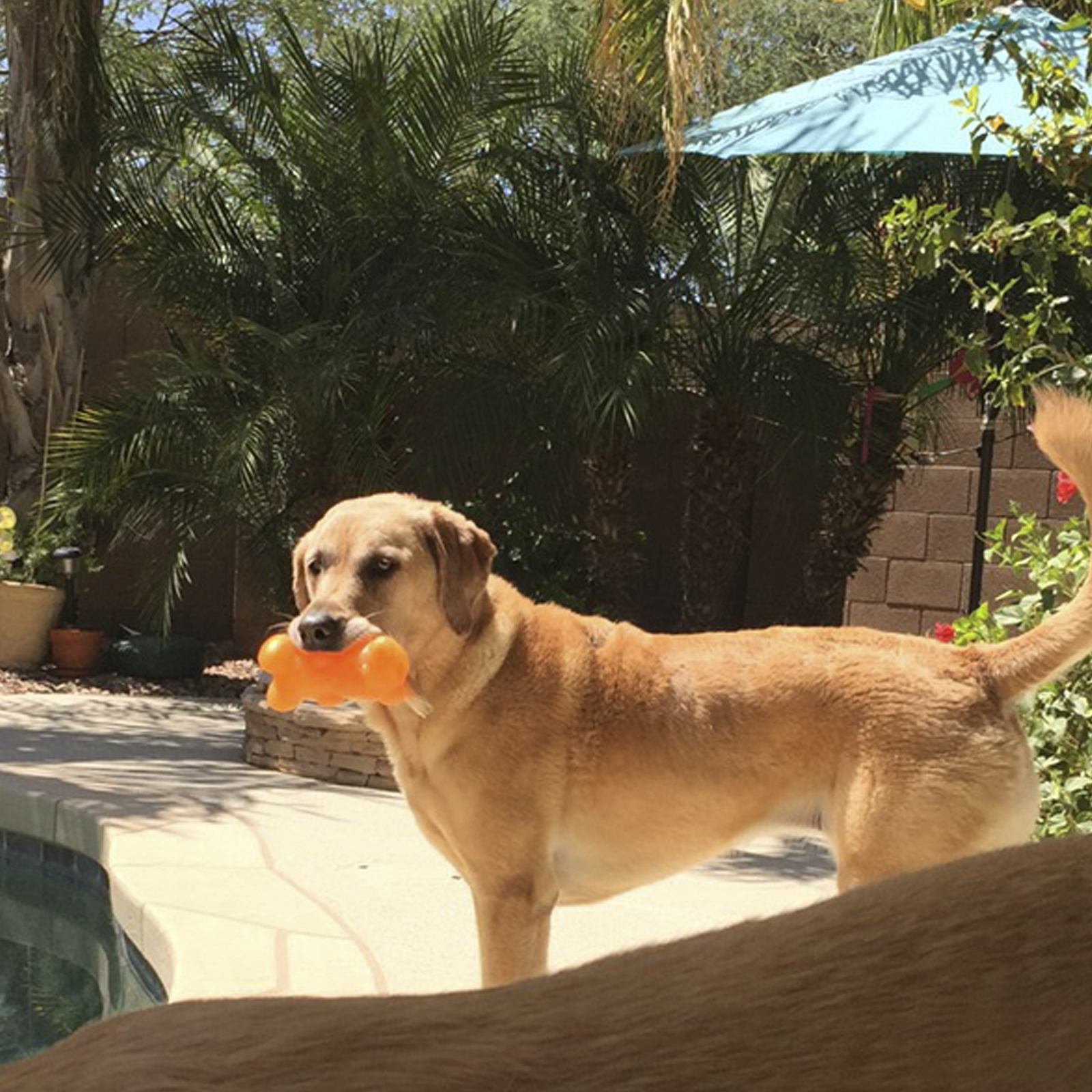 Sammy and Sydney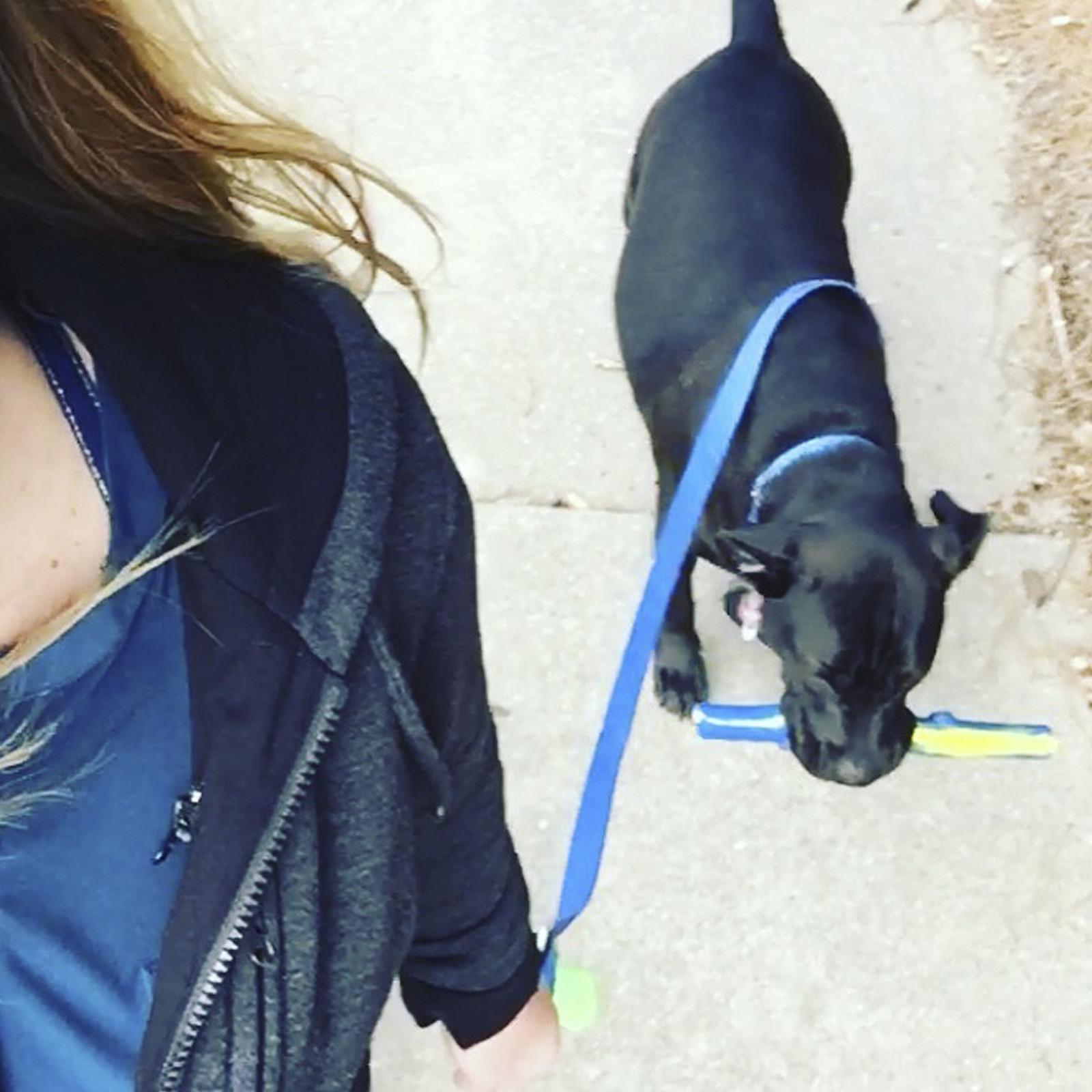 Maverick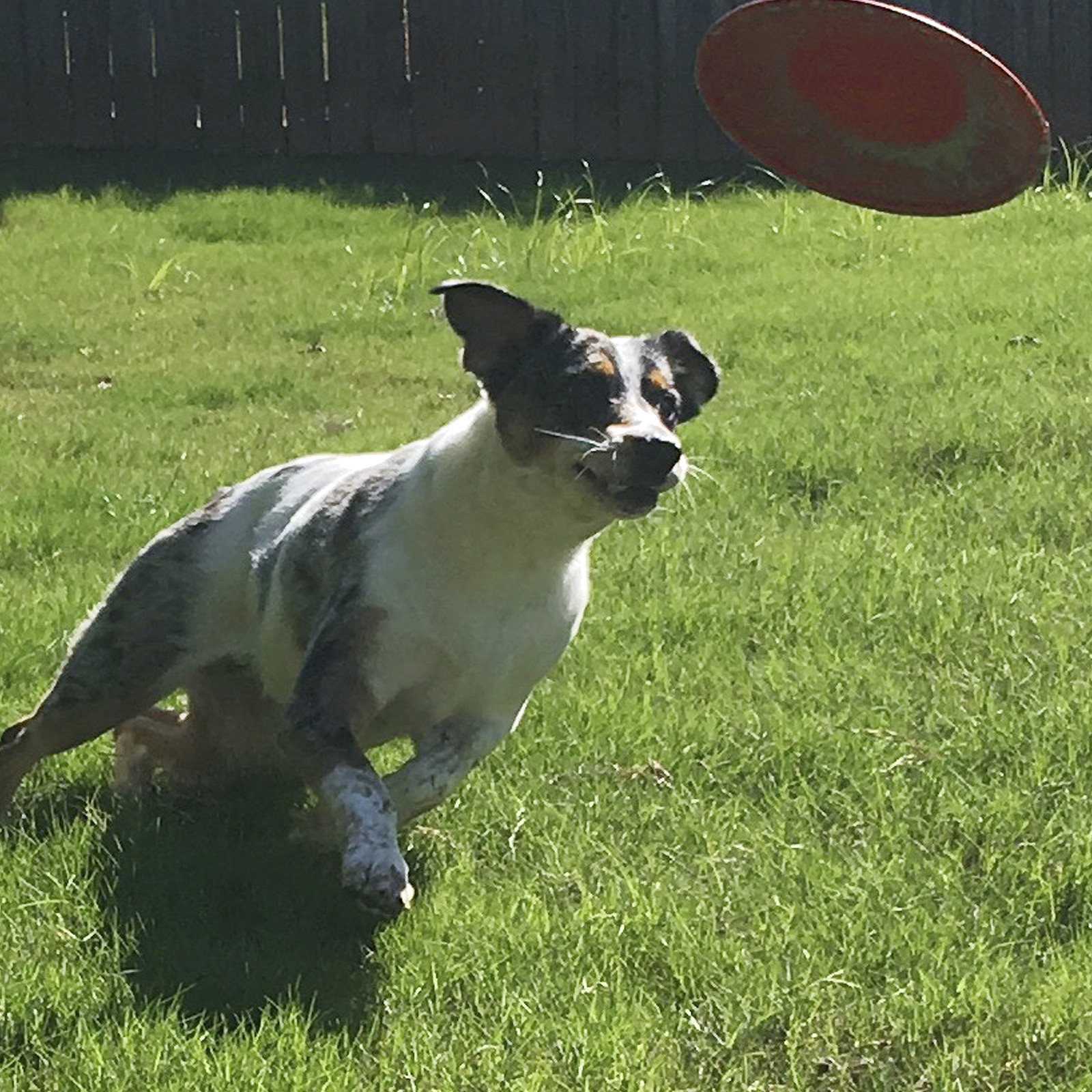 Sissy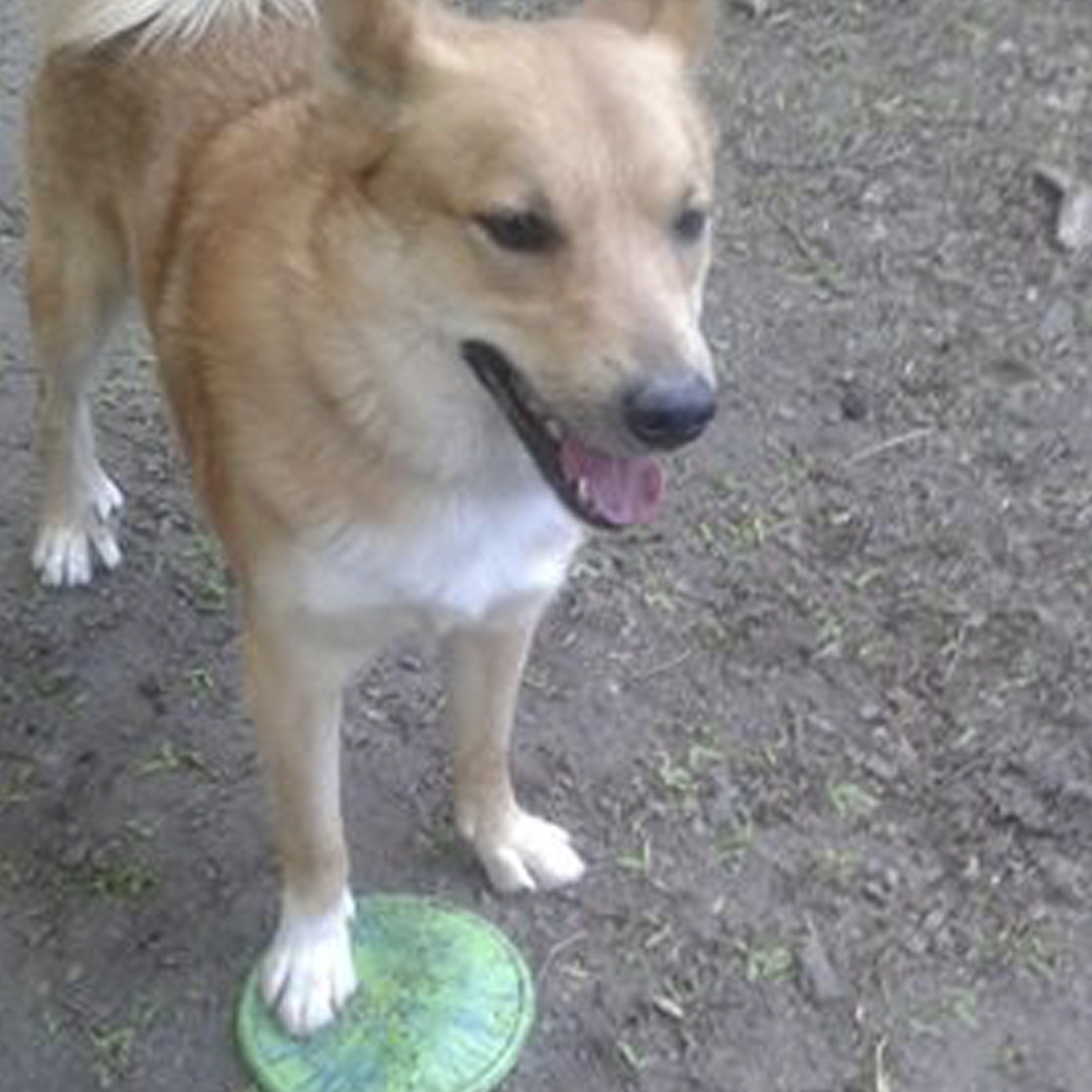 Riff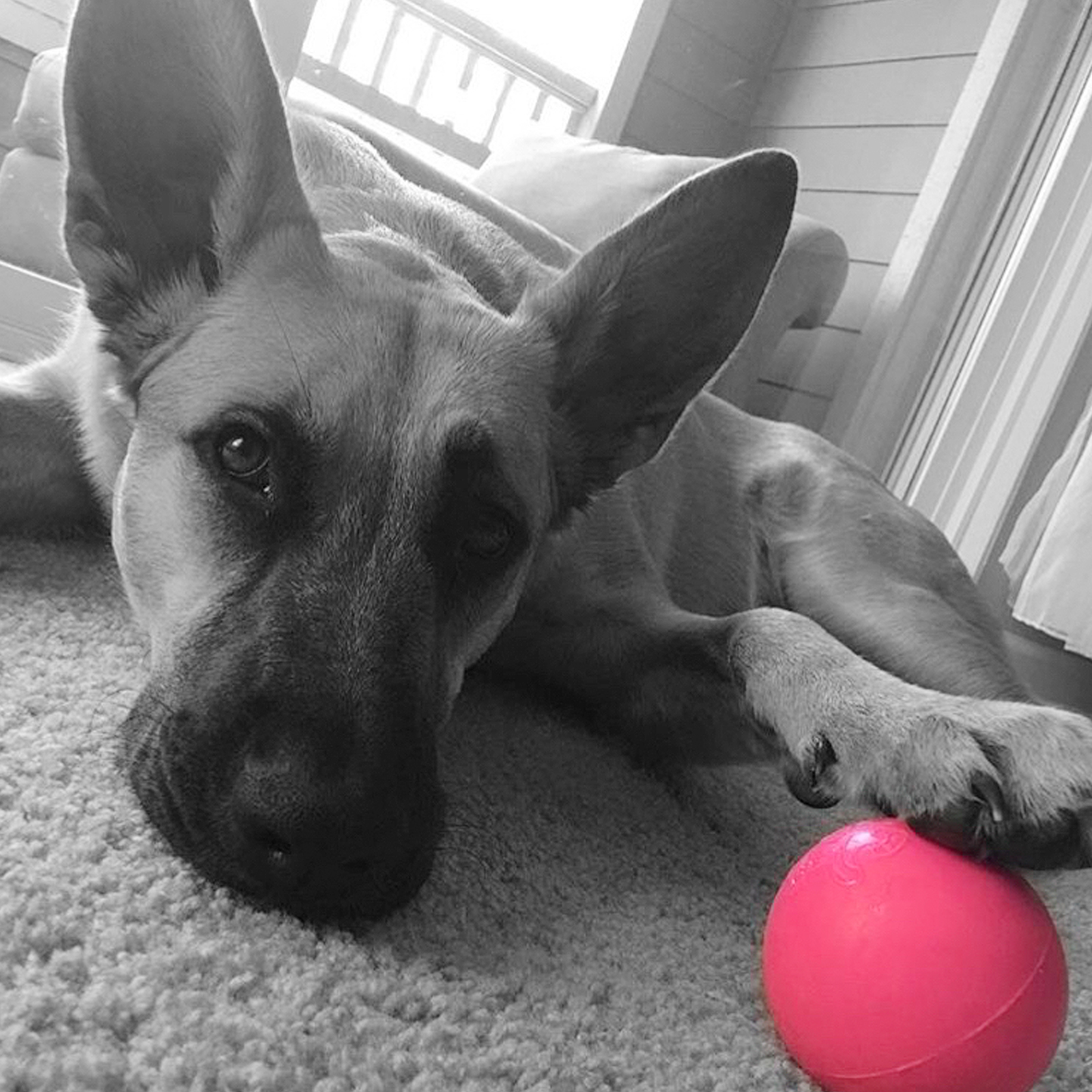 Shelby -June's Winner!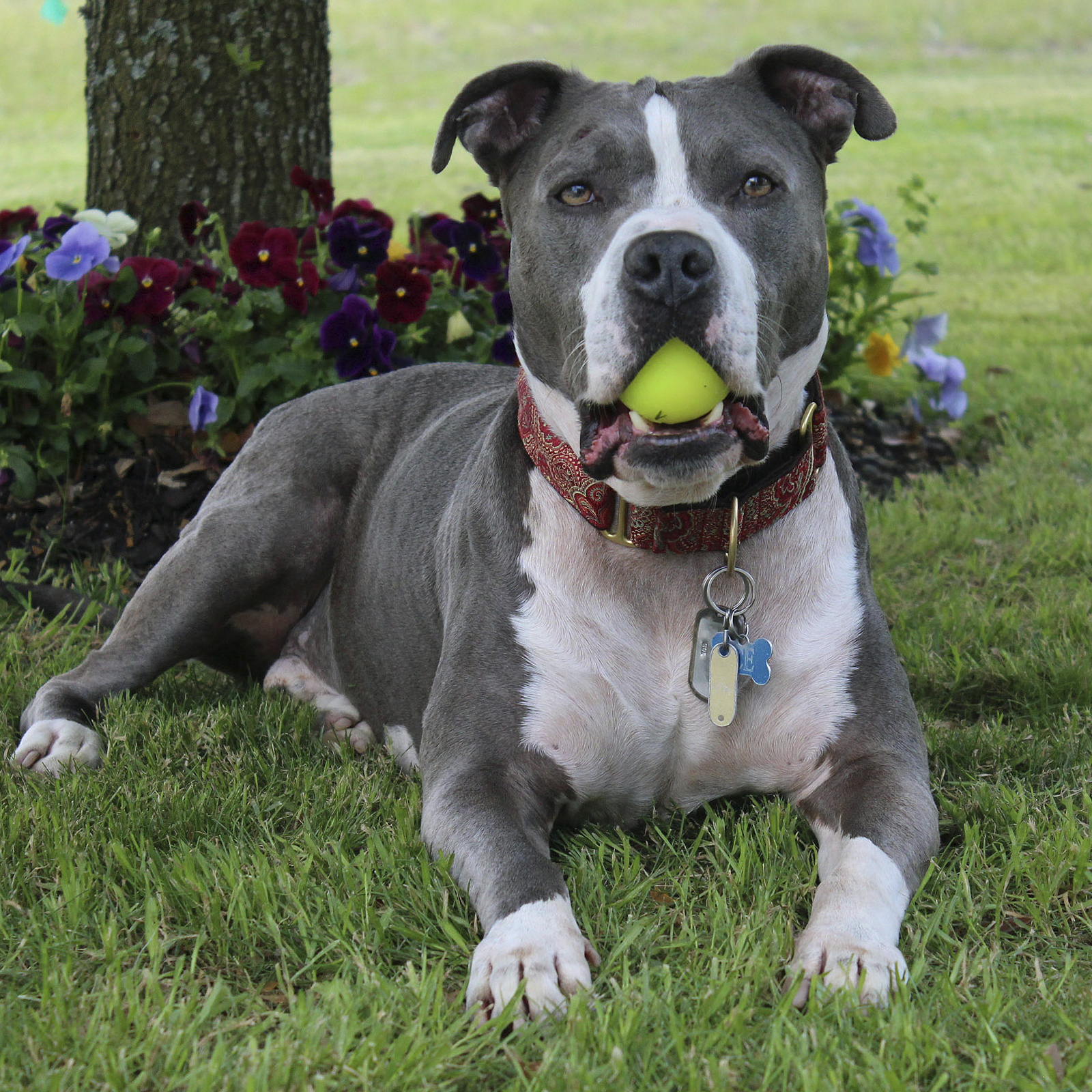 Ice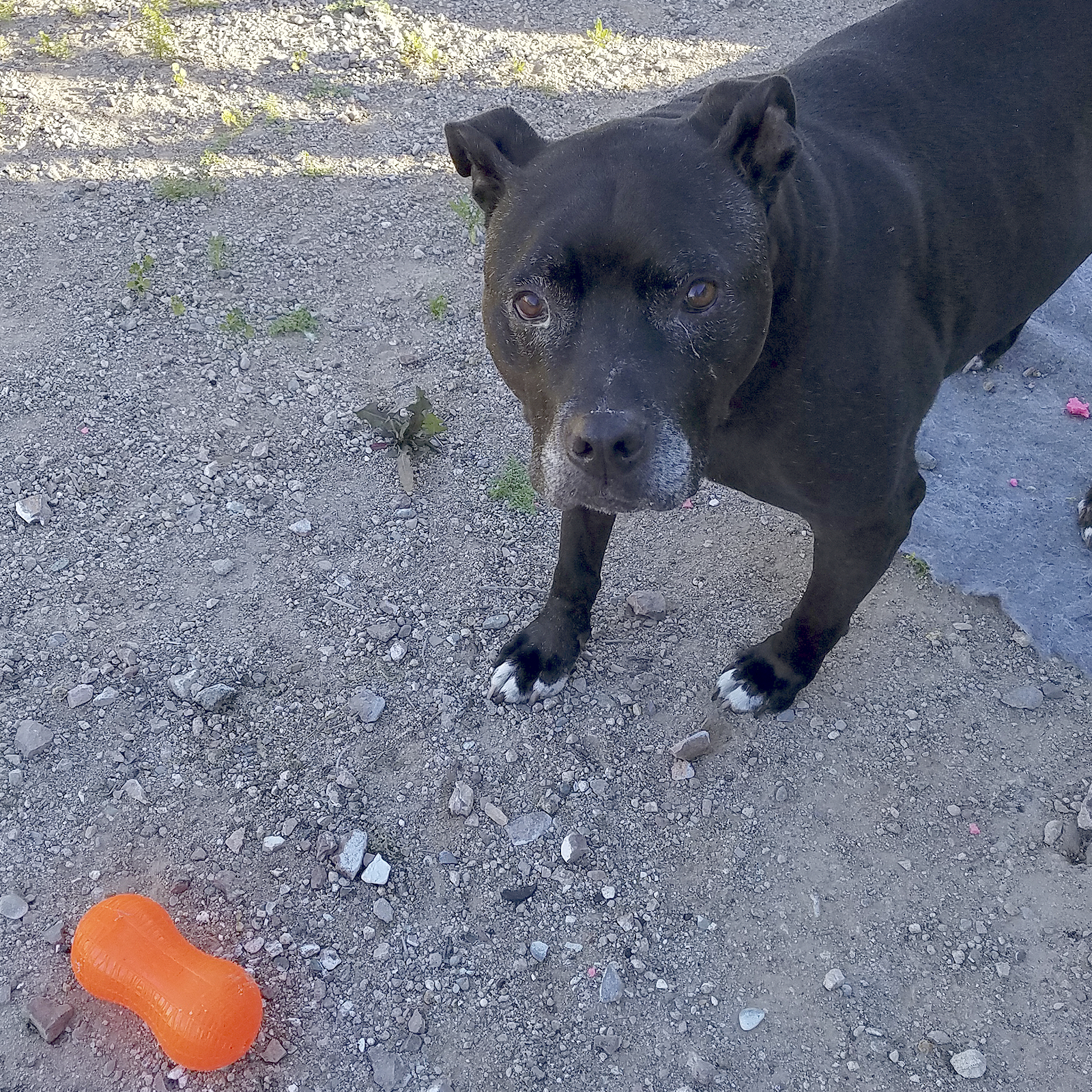 Spot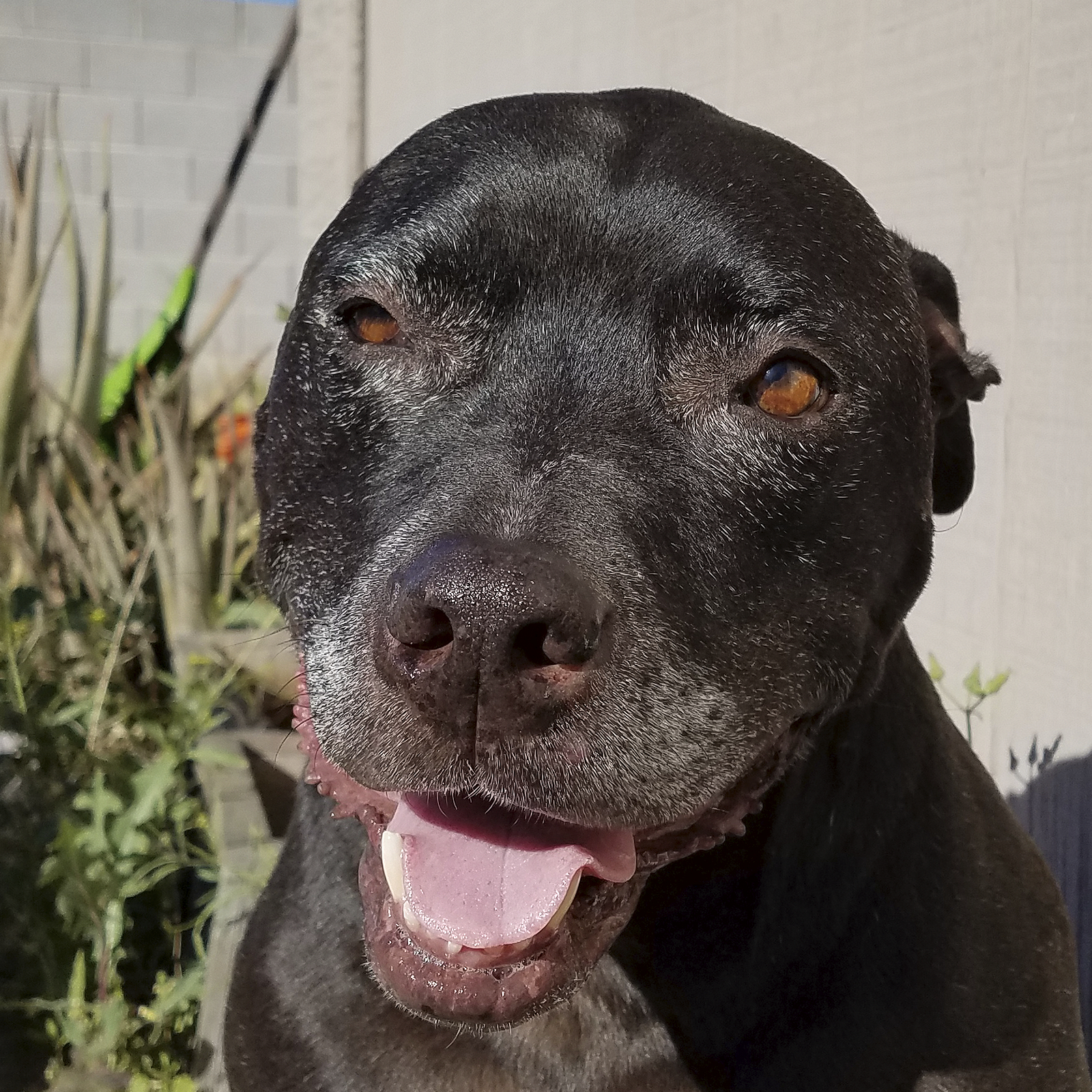 Spot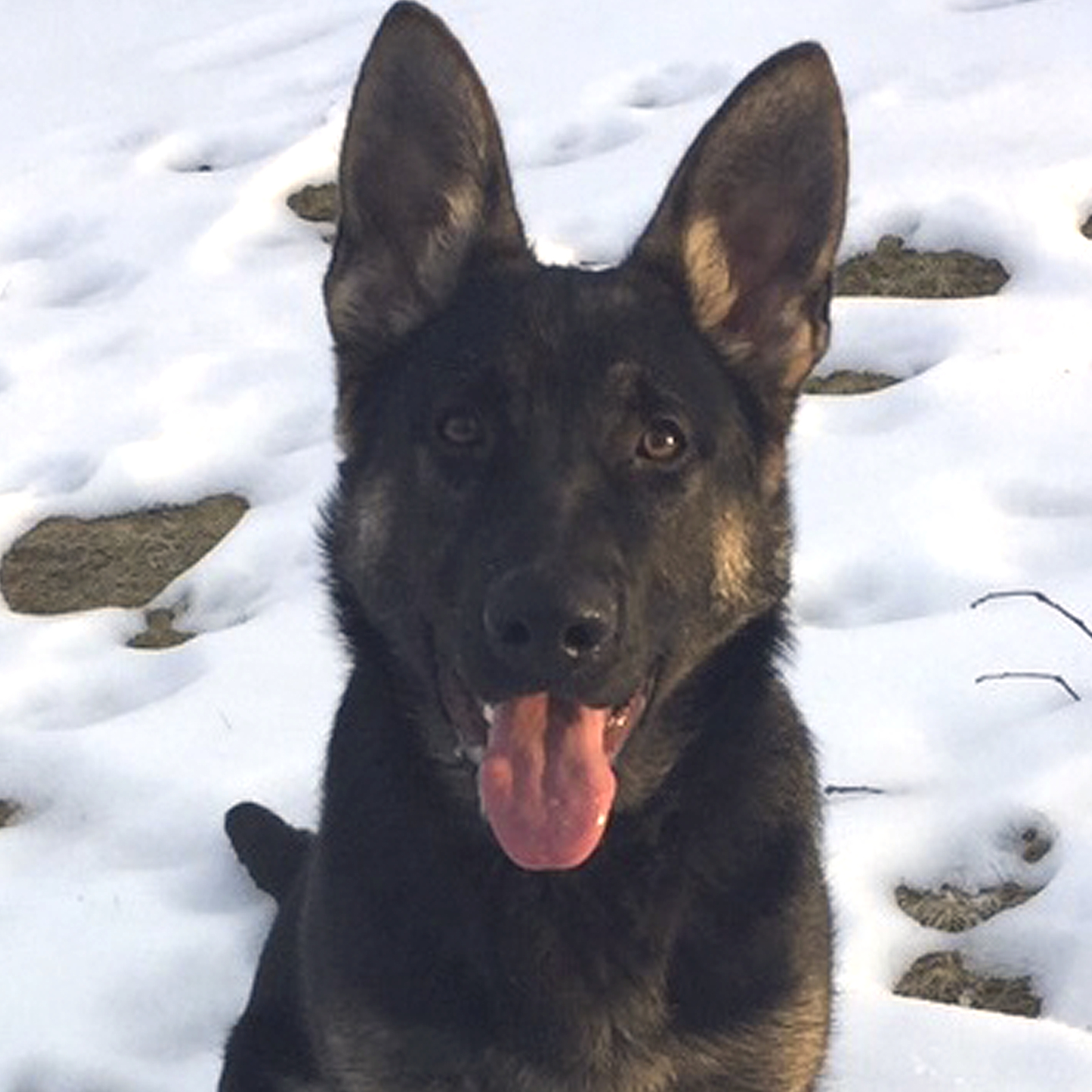 Max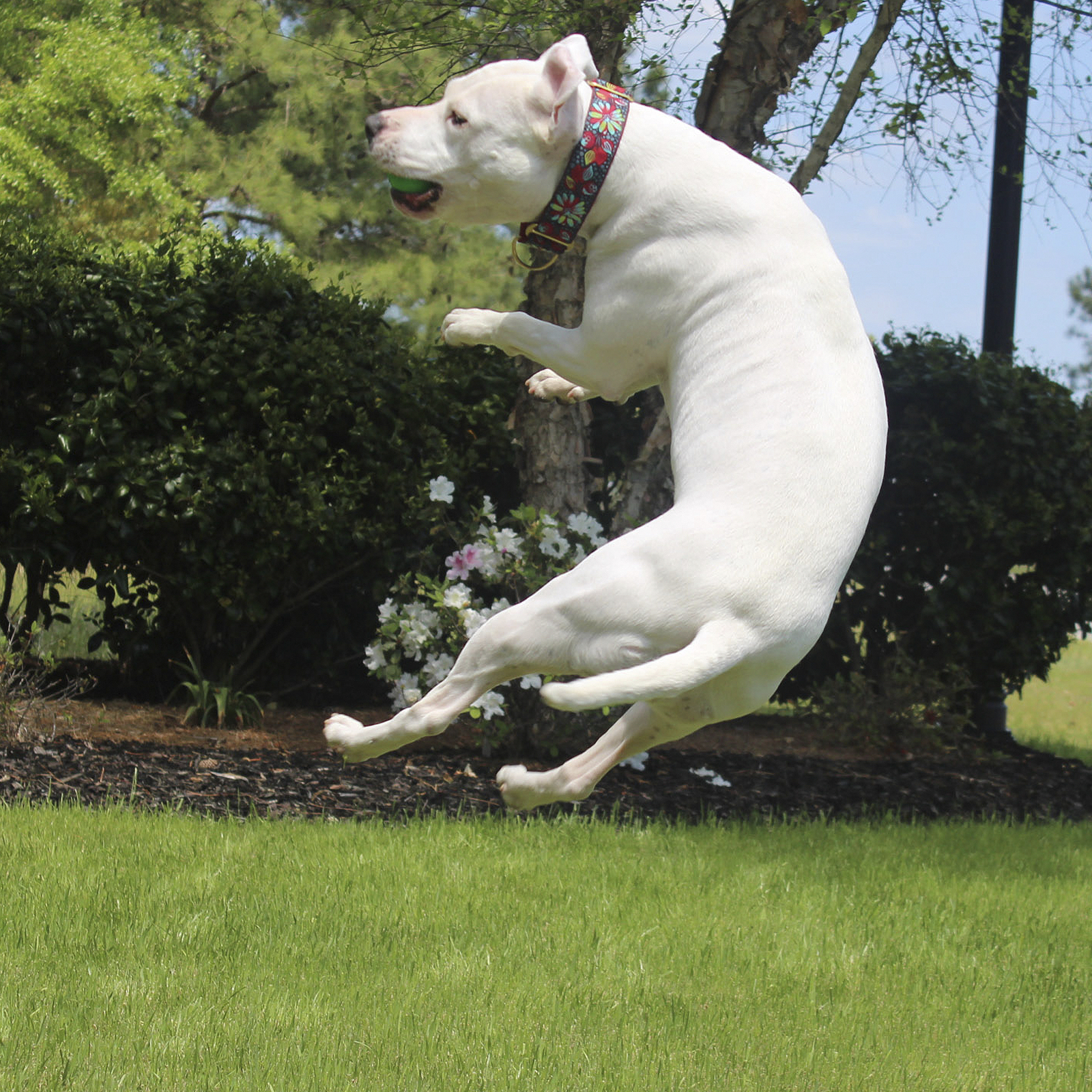 Kierra – April's Winner!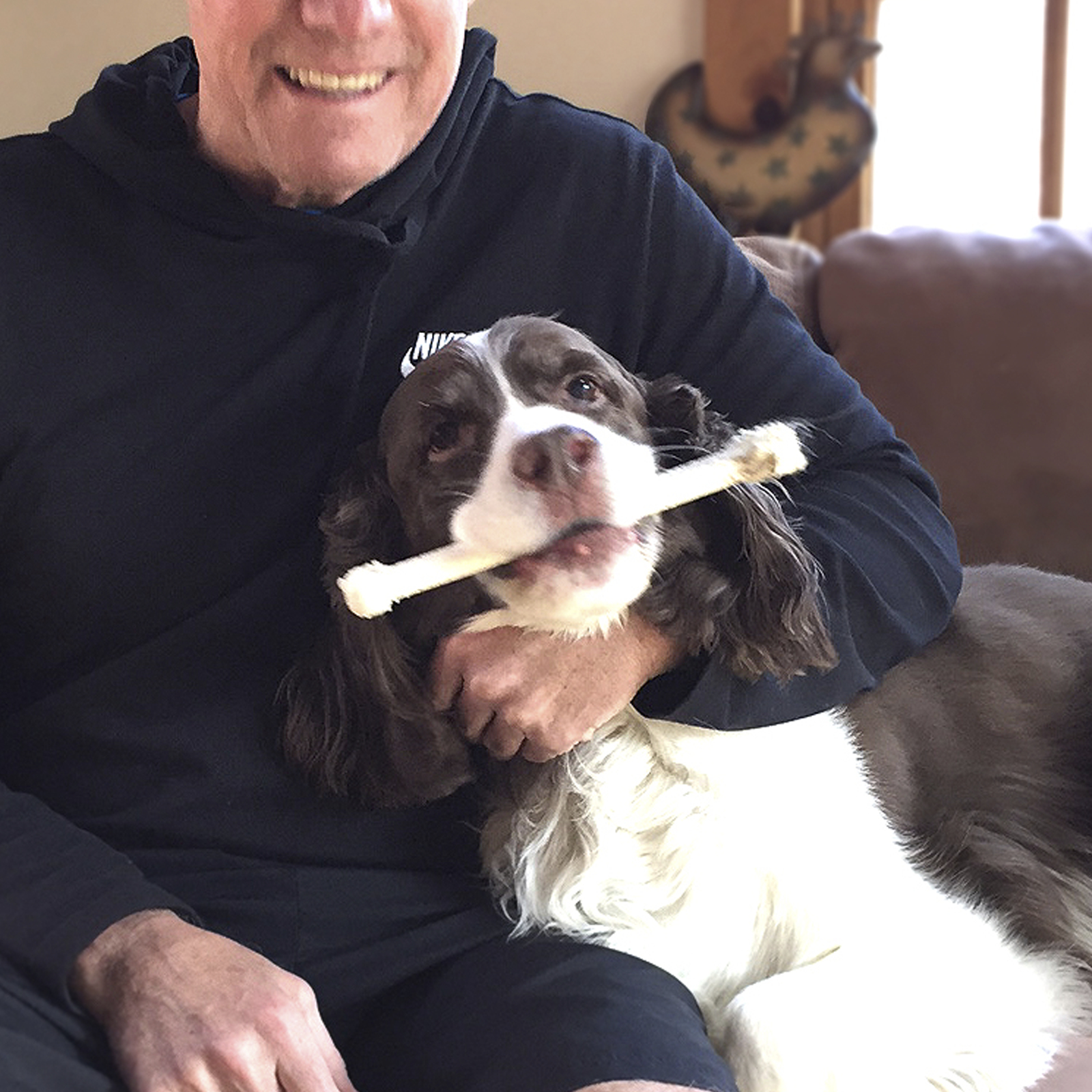 Lucky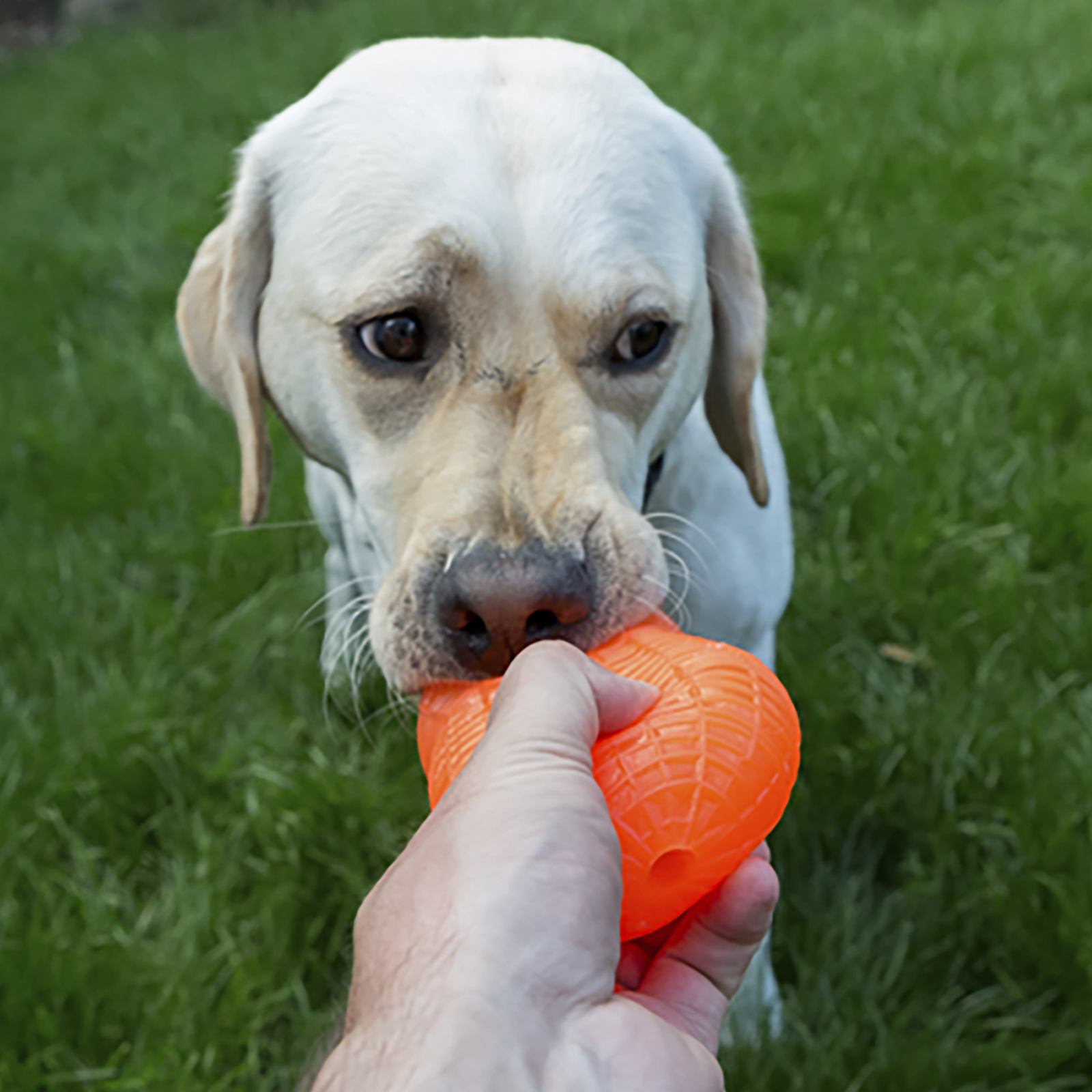 Lily
Roxy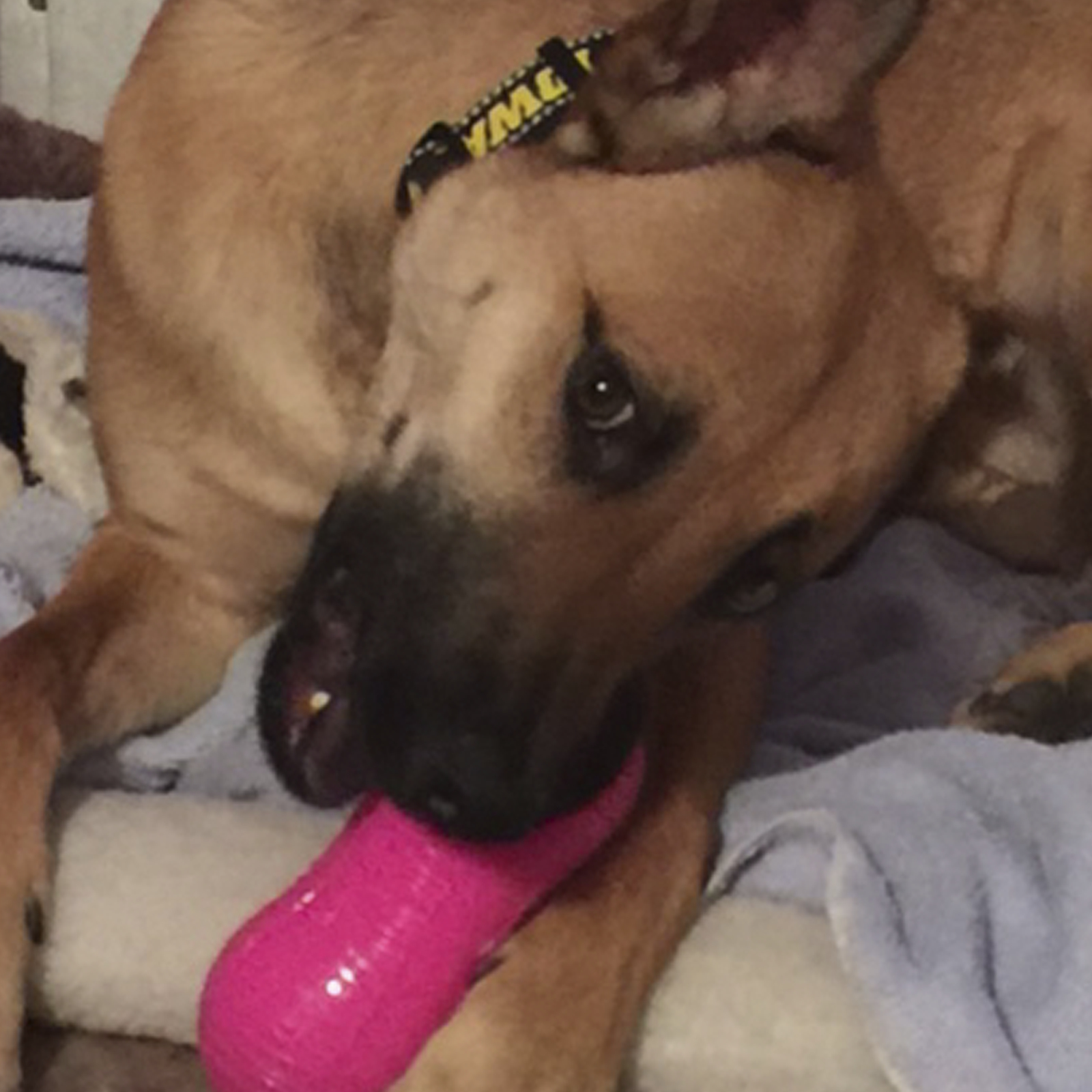 Hawk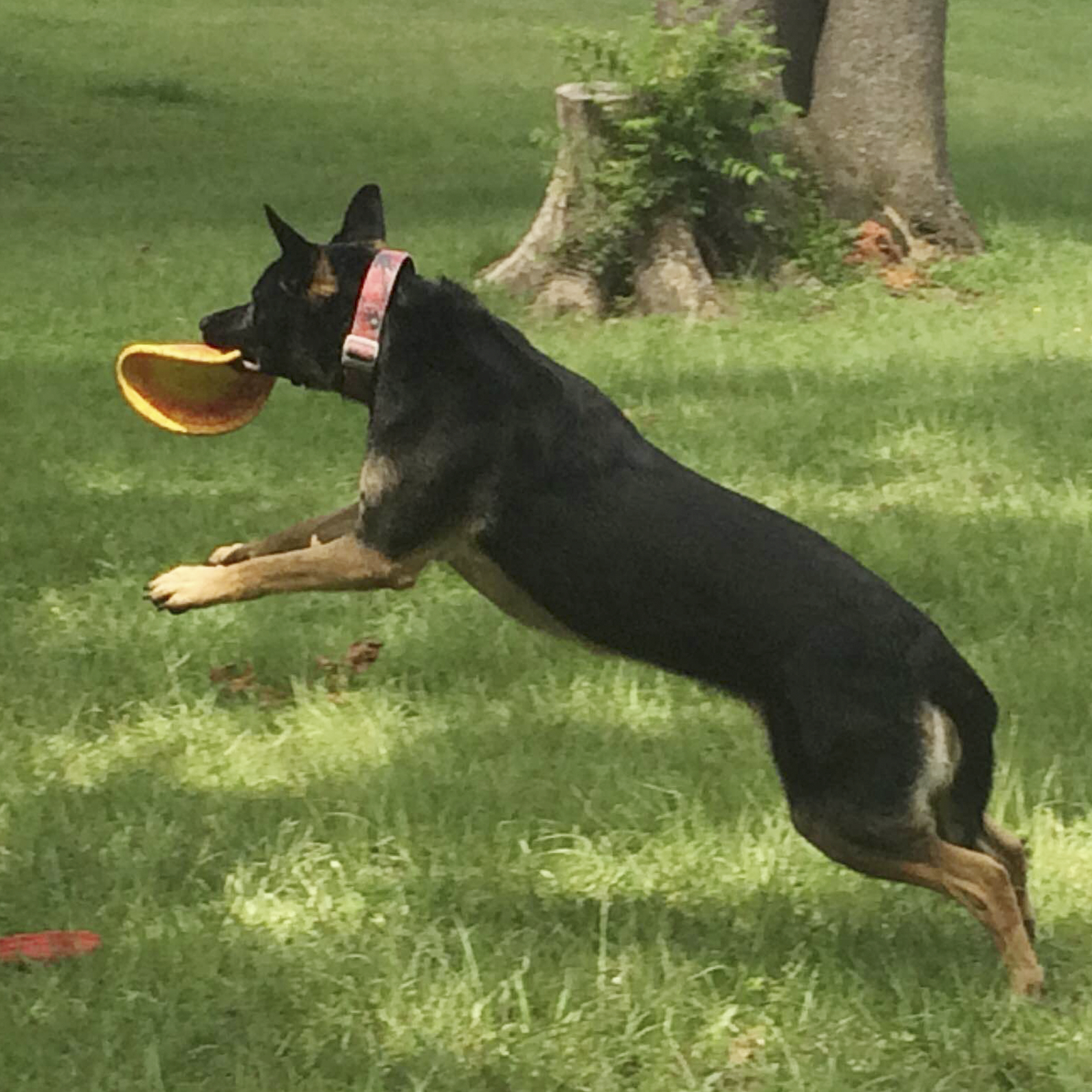 Elvis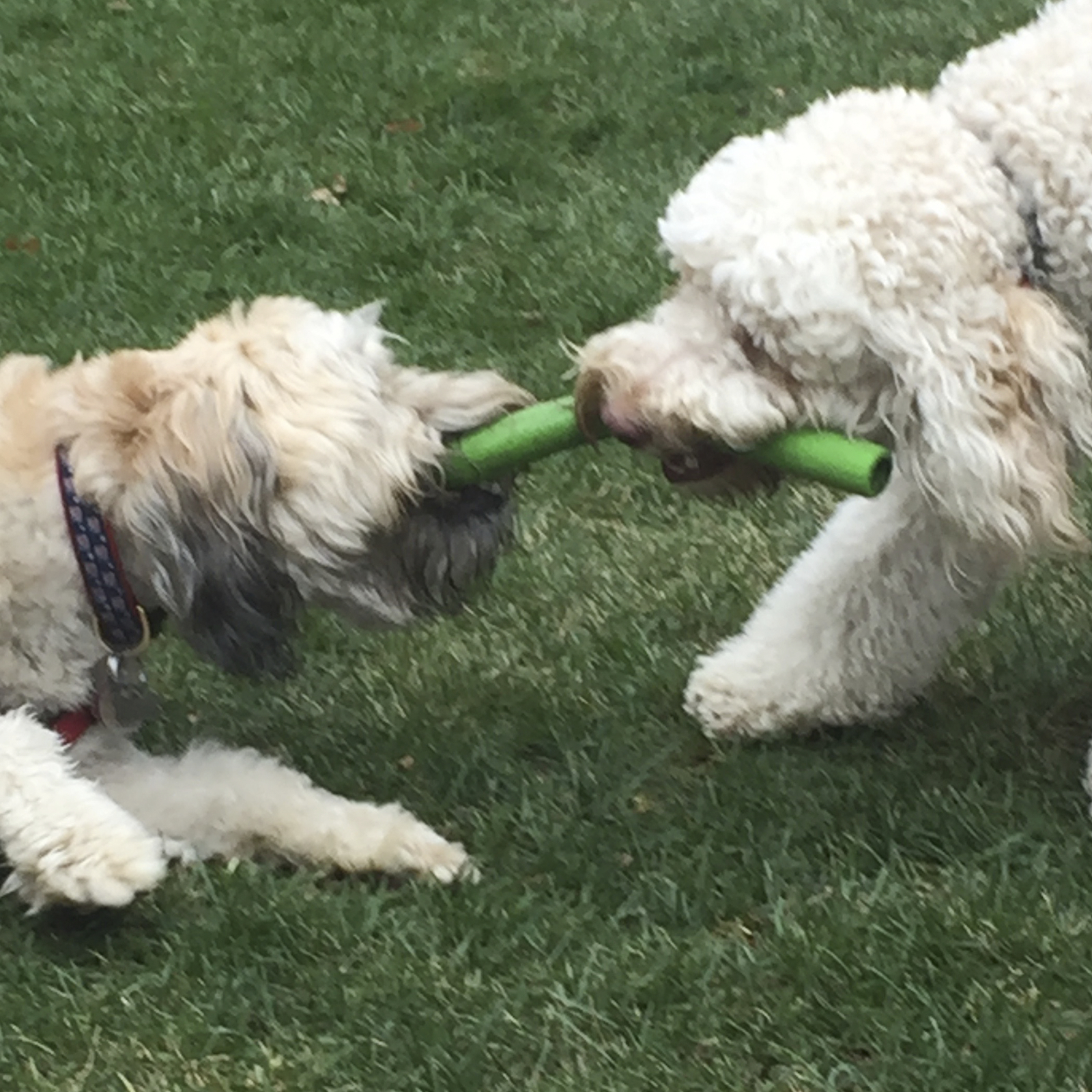 Razzi & Biscuit